The Sant'Agata Bolognese company has a few worries about the short term trajectory their sales will undergo.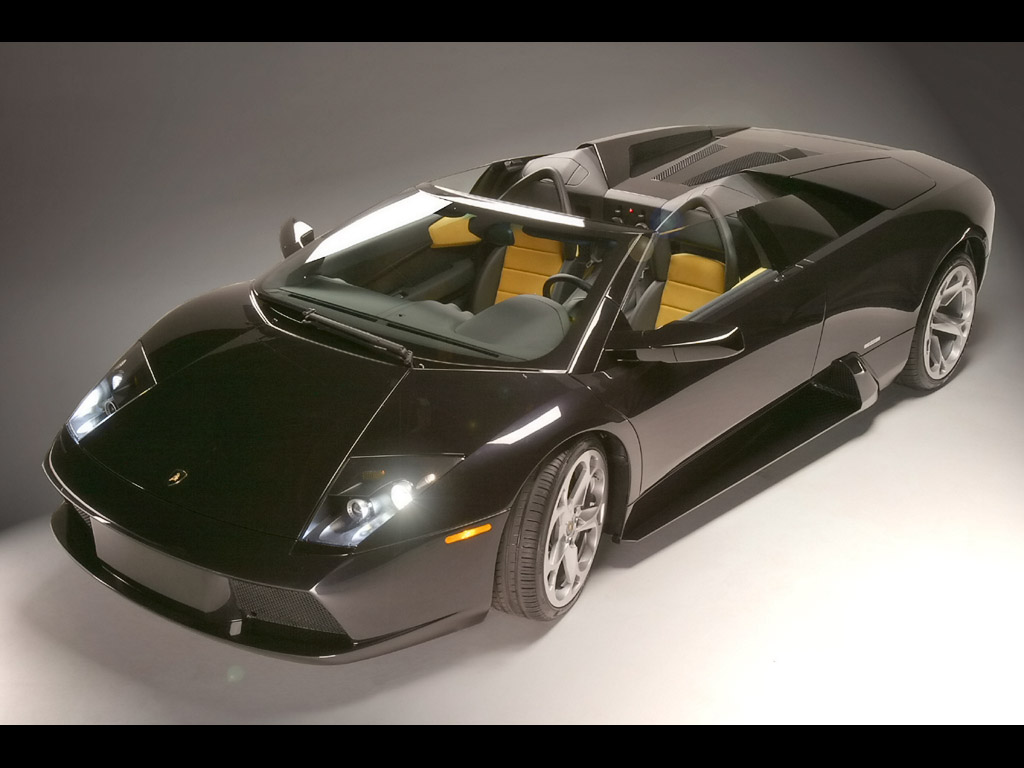 Seeing how they ended production of the Lamborghini Murcielago just days ago they now have one less product to sell.

Having one less product to sell naturally means less sales. Couple that with the still cautiously growing luxury market due to a certain financial crisis and you can't blame the Italians for having a few worries.
Lamborghini CEO, Mr. Stephan Winkelmann predicts that until the Lamborghini Murcielago's replacement comes along sometime in the middle of 2011 or second half of the same year sales will remain constant.
Speaking of which, the 2011 Lamborghini Jota or Lamborghini LP700 or whatever it will be called when it comes out, the Lamborghini Murcielago replacement is predicted to be as beastly as the daddy.
Most of that bestiality the future Lamborghini flagship will offer will be related to the engine. The Murcielago replacement will be powered by a direct-injected V12 developing at least some 700 horsepower. That should be enough to make for a top speed in the vicinity of 230 mph.
If that won't boost Lamborgini's sales nothing will.