MR Car Design decided to develop a performance tuning kit for the VW's Golf R, a tuning kit called MR6R, able to improve the technical figures of the German car. To be more exactly, the German tuners managed to squeeze 330 horsepower and 470 Nm of torque from the 2.0-liter turbo that fits the Golf R, mainly by revising the ECU unit and mounting a high performance exhaust system.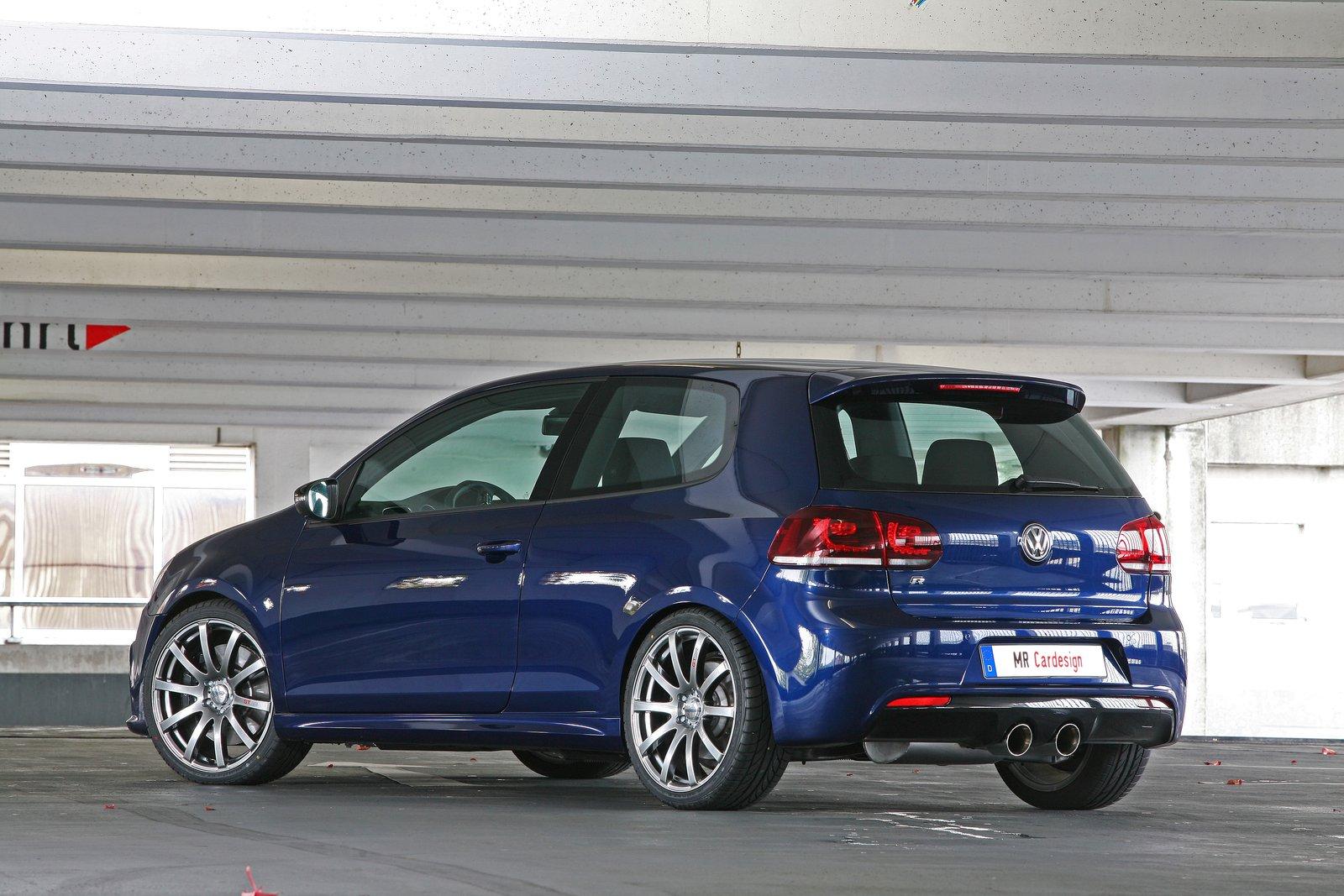 Thus, we talk about extra 60 horsepower obtained as we said below, through usual tuning techniques. A new H&R suspension set was mounted together with a new intercooler, these changes being enough to reach the figures told below. The Germans at MR Car Design set a price of 699 euros for the MR6R tuning kit.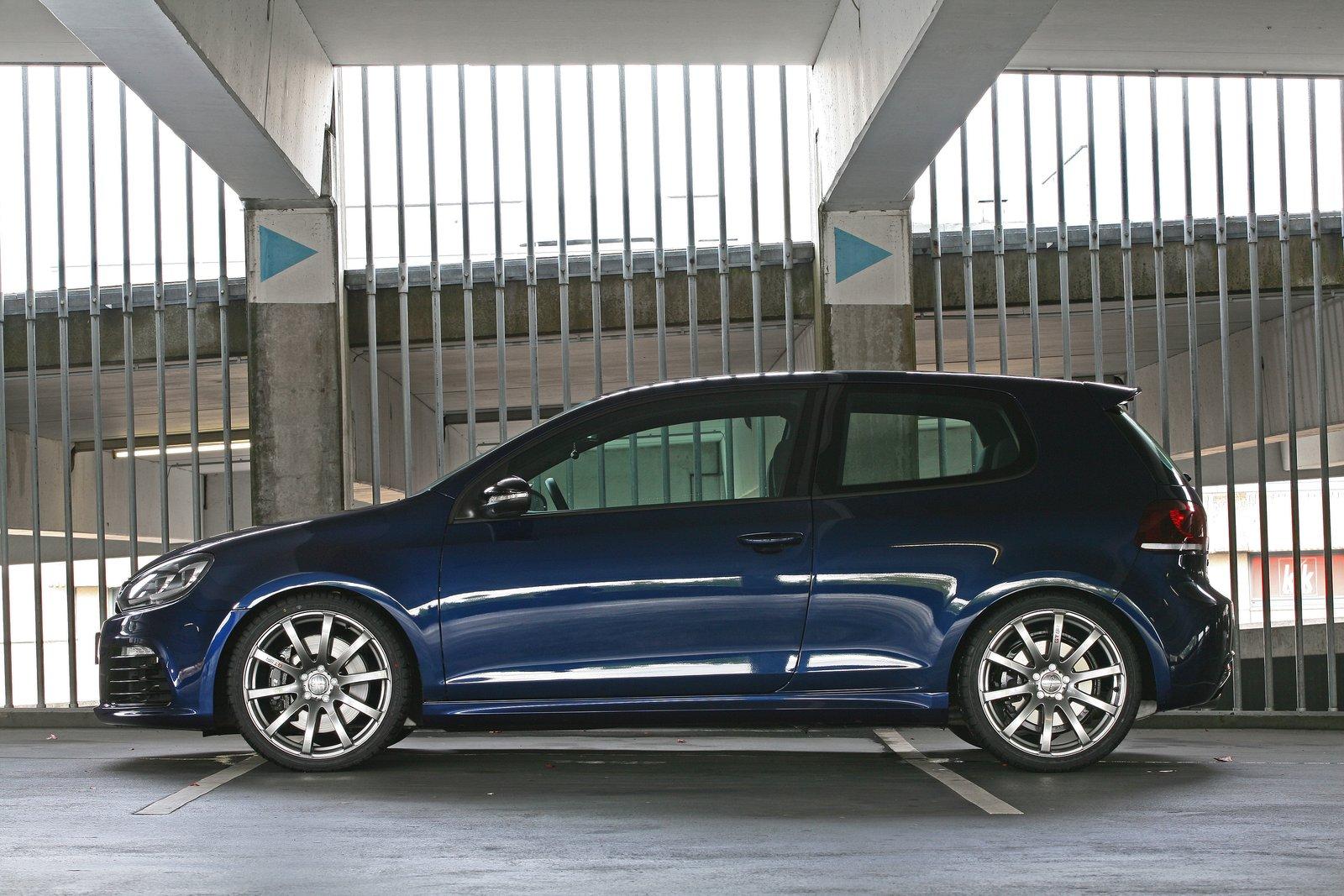 In the same time, a new rims set was fitted, namely 19-inch Strada wheels fitted with high performance tires and ready to contribute to the overall performance achieved by this German model.