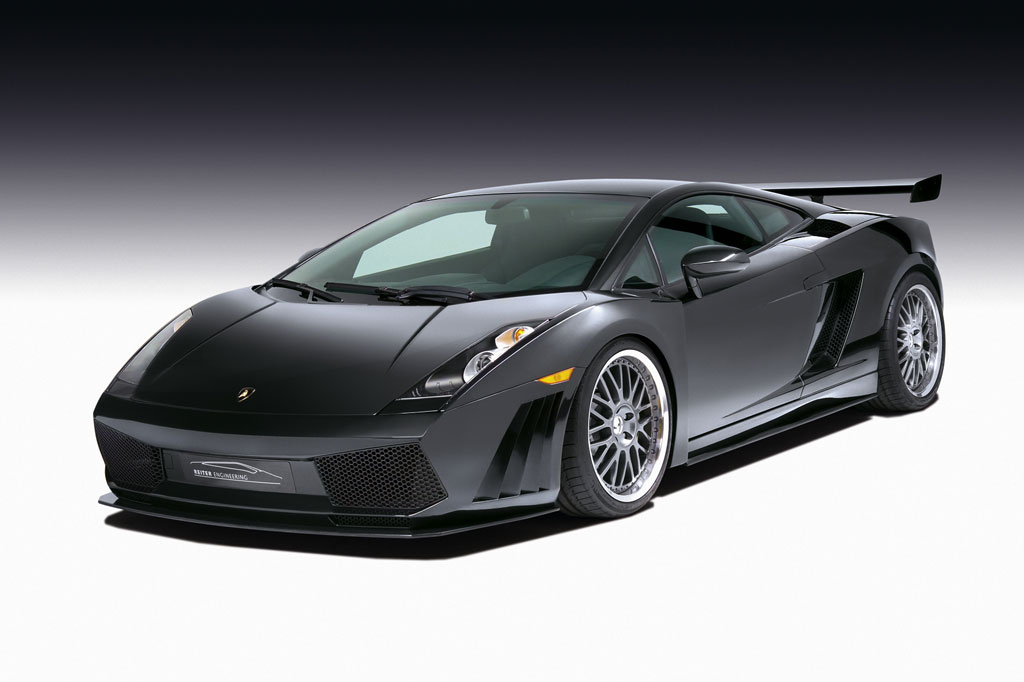 Many car enthusiasts love to look at the Lamborghini Gallardo GT3 on the circuit and even more people would like to drive one on the roads.
Now, this is something which can become reality because the people from Reiter Engineering have made this car street legal. The details which should be noticed are the middle exhaust, 19 inch wheels and Michelin Pilot Sport 2 tyres. With the modifications made by Reiter Engineering, the Lamborghini Gallardo GT3 Strada is one of the best cars which you can find on the streets and one of the best Lamborghini's ever built. I think that this car has a special look to it and it will certainly catch everyone's attention when it will hit the roads. The only thing that we don't know yet is the price. more pictures after the jump
In the end, the Lamborghini Gallardo GT3 Strada is truly an amazing car, just take a look at the pictures.