The Lamborghini Huracan Spyder is ending up in our news again, after the official unveil, this time the supercar coming in a new body style, which will be officially introduced somewhere next year.
The Lamborghini Huracan Spyder might not look exactly like the rendering here signed by Evren Milano (FB), but it will definitely come with a chopped roof and some additional weight for more stability and control.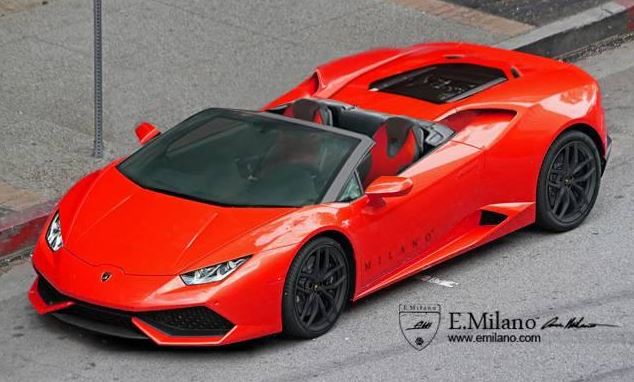 The Lamborghini Huracan was first launched at the 2014 Geneva Motor Show, representing the official replacement of the Lamborghini Gallardo.
Under the hood, the Lamborghini Huracan is powered by a 5.2-liter V10 engine, developing a good output of 600 horsepower, available at 8,250 rpm and 560 Nm of torque, at 6,500 rpm.
The 5.2-liter unit is the same found on the Gallardo, but upgraded enough to provide the torque via a 7-speed dual clutch transmission, which makes the supercar sprint from 0 to 100 km/h in just 3.2 seconds, at a top speed of 325 km/h.