The Kia South Korean based automaker couldn't wait for a few days more until the debut of the 2014 Paris Motor Show and have already unveiled the newest edition, the Optima T-Hybrid Concept.
The Kia Optima T-Hybrid Concept is a concept car that previews the future of the model with an electric supercharger connected to the CRDi engine, meaning an increase in power and torque.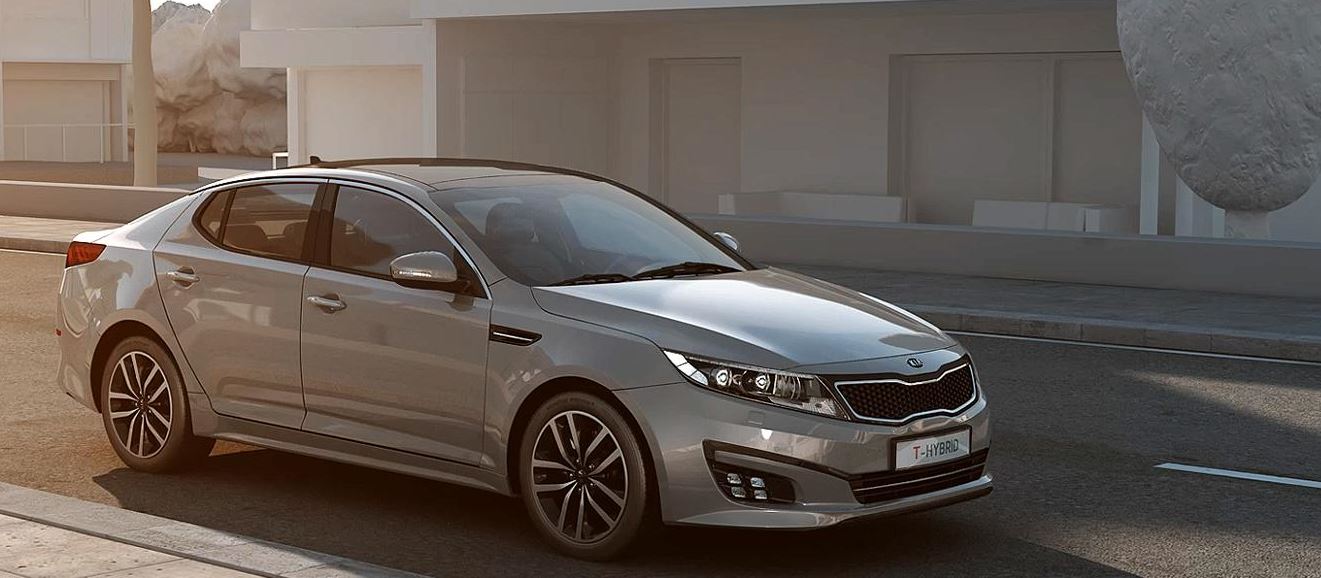 We are talking about an increase in power of about 15-20 percent, while the CO2 emissions and the fuel consumption are also said to be reduced.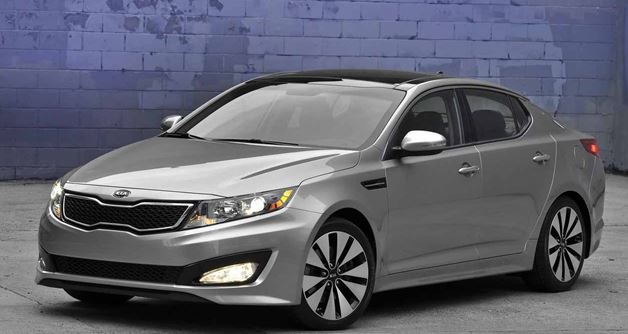 The Optima`s 1.7-liter CRDi turbo diesel engine is also backed by a small electric range and a 48V lead carbon battery, with the concept being capable of driving on electric power alone at low speeds.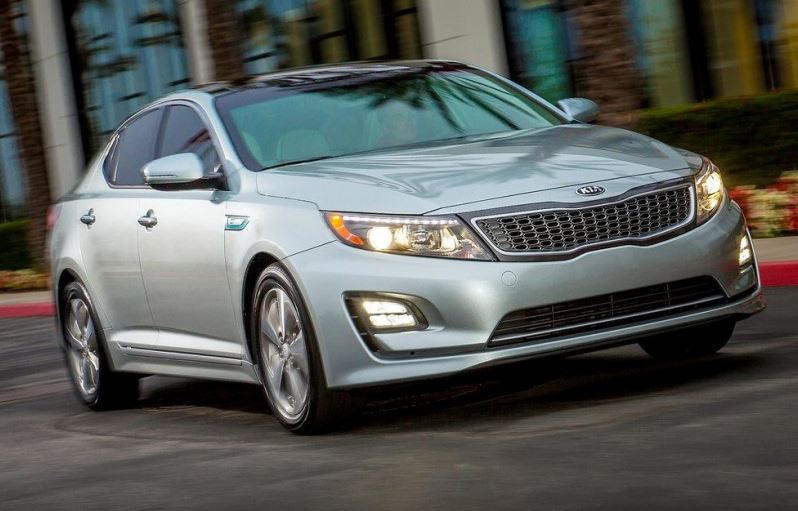 Interesting enough, during decelerations, the Kia Optima T-Hybrid Concept can use these lapsed times to recharge the battery pack.
So far, there are not any specifications concerning the concept`s performance, but we should expect more details with the Optima T-Hybrid this week, at the 2014 Paris Motor Show.