The Lamborghini has just unveiled its Huracan edition and the model has already been spotted in Spain, wearing a green paintjob.
Even with the recent public display around a couple of months ago, the super sportscar hasn't been able to enter showrooms at its full capacity.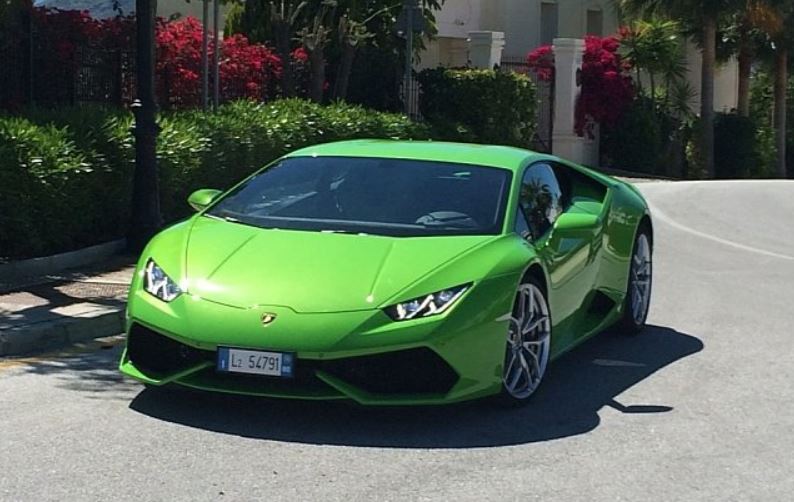 However, the pictures with the green Lamborghini Huracan were taken in Marabella, Spain, with the racing car driving along the roads.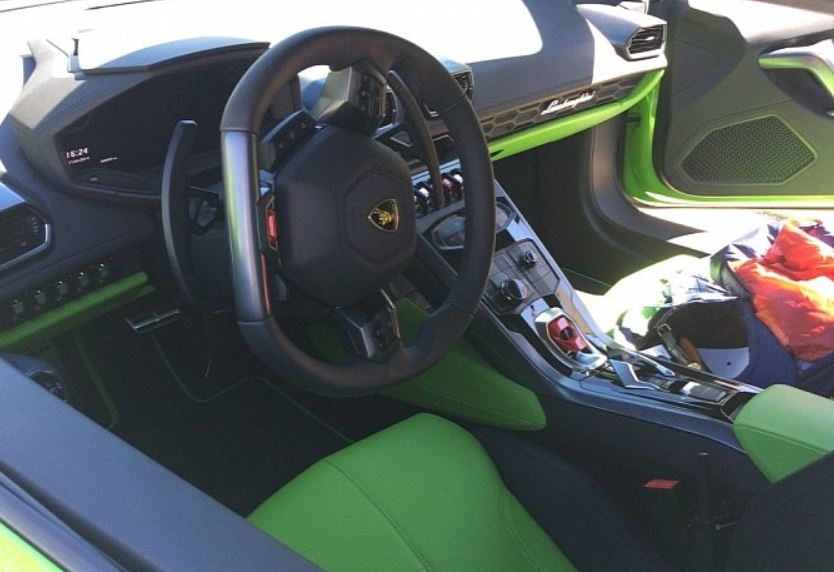 It is said that the supercar was actually taken on a spin for some tests on the Spanish roads, with a driver from a German magazine behind the wheel.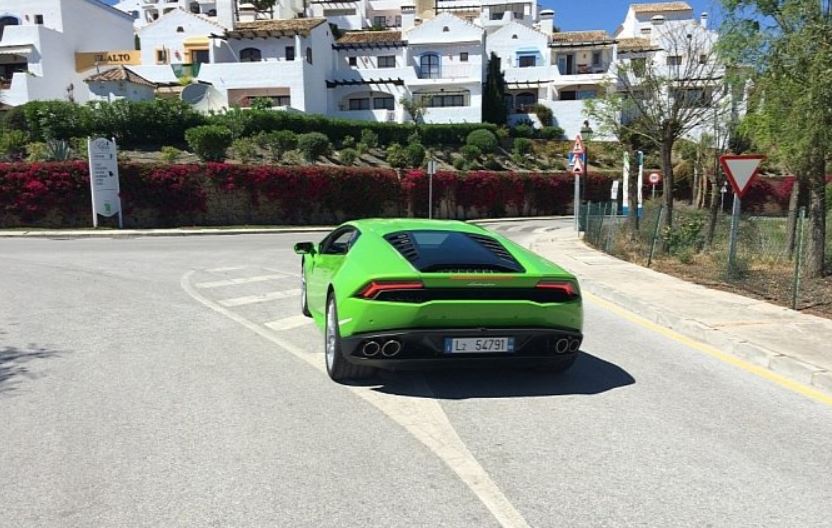 To be a reminder, the Huracan model is the replacement of the famous Gallardo model, coming with a conservative design not suitable for this generation anymore.
So, the fashionable Huracan is sitting on a new platform, which will be also seen on the next R8 generation, with an upgraded 5.2-liter V10 engine, developing a massive 610 horsepower and 560 Nm of torque.
The engine send the power to all wheels with the help of a 7-speed DCT. The Lamborghini Huracan is able to go full throttle from 0 to 100 km/h in 3.2 seconds, also having a top speed of 325 km/h.