I still remember the time when electric bikes were quite the novelty, especially something that wasn't jury rigged in a greasy garage.
Now, it seems that every other week or so, we hear about a new attempt at breaking into the bike market with an electric product.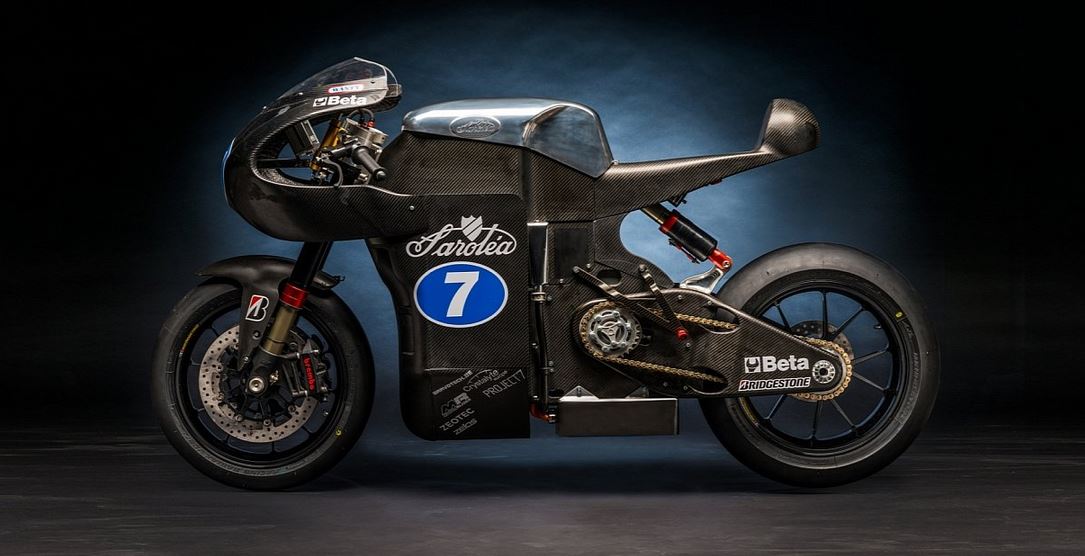 I would say this is the case with the Sarolea SP7 electric bike, which was recently unveiled to the public. As far as styling go, nothing too fancy was done, keeping a somewhat retro design. That can be a good thing for the bike, as many other machines try too hard and more times than not, fail in a big way.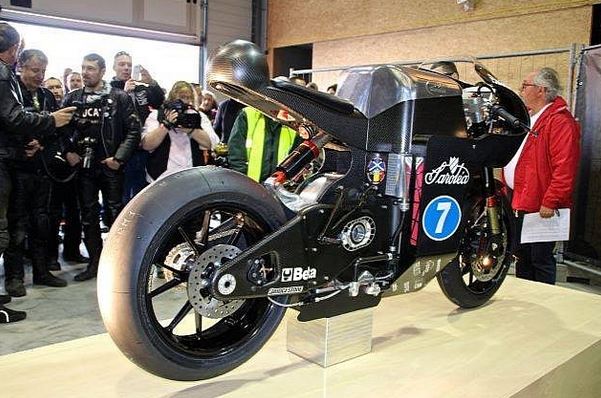 As for the performance of this baby, we still don't know that much about it. Final official specs were not yet released, but initial figures indicate a 180 Hp and 400 Nm of torque. With the SP7's weight at 200 kg, the power is good for a top speed of about 200 km/h.