Don't you just love automotive rumors? They stir your soul in attempting to find something to catch your interest.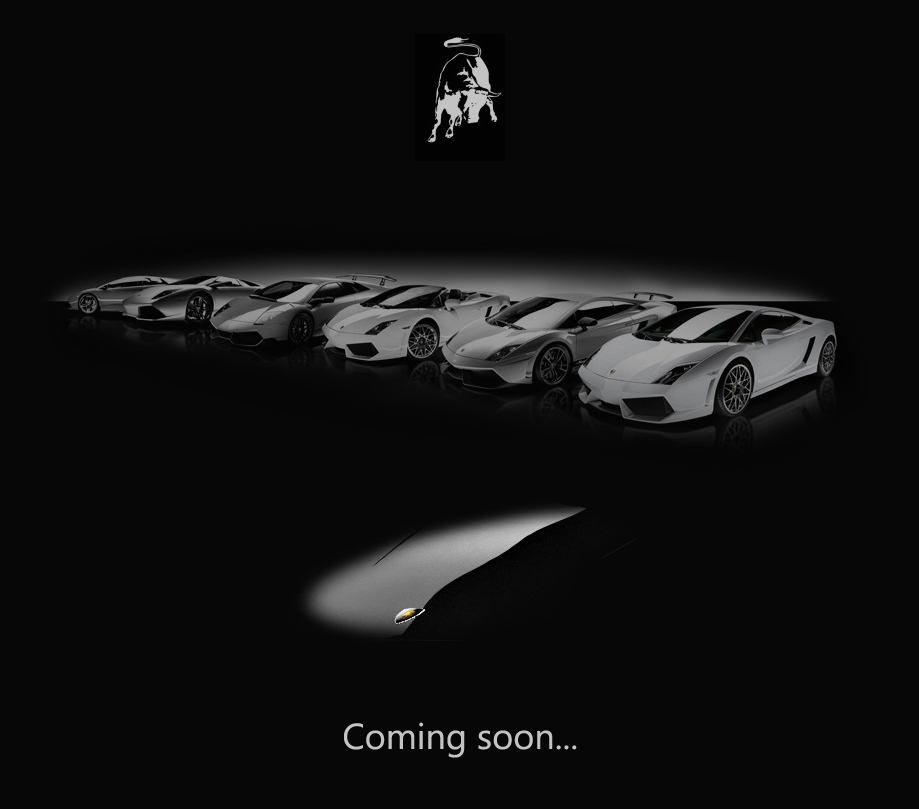 Something to make you think "hmm" about a manufacturer's future lineup. Stuff like Lamborghini coming up with a crossover called the LM00X. Wait what?

You got it, that's the latest rumor. Lamborghini is working on a new crossover that might be based on the same platform that's under the new Audi Q5.
The new Lamborghini might be named the LM00X in remembering the Sant'Agata Bolognese manufacturer's first off-road vehicle. If you're not familiar to it, this is the Lamborghini LM002 and it was a wonderful beast.
The Lamborghini LM002 was a massive off-road creation apparently built for the Italian army originally but eventually wound up being sold to the public.
Only 301 units of the LM002 were built and it was awesome. If you can't imagine what it was like try picturing a Humvee with a Lamborghini Countach V12 under the bonnet and some of the fattest tires in the world.
Not a great success but what could you expect from a supercar powered off-road vehicle? Even so, Lamborghini could be going for the off road market again with the LM00X but this time they're more sensible.
The Lamborghini LM00X could be seen as a cousin of the Porsche Cajun, imagine it as a three door great looking and immensely fast crossover. That's not surprising now is it?
Still it's a rumor so don't get your hopes to high up.