After the so much praised and controversial Lamborghini Veneno and Egoista, what else would you have waited from the eccentric Italian producer?
It is called Lamborghini Sinistro and it makes the latest super car concept. At the origins of this ambitious project is no one else but the famous Mather Thebian – you know the Thebian Concepts, a Lebanese designer.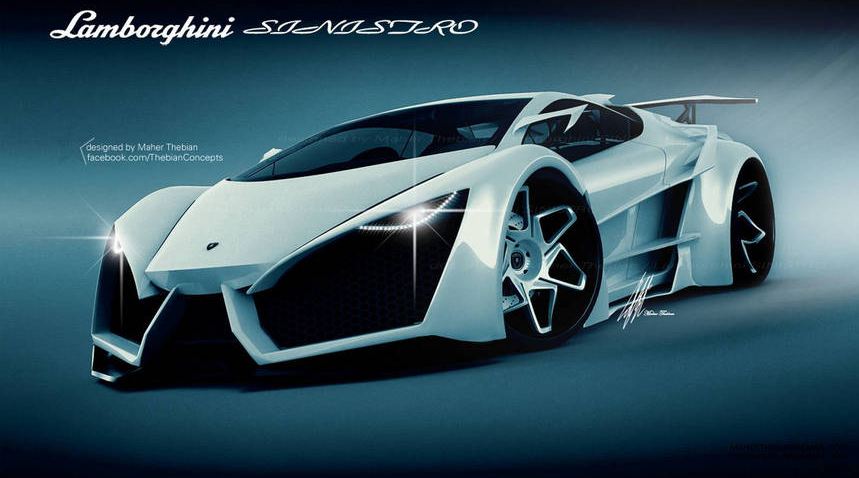 The same great mind behind BMW Mach 1 Super Sonic launched this year, Thebian brought together in one car the most representative design elements from the entire Lamborghini line.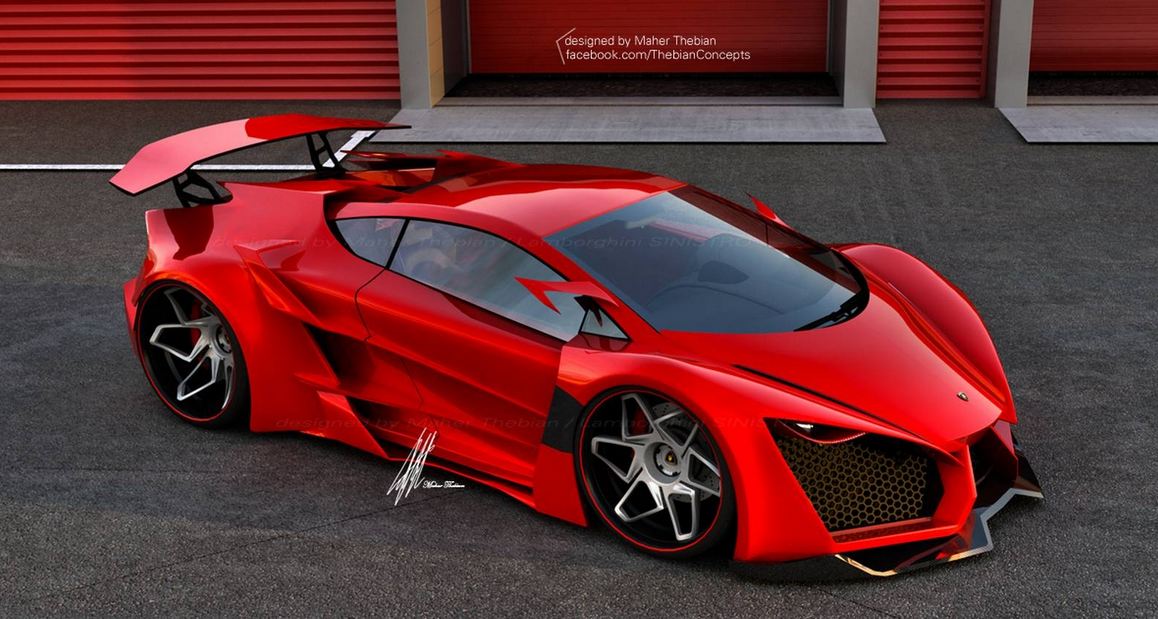 Take a look at this Lamborghini Sinistro and say if the lines of the previous Veneno are not more than obvious?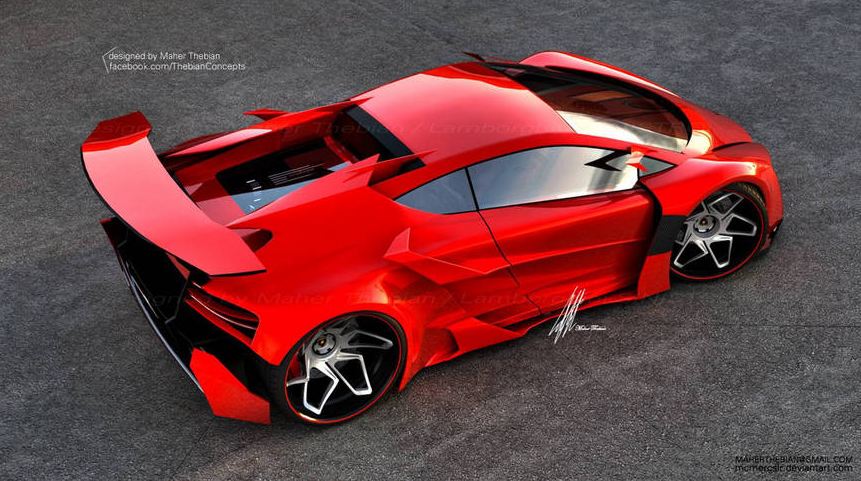 Furthermore, the big, oversized wheels, perfectly match with the incredibly masculine and aggressive spoilers! Not bad for a unit called Lamborghini Sinistro!
Designed as a super-car, the engine could not have been placed anywhere else but in a central position. The only problem would be that Thebian did not reveal the type of engine most suitable for this daring project.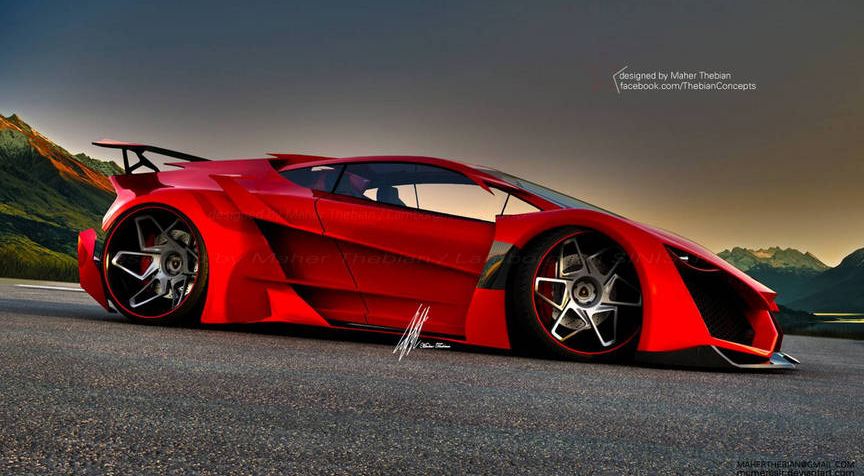 Are you thinking that there is no one crazy to buy such a car? Think again – if all three Veneno were sold, why would Lamborghini Sinistro make an exception?