It seems that Italian car maker Lamborghini is well underway to revealing the car that is to replace the recently ceased Gallardo.
With the community talking about a Cabrera for quite some time now, Lamborghini just launched a mini site teasing the replacement.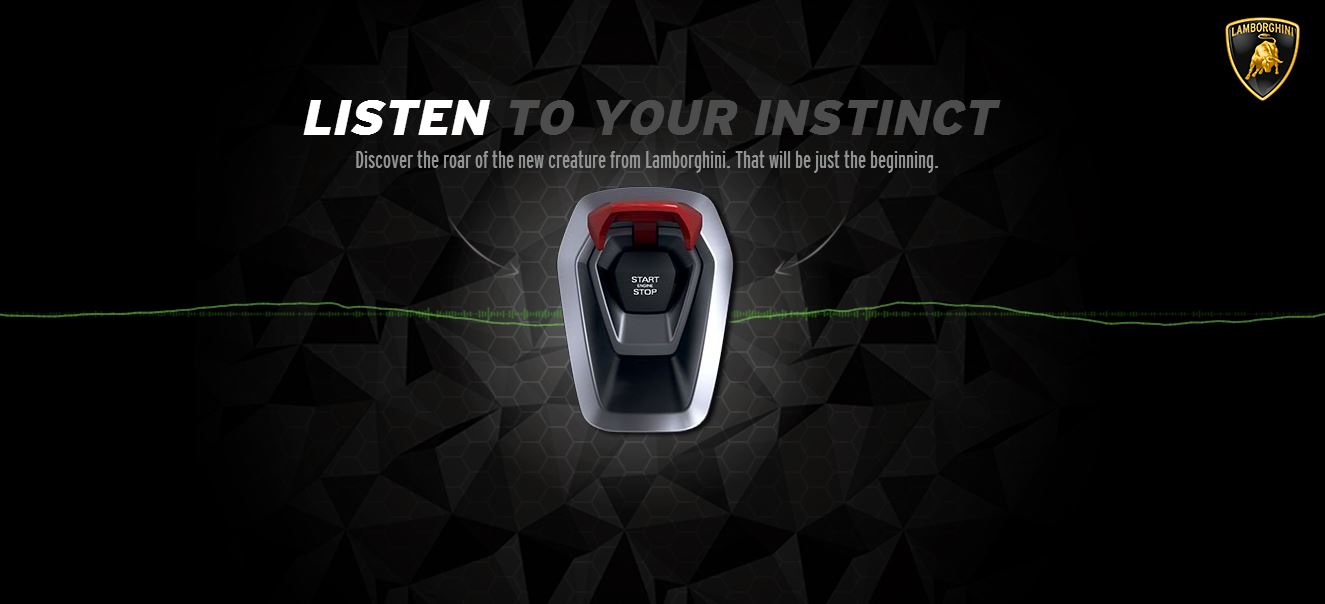 While the name has not been confirmed, the mini site does come with a very nice feature, namely a nice button that emulates the engine start a some revving of the new model. I don't mean to be overly enthusiastic, but Hell! it sounds awesome.

Another interesting take on revealing the model is a system that also involves the community. It seems that the more we share the micro-site, the more information Lamborghini is willing to share with us. I find this move a bit sketchy, but then again, this will keep the community more involved throughout the reveal process.
While some renderings are already out there, we can hardly wait to see what the new face of Lamborghini will actually look like.