While loans are not that uncommon for the car making industry, even speaking of this kind of sums, this one took a shine to the media.
The reason is that the car maker went to China Development Bank for the money, which might be more than just convenience.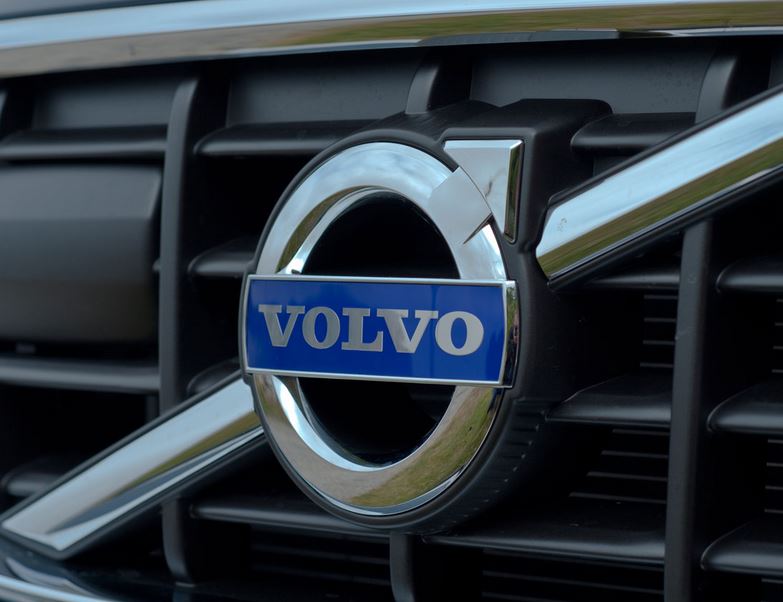 While Volvo has made no announcement about the reasons behind choosing this bank, one can't help but think it has something to do with the fact that the manufacturer has quite a big presence in China. In fact, it is their top market, in a similar fashion to other car makers.

So what are they going to do with the $800 million they got from China? According to Volvo, most of this money will go into making new models, which might also improve sales in China… go figure. Still, it is good Volvo decided to kick their production into high gear since the new XC90 is quite an anticipated model.