For a while now, pretty much every sliver of information we get on the Lamborghini Veneno supercar stirs up the media.
From day one, with its price tag and the speed with which it was sold, not to mention the design, the Veneno caught the eye of the crowd.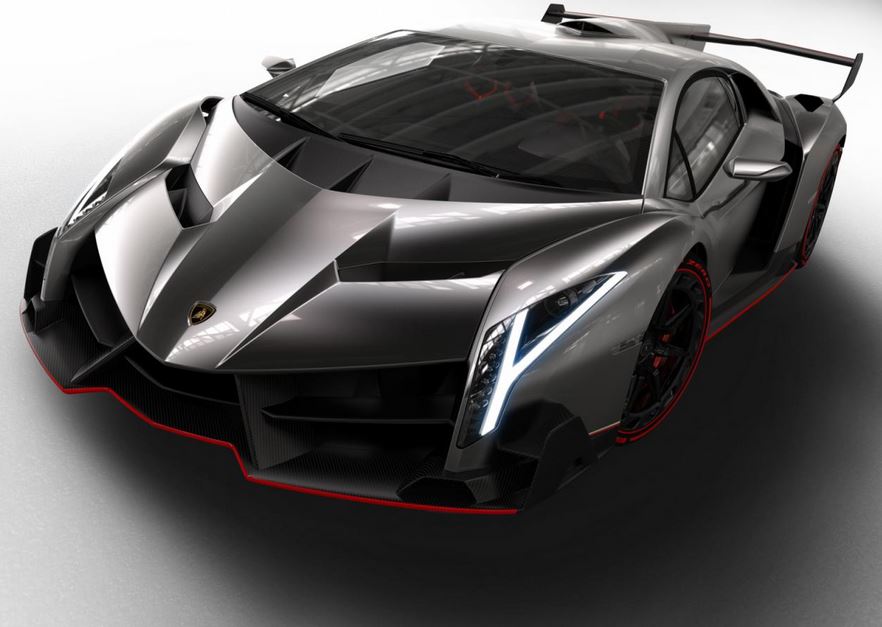 Soon after all three Lamborghini Veneno units were sold, a certain company said they managed to get possession of one and plans to sell it. With the starting price of 3 million USD, the limit was the sky for this one, proving once more that exclusivity sells.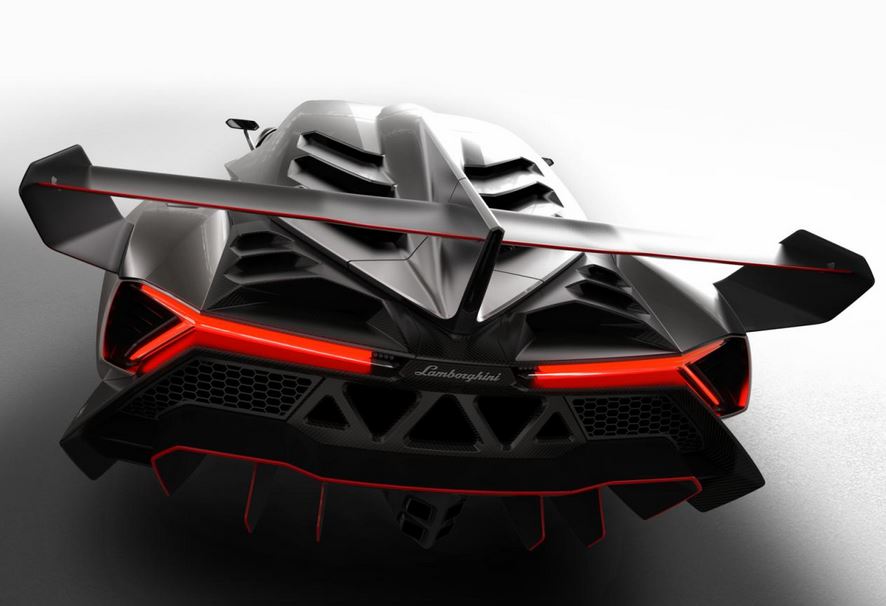 Now it seems that the Italian car maker decided to heed some popular demand and provide a Veneno Roadster to interested parties. Oddly enough, they also said they will not show the model publicly, but seeing how insane the normal Veneno is, it's safe to assume the roadster will just take it a bit further.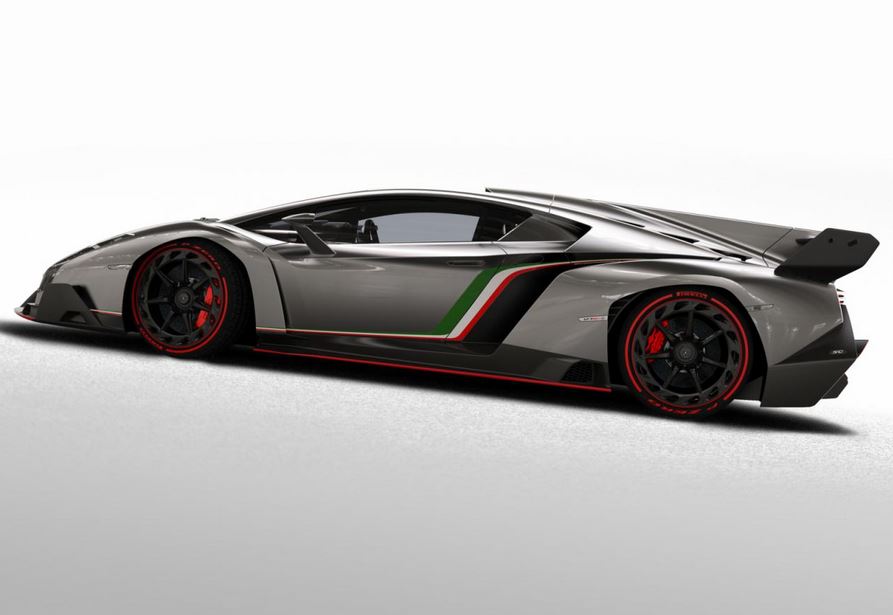 As for the price tag, estimates placed it at 3.3 million USD, a full 10 percent higher. This might raise some questions, as it was also said that this time around Lamborghini will be building 9 units. With the exclusivity factor losing some shine, we get the feeling that Lamborghini is just after the money with the Veneno Roadster. Even so, I am sure that the 9 units will be sold almost instantly.