Lexus is still trying to make its luxury sedan lineup more exciting. For instance, they've announced that a new coupe is currently under development.
The new two door will be based on the GS platform and is going to rival the likes of the Audi A5, BMW 6 Series and Mercedes E-Class coupe.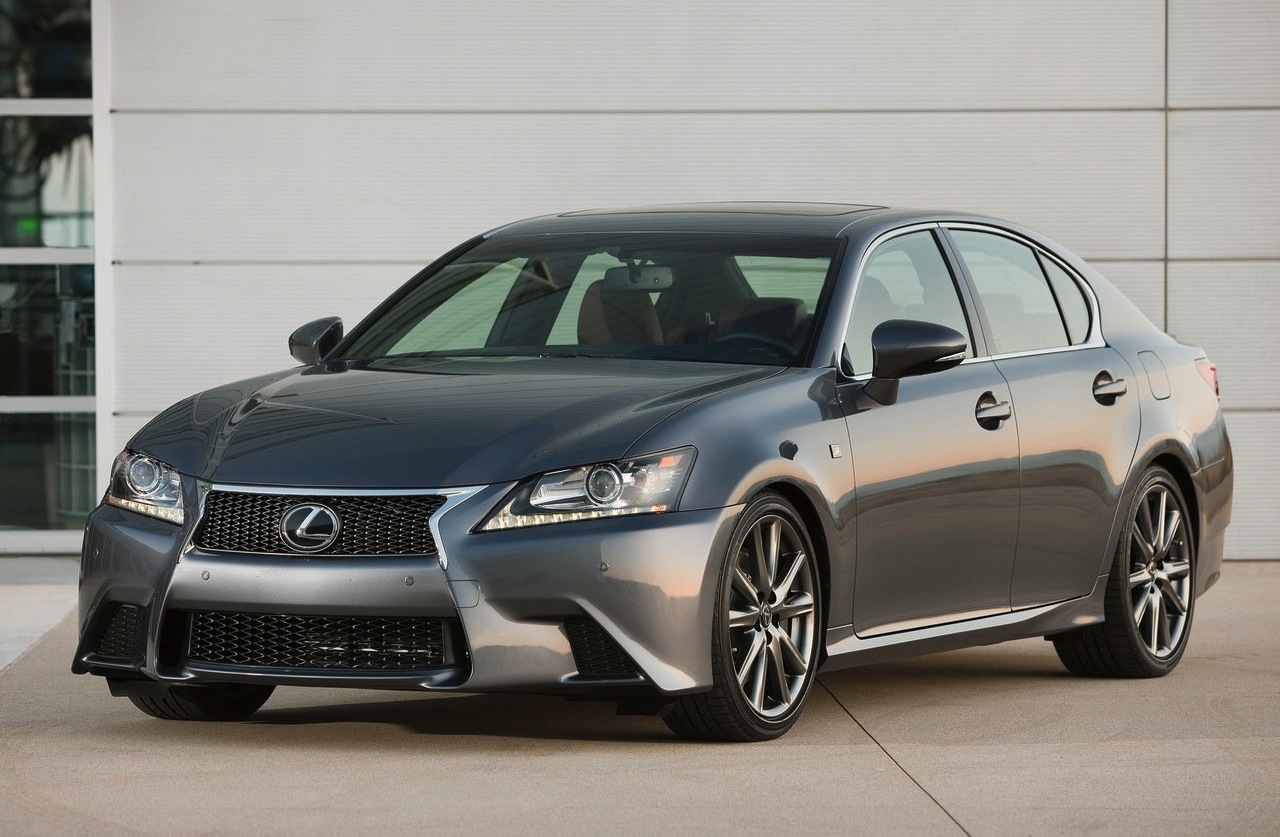 That's quite the frightful list of enemies to have but the Japanese company doesn't seem to be phased. After all, they've been rivaling them for decades now.

The new coupe won't be a new market for Lexus. Apparently the new GS spin-off is meant to pick up where the SC430 left off.
With that in mind, it's great to know Lexus are starting off fresh since apart from the badge and luxury, the SC430 never really had anything going for it in that segment.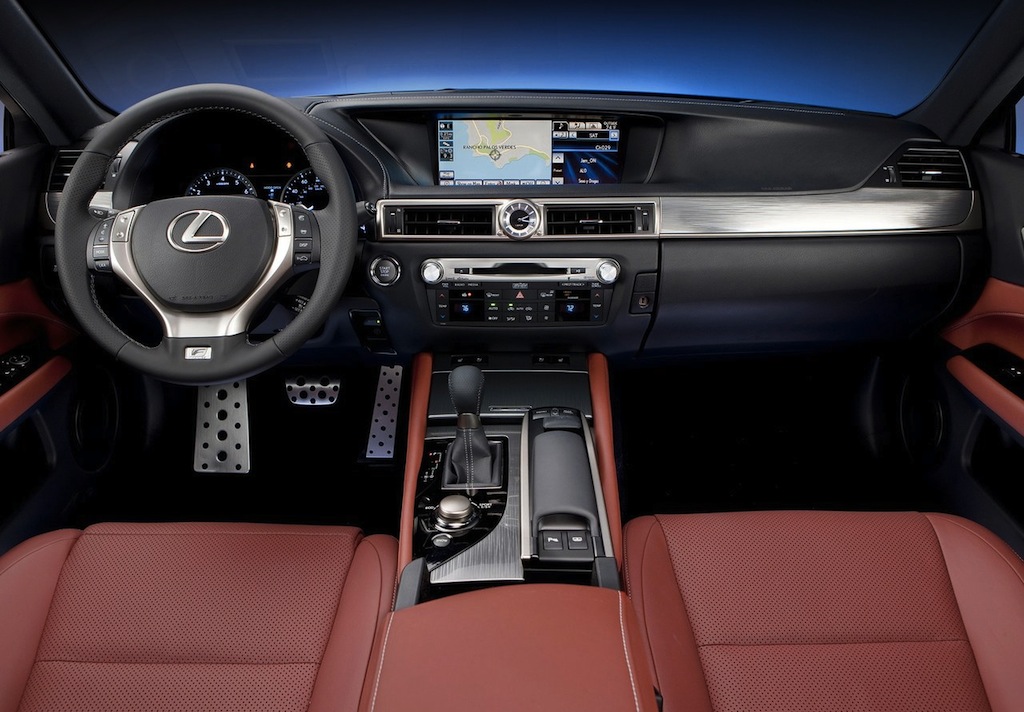 No sporty drive, no space in the back, no space in the trunk, not that much performance and one of the worst riding cars of all time.
That's what the SC430 was and that's what we're hoping the new Lexus GS Coupe will never be. A GS sedan relation could do away with a lot of those problems but one remains.
At the moment there's no engine at Lexus that can hold of the higher end where the Germans are simply amazing on performance.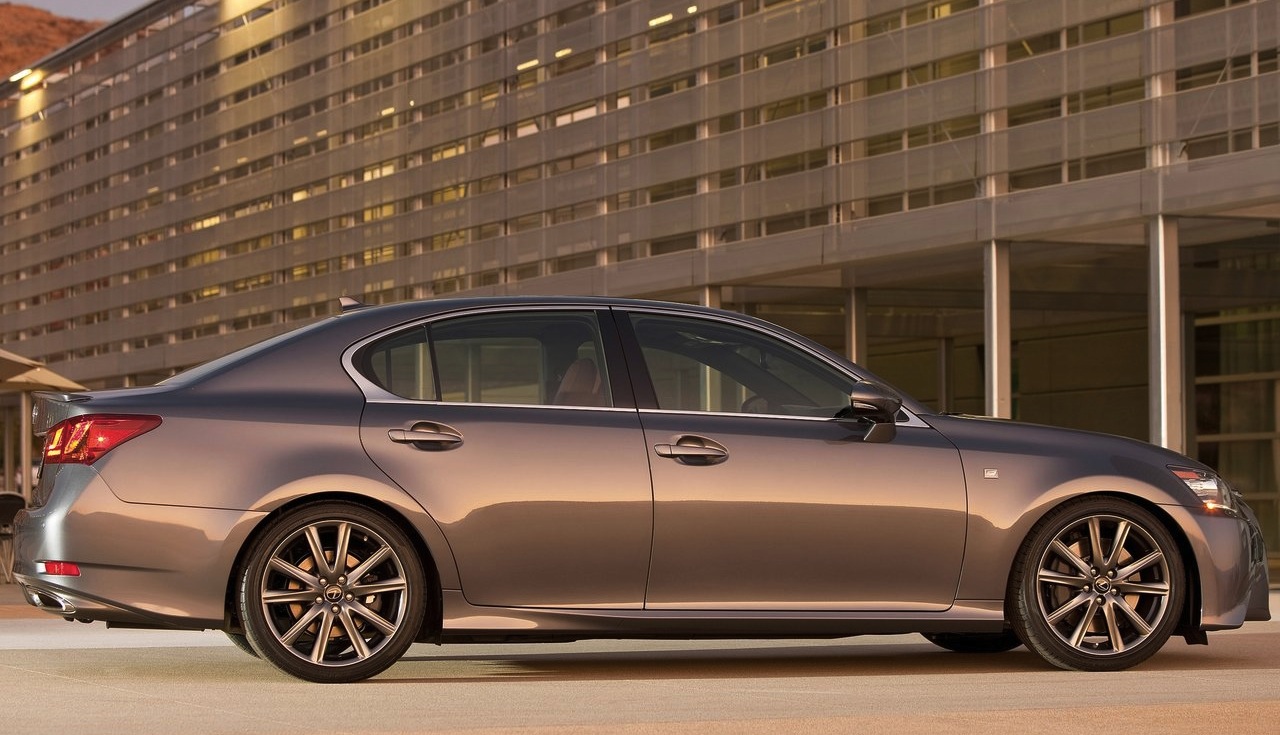 Still, the 3.5 liter V6 will do for the time being and we can simply hope the GS-F version will be around shortly with a whole lot of grunt.
Reportedly the first version of the Lexus GS Coupe will be market ready by next year and it will be introduced under the 2014 model year.