Rumors of a hot version of the Lexus GS came and went and after a while things pretty much settled down.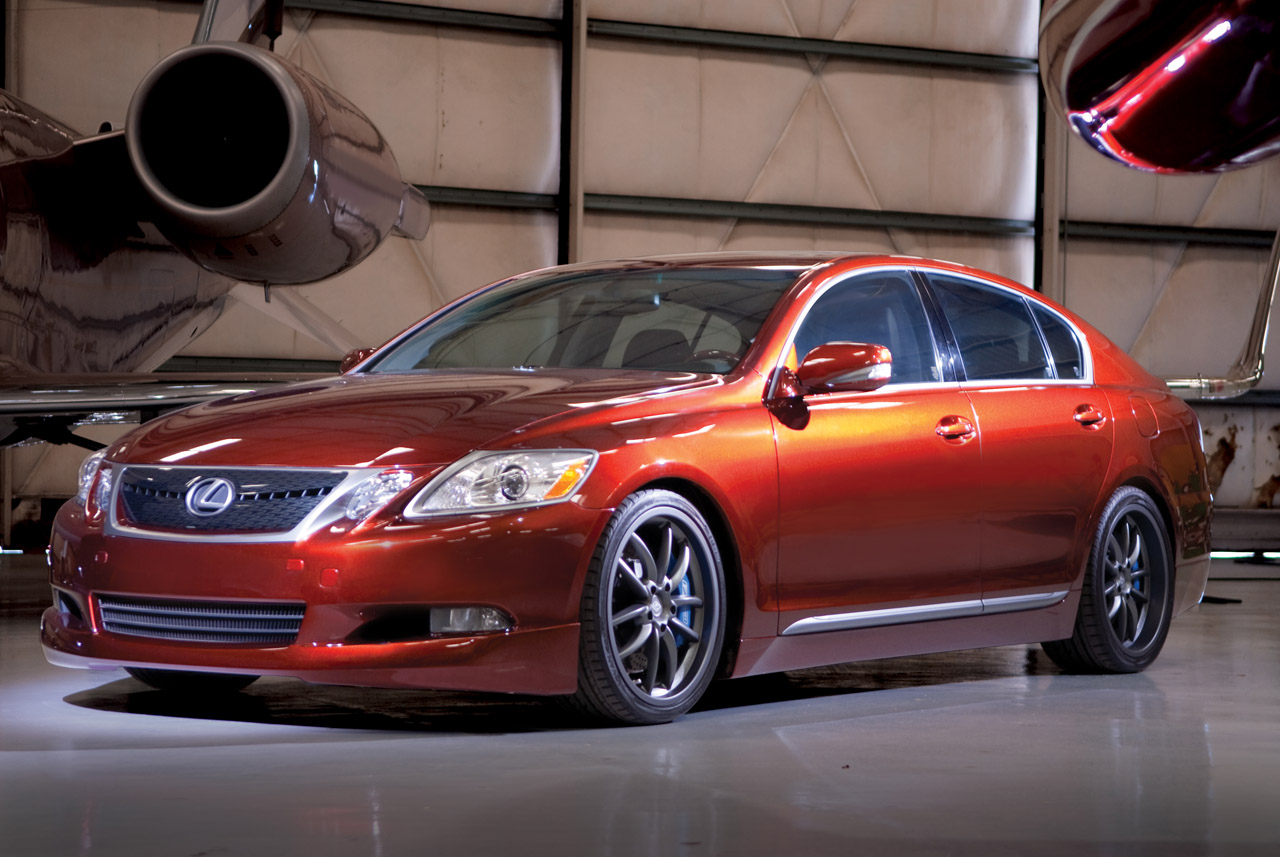 Nobody was bothered about the Lexus GS-F for a while. That is, until now.

It seems that for whatever reason, the Lexus GS-F has been grabbing some more attention now and people started speaking of it more and more.
Even a few sources from inside Toyota have been quoted. Apparently, the inevitable Lexus GS-F will look more aggressive and underneath it all be more aggressive.
Power is said to come from the same 5.0 liter V8 engine you can find in the smaller brother, the IS-F. Unlike the Lexus IS-F, the GS-F will offer up more power, about 465 horsepower to be exact.
Even if it gets 465 ponies and and looks the business I don't think it's enough to face up to the BMW M5, the Mercedes E63 AMG, the Audi S6 or even the Jaguar XJ-R.
Given the fact that this car is due to be out in about a year or so if it comes out with what these people are saying than the Lexus GS-F will definitely be out of date even upon launch.