Possibly the most modern and best performing quintessentially British car is going to exit its short life in production.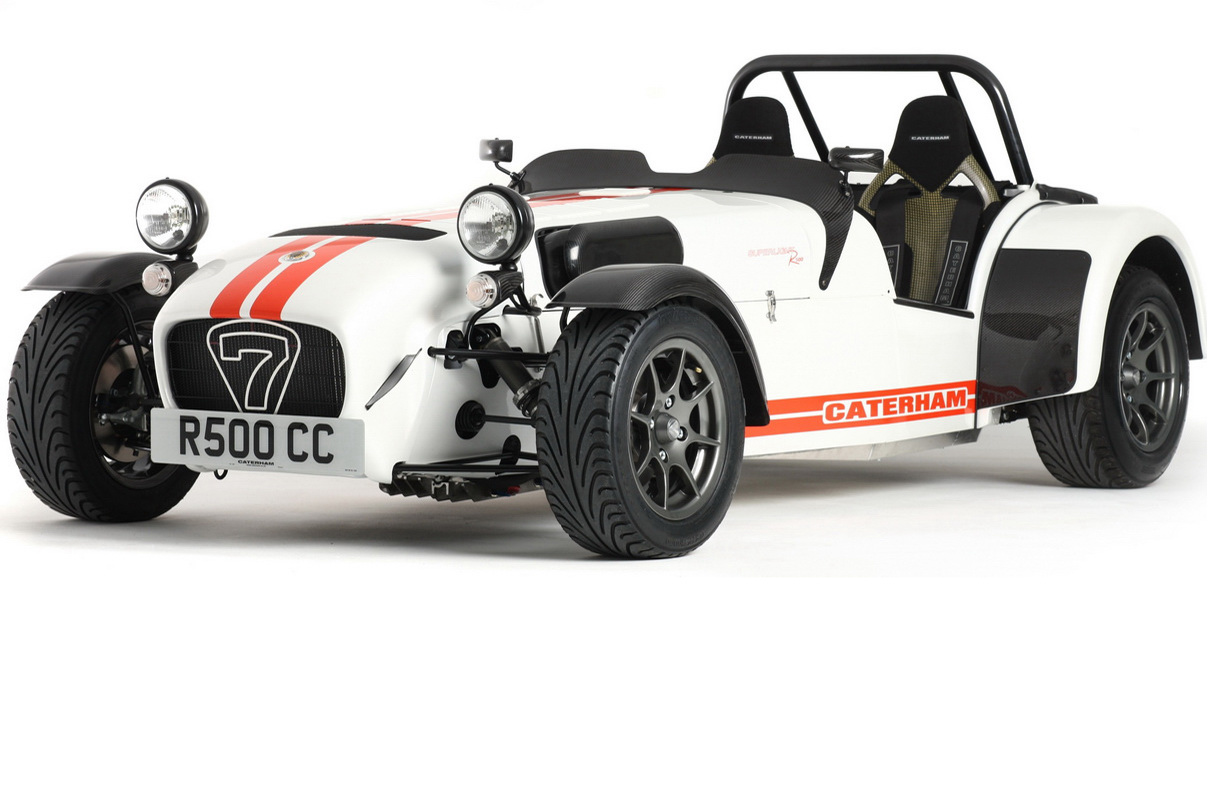 I'm speaking of the Caterham R500 Superlight.

The Caterham R500 Superlight has been in production for just two years, but in that time it's racked up quite a few fans.
Most notably, the Top Gear crew and their very own Stig.
So how did this geeky old school styled car manage that?
Well, underneath the simple Lotus 7 exterior, the Caterham R500 Superlight features a 2 liter, naturally aspirated four cylinder engine capable of developing 263 horsepower. The base of this engine is from Ford but there's quite a lot of changes going on.
Another key factor in the success of the Caterham R500 Superlight is the weight it has. Or rather the weight it hasn't got. The R500 Superlight weighs so little it has a better power to weight than the Bugatti Veyron.
Caterham Cars' marketing manager, a certain Mr. James Drake claims that the Caterham R500 Superlight has done its job. It claimed a bit of notoriety for the small British manufacturer and showed just what can be achieved when you focus on handling more than power.