Lotus is on a breaking point right now and all it needs is a production model that will revive the entire fleet. And this is why the new "promotion car" Lotus Evora 400 has recently headed to the production line.
In fact, the first Lotus Evora 400 has already left the factory based in Hethel, the model wearing the metallic black finish, while the interior has received the red finish. The first models will hit dealerships in August, at the base entry-level of 72,000 GBP in UK, while in the US it will cost $89,900.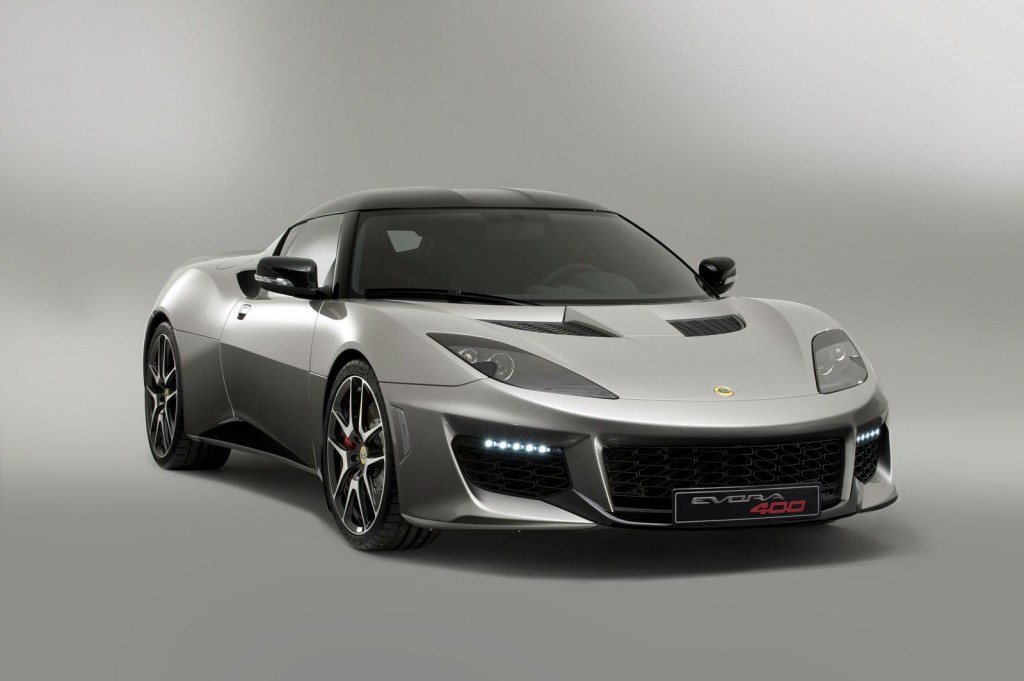 The CEO at Lotus Jean-Marc Gales, have stated that the Lotus Evora 400 had been planned for more than a year and now, with the first Evora 400 being released from the production line, the company has "achieved a key milestone for Lotus".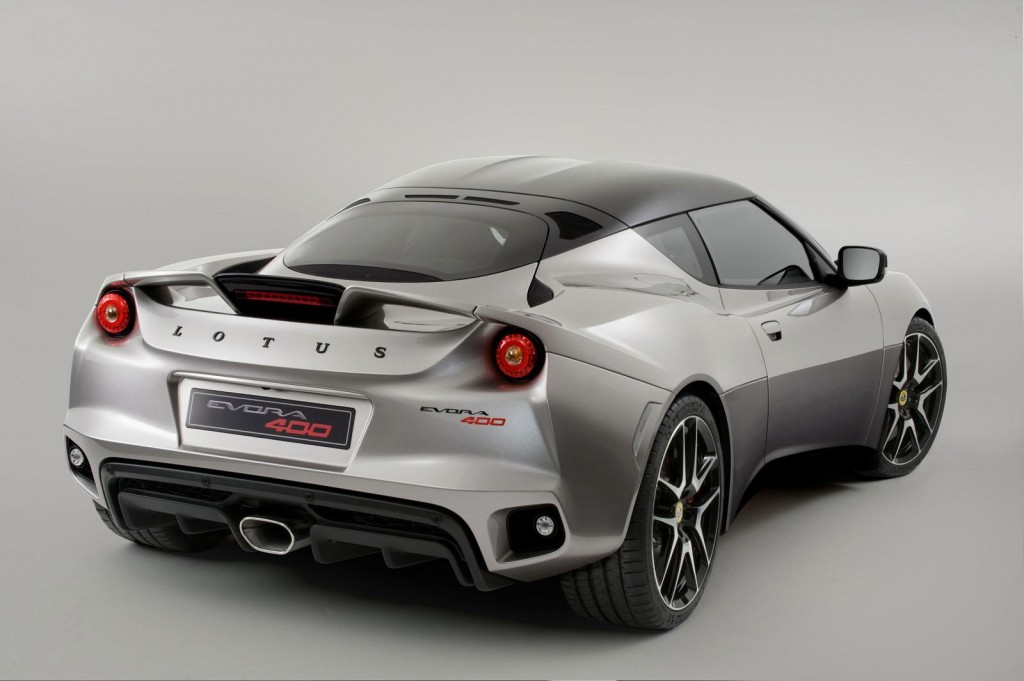 The new Lotus Evora 400 will come with a 3.5-liter supercharged V6 unit under the hood, developing 400 horsepower and 410 Nm of torque, which will make it sprint from 0 to 100 km/h in just 4.2 seconds, at a topping of 300 km/h.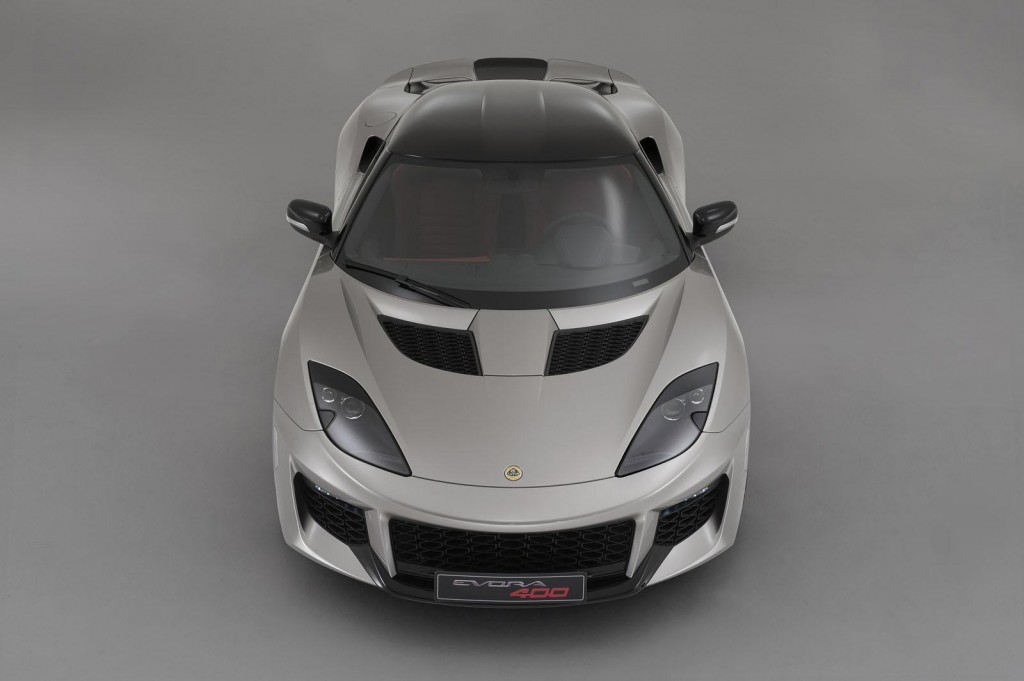 The US and the Chinese citizens will have to wait until 2016 to get their hands of a one-off Lotus Evora 400, while the Europeans will be able to buy it, starting this August.