Here we are ladies and gets with the world`s first pictures of an Audi prototype, as our spy photographers from Automotorblog publication have managed to spy shot the eye-catching and the sensational prototype with an Audi Cabriolet!
And we have to say that we are really proud to be the first worldwide to reveal this spectacular Audi! But what is this strange yet futuristic model? Is it the latest prototype from Audi, or yet another production model that we will see in the near future cruising the streets?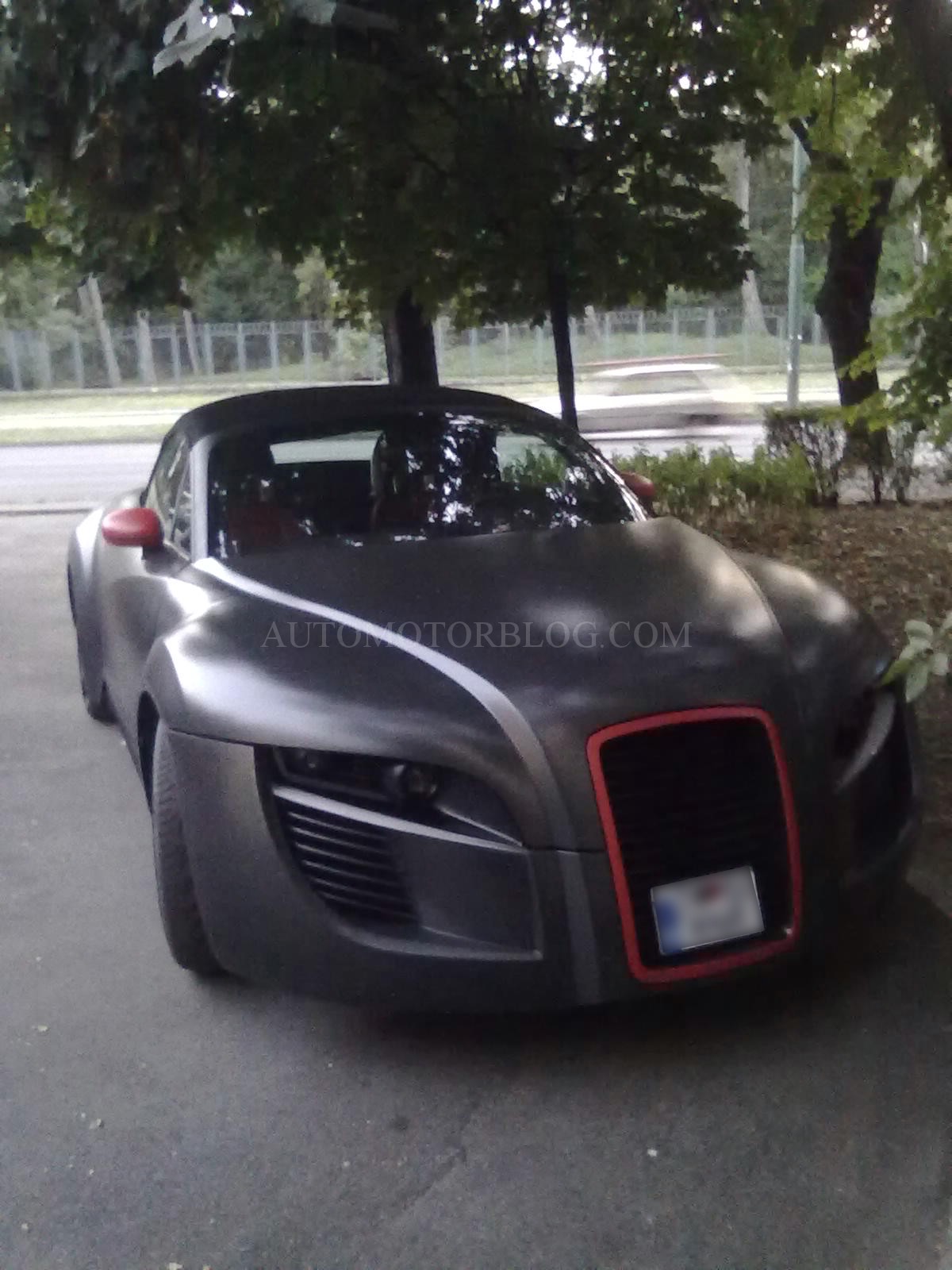 A logical explanation of this Audi Cabriolet test mule pupping-up on the streets would be that the guys from Audi are already testing it out, before sending it to a future auto show, and who knows, perhaps we will see it at the Frankfurt Auto Show, taking place this September!? Time will tell!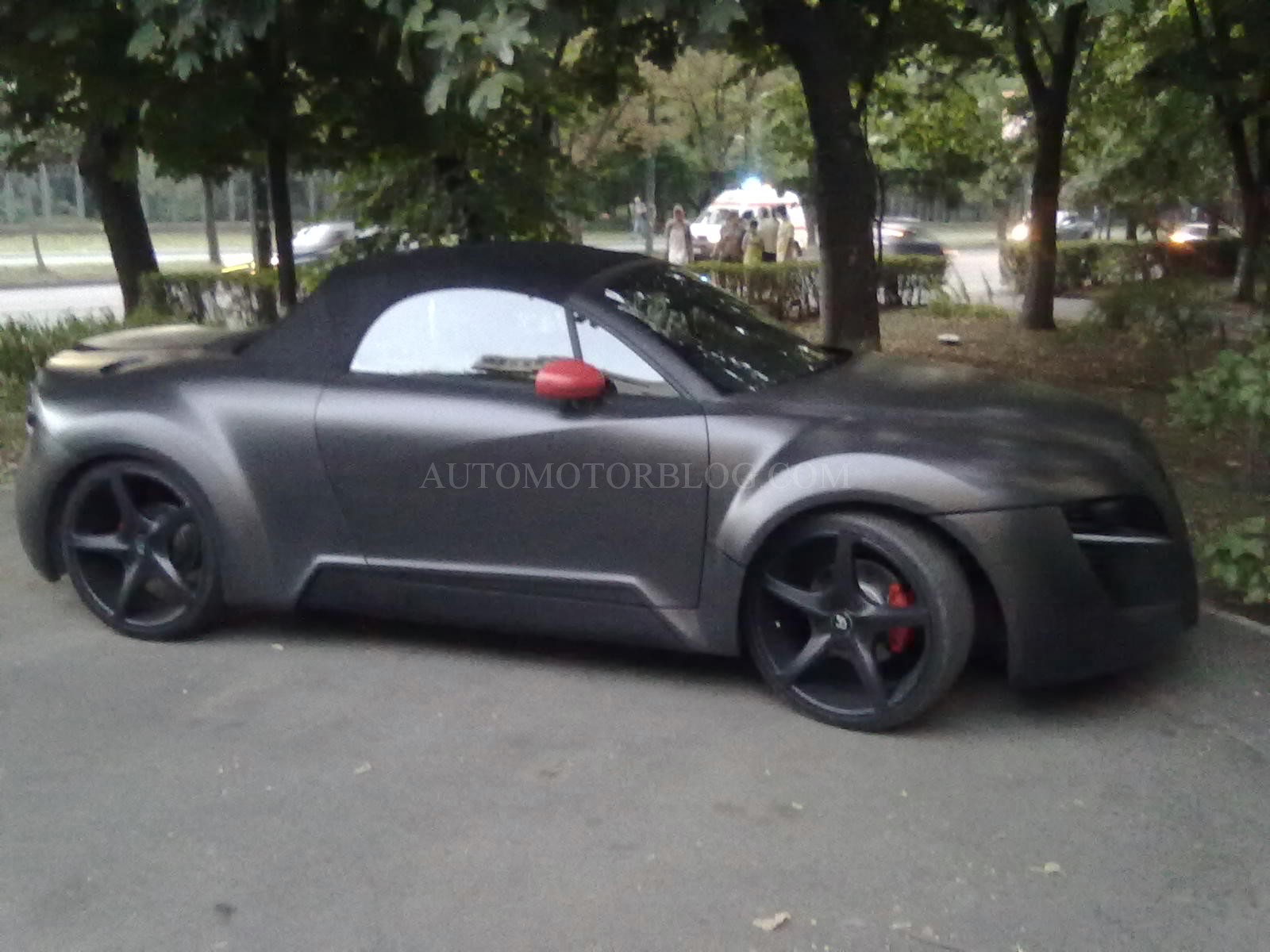 Meanwhile, let`s take a closer look at these spy shots delivered by one of our professional photographers and mind that these are ours to keep. And as he managed to shot the model, everybody crossing by was wondering what kind of car was that?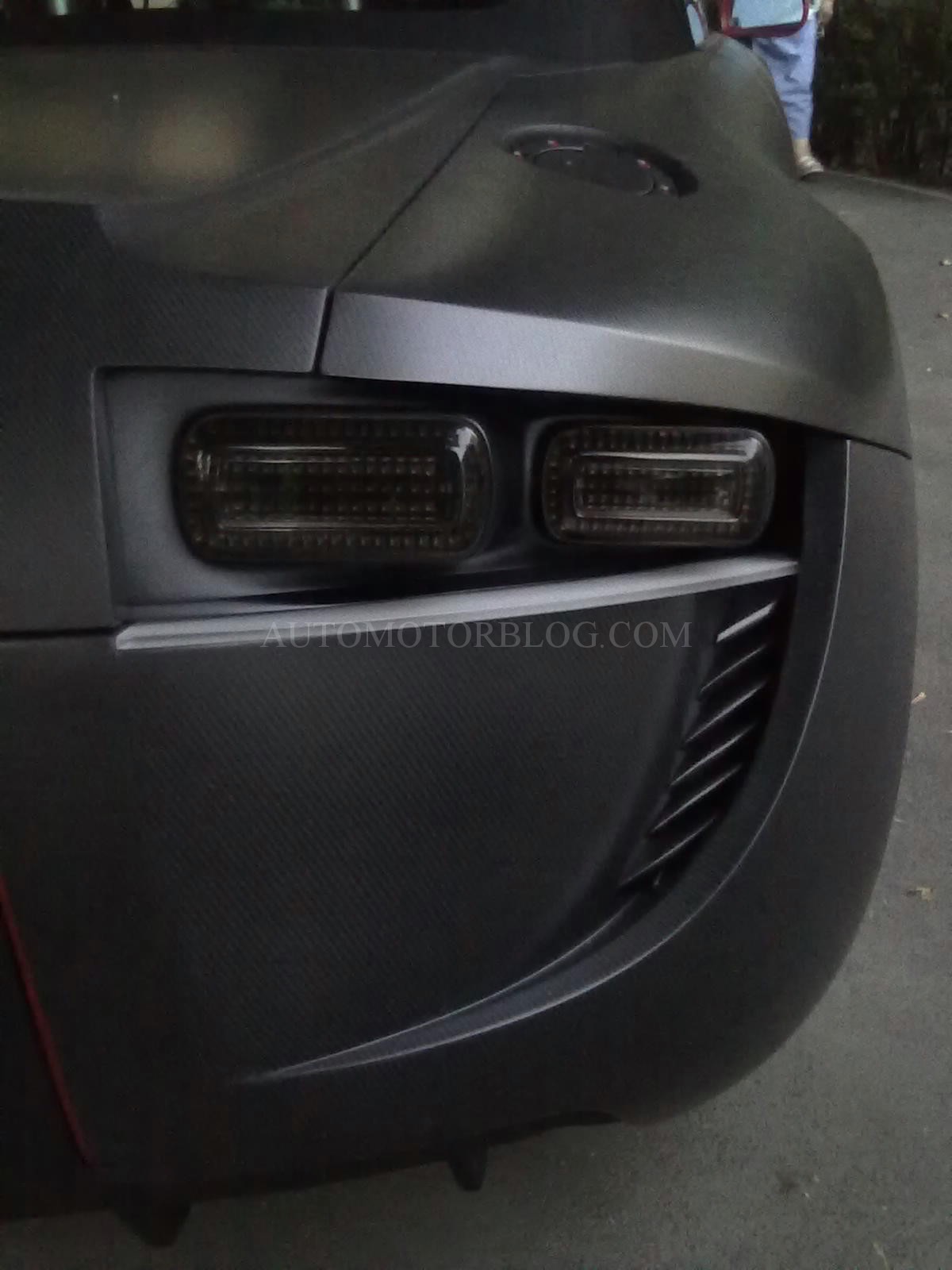 Judging by the spy shots, we might be dealing here with an Audi TT yet with some striking design elements taken from the Audi RSQ, that if you take into account the front headlights and the air vents, along with the surrounding design lines. Other key body lines also resemble those seen on the Audi R8.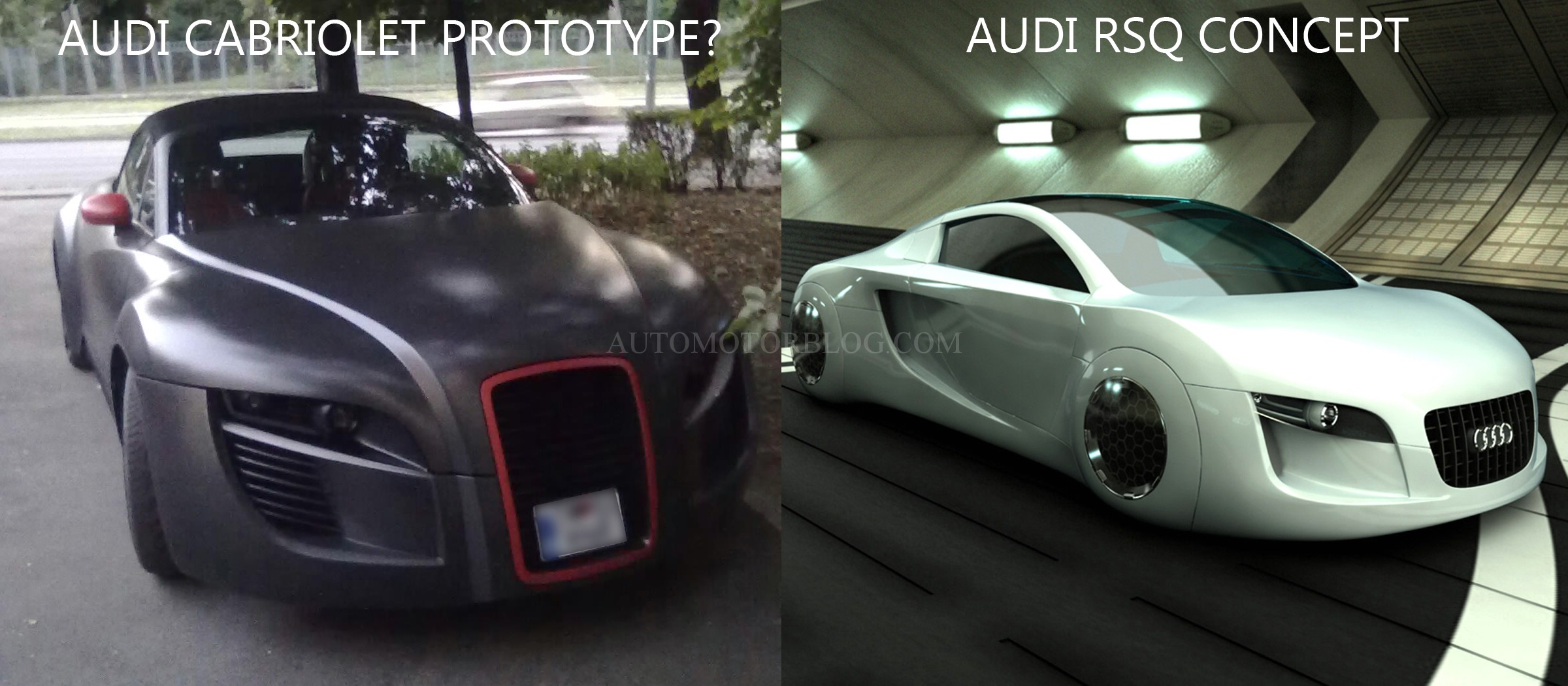 But apart the body style similarities with the Audi RSQ Concept or the Audi R8, this particular Audi prototype also comes with its own personality, consisting of the grey-matte exterior finish, laser headlights, led taillights, air vent ducts on front and rear bumper, big front matte grille contoured with red, carbon fiber diffuser, or the 19″ inch rims. And the overall body language gives it a much sportier and a more aerodynamic look.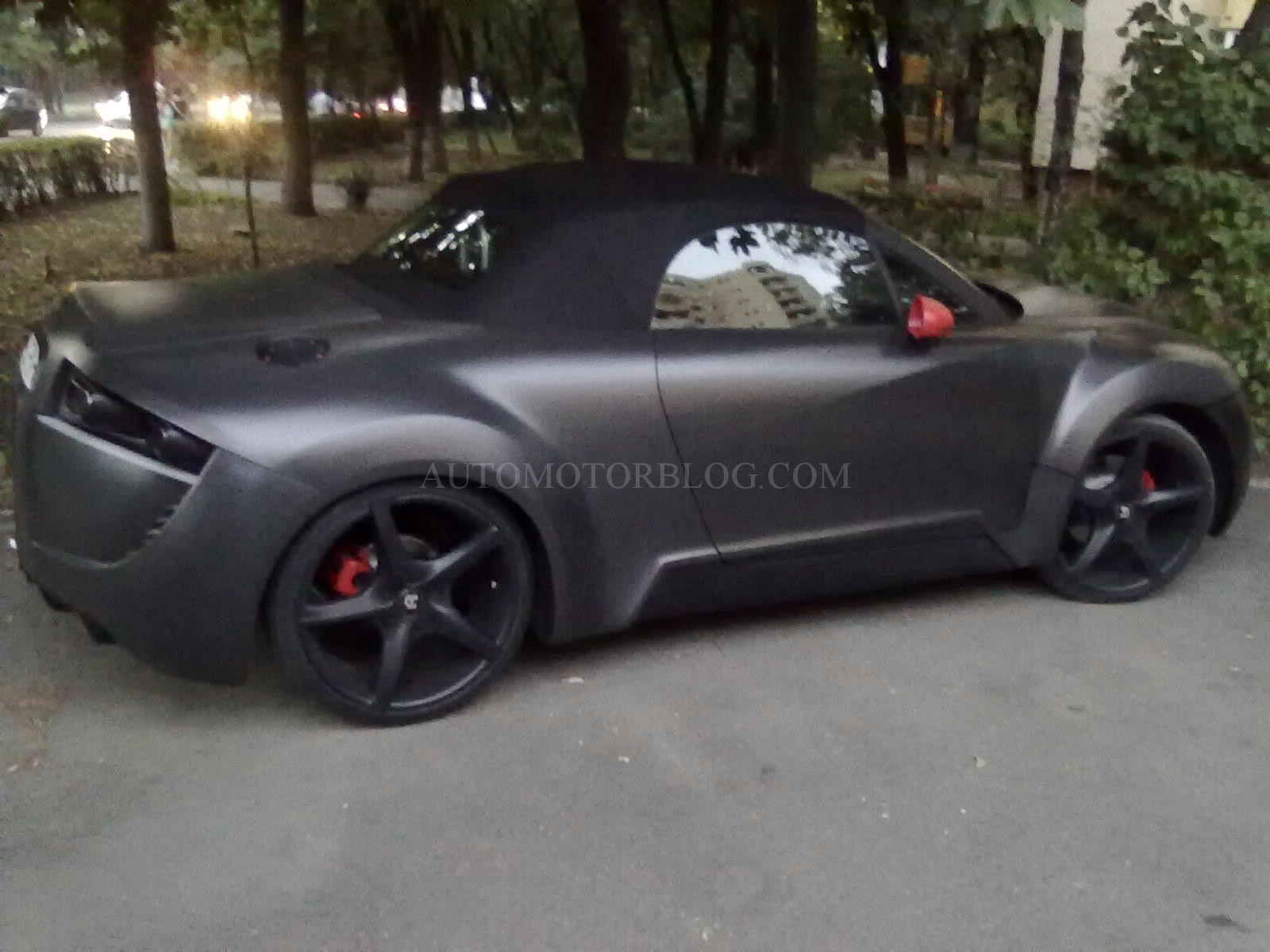 Unfortunately, apart these spy shots, we do not know the technical specifications of this Audi prototype, but we will keep you informed on that matter. In the meantime, enjoy the shots and don't forget to tell us what you think about this extraordinary and spectacular car that will be built in the near future! Is it a future Audi TT Cabriolet or a crossbred Audi RSQ Concept and Audi R8?