The British at Lotus don't really aim too high when it comes to comfort and ergonomics. The first model to actually be comfortable from them is the Evora.
Mostly they got it right. It's still a seriously sporty car that can perform beautifully on a race track but it's not a spine bashing kart.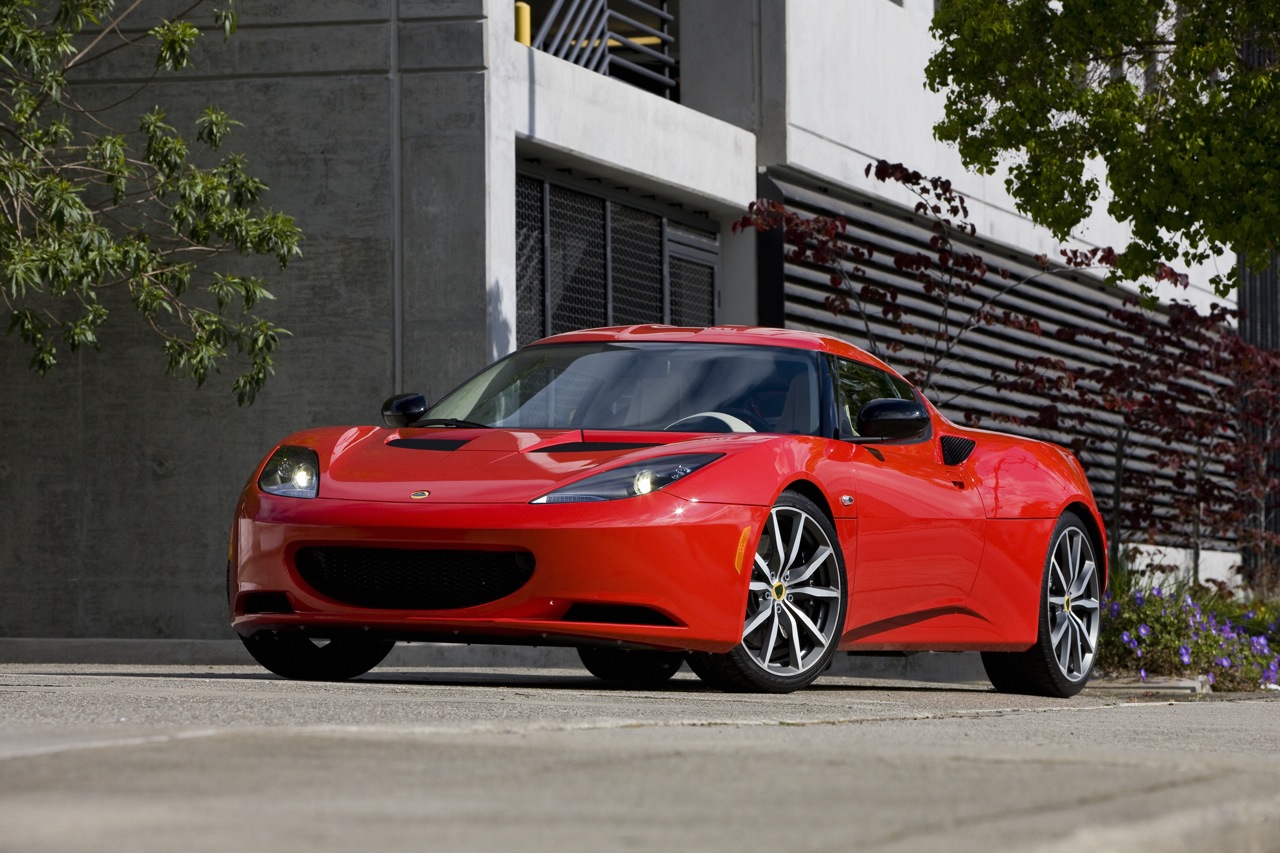 The only thing that was a bit of a worry was in the manual gearbox situation. After a short while they introduced the IPS version.

That's the version that will soon be available in the United States. Normally it's not the biggest of concerns but as Lotus is still in trouble they need to sell more cars overseas.
The IPS part stands for the new Intelligent Precision Shift automatic gearbox. Lotus didn't make it from scratch but rather took out the Toyota unit from a Camry, just like the V6 engine powering it.
After that the British folks updated the actuators and software that controls it to make it fitting for the Evora (and even the S version).
Despite the changes, the Lotus Evora S gets the option to swap between automatic and sport modes. The automatic is roughly the same as cruising in a Toyota.
Depending on how sporty you want to go you can get a semi-auto mode or the full manual controlled option. The latter is controlled by steering wheel mounted paddle shifters.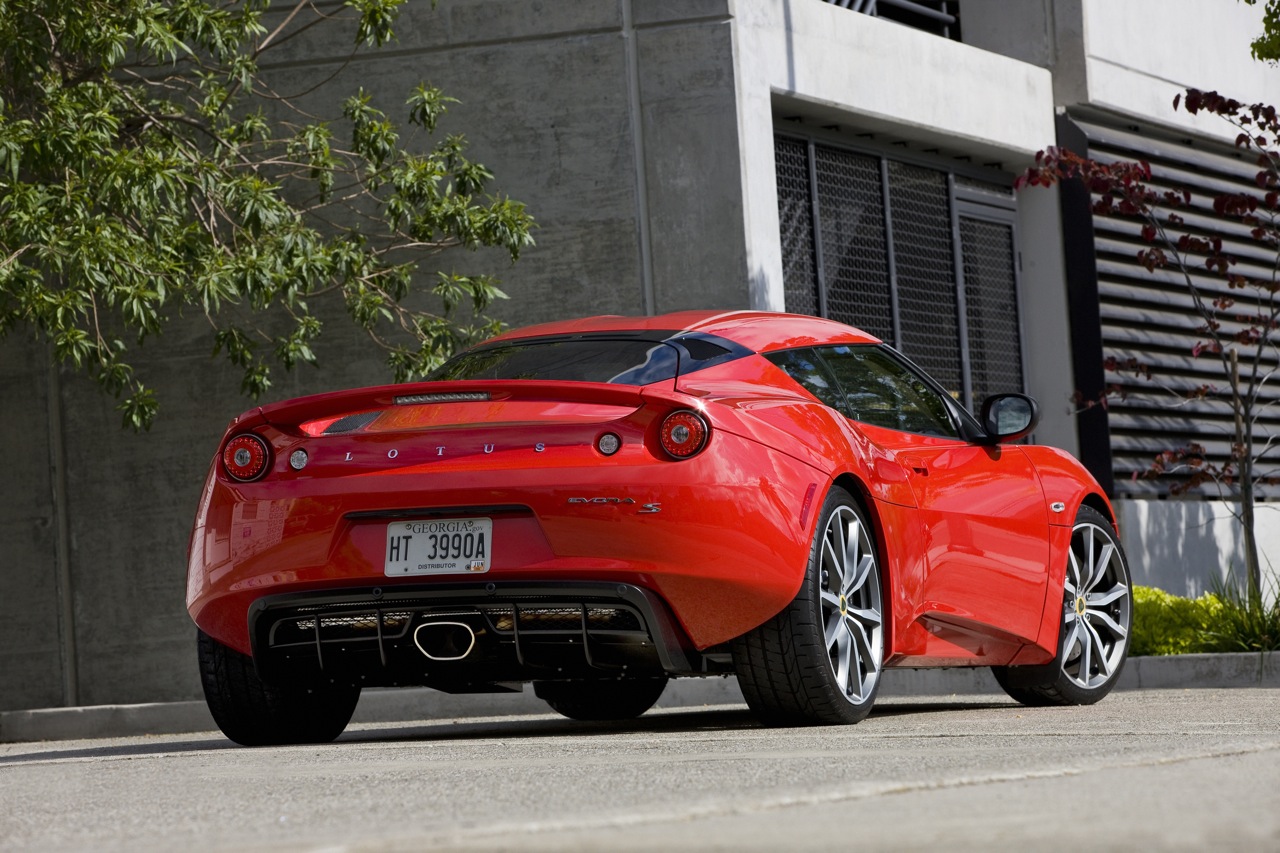 The Americans will get their first crack at the Lotus Evora S IPS later this year, somewhere in October.