Now that Cadillac have send the new 2013 ATS sedan into production, the Americans seem to have gotten things in order and their planning attention turned to a new place.
Designing, engineering, arranging production and all that lot for the 2013 Cadillac ATS had a pretty serious target in its sights.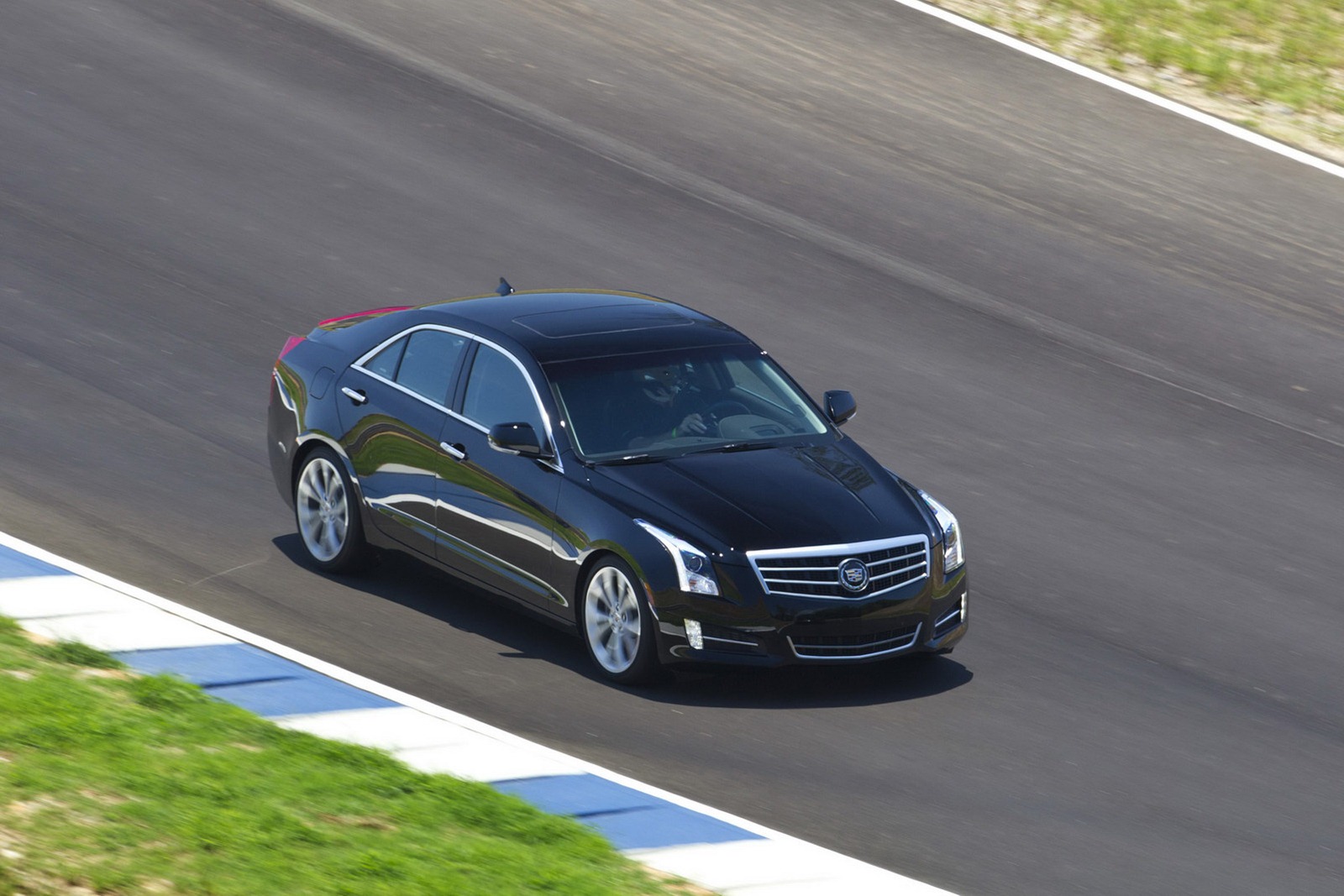 It's usually the BMW 3 Series. As the market leader and one of the more popular products in the luxury segment, it seems to make sense.

According to General Motors, the 2013 Cadillac ATS will aim to fight the BMW 3 Series, Mercedes C Class and Audi A4 but it won't be priced like them.
Naturally, the raven critics of the world will certainly say that the new compact luxury Cadillac is certainly not as good as the German rivals.
Apparently, as the Germans are fighting themselves seriously in terms of pricing and as the rates are going these days they are asking for $299 a month.
Cadillac isn't very clear on how far they can do with the monthly lease costs but they certainly want to avoid head to head situations.
It seems that the American company's finances on this project aren't the best around and that they can't afford to lose out on the profit rates.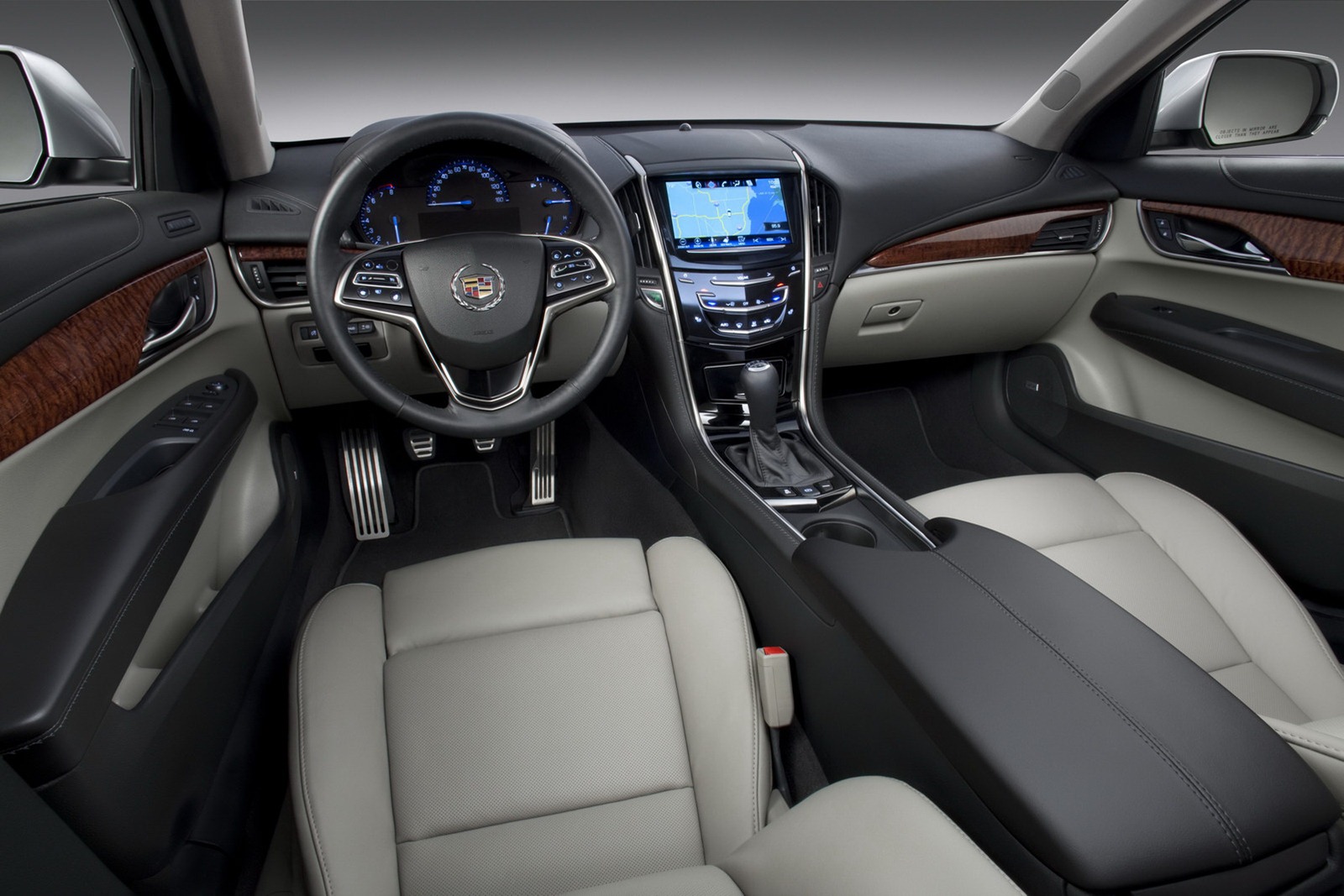 That could be the case or it could actually be what they're officially stating. The lowered rates seem companies desperate and, as a result, perhaps not as successful as they seem.
Not a bad story, but one can't help but doubt the idea if the Germans are leading the run and Cadillac doesn't even have a place on the podium yet.