The 2015 Concorso d'Eleganza Villa d'Este, Italy is an extraordinary annual event which gathers a lot of famous carmakers, bringing together a lot of new models and concepts cars. It is also the case of Maserati, which teamed up with coachbuilder Zagato to build up the Maserati Mostro, the Italian word for "Monster". And this is not the first time the two companies are working together, as we are talking here about around 60 years of fruitful collaboration!
The Maserati Mostro was designed as a tribute to the Maserati 450 S Coupe Zagato racecar, which bared the name of the Monster. The model was built in 1957 by the same Zagato and former professional in aerodynamics, Frank Costin. The racer then participated at the 24 Hours of Le Mans.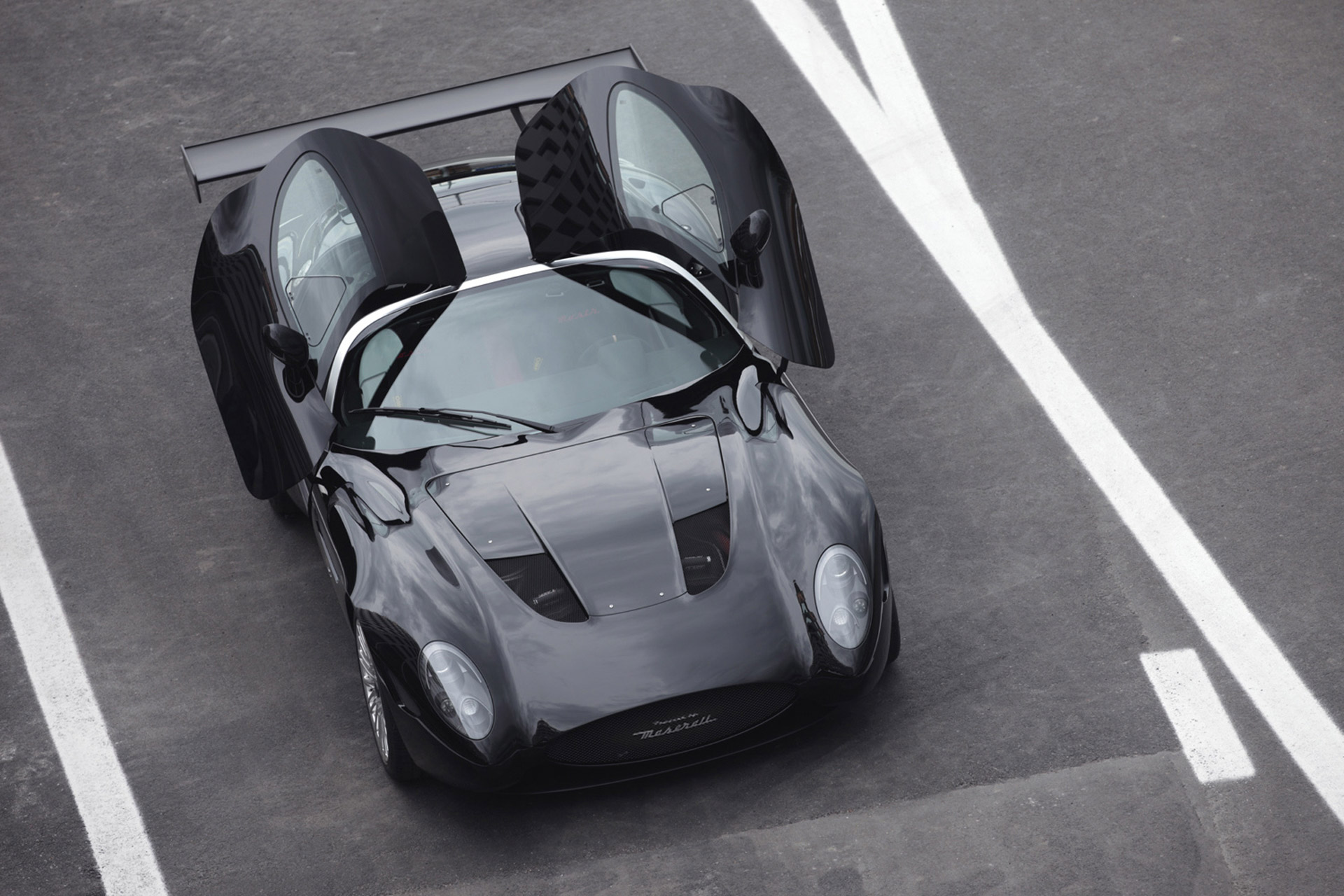 Design
Going back to our Maserati Mostro, the sports car is wearing the traditional closed roof, truncated tail or the large front section. Additionally, the racer is also coming with aluminum and carbon fiber composites, which makes it more agile on the road.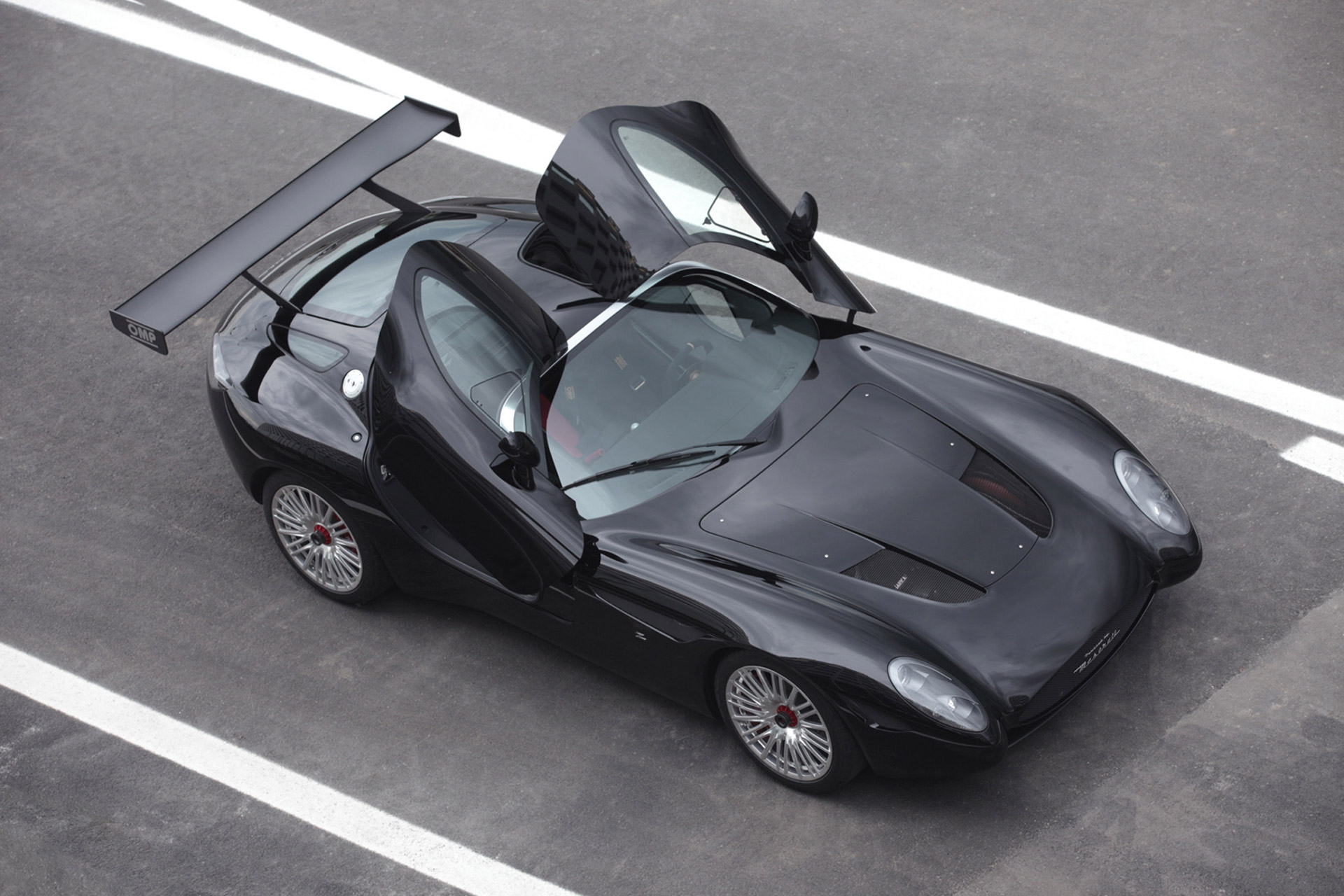 Other design features include the fixed side windows, the doors opening upward, or the large wing at the rear for "adequate" downforce speed. Zagato have also wrapped the Maserati Mostro with a set of 19-inch wheels, sized 255/40 and 295/35 front and rear.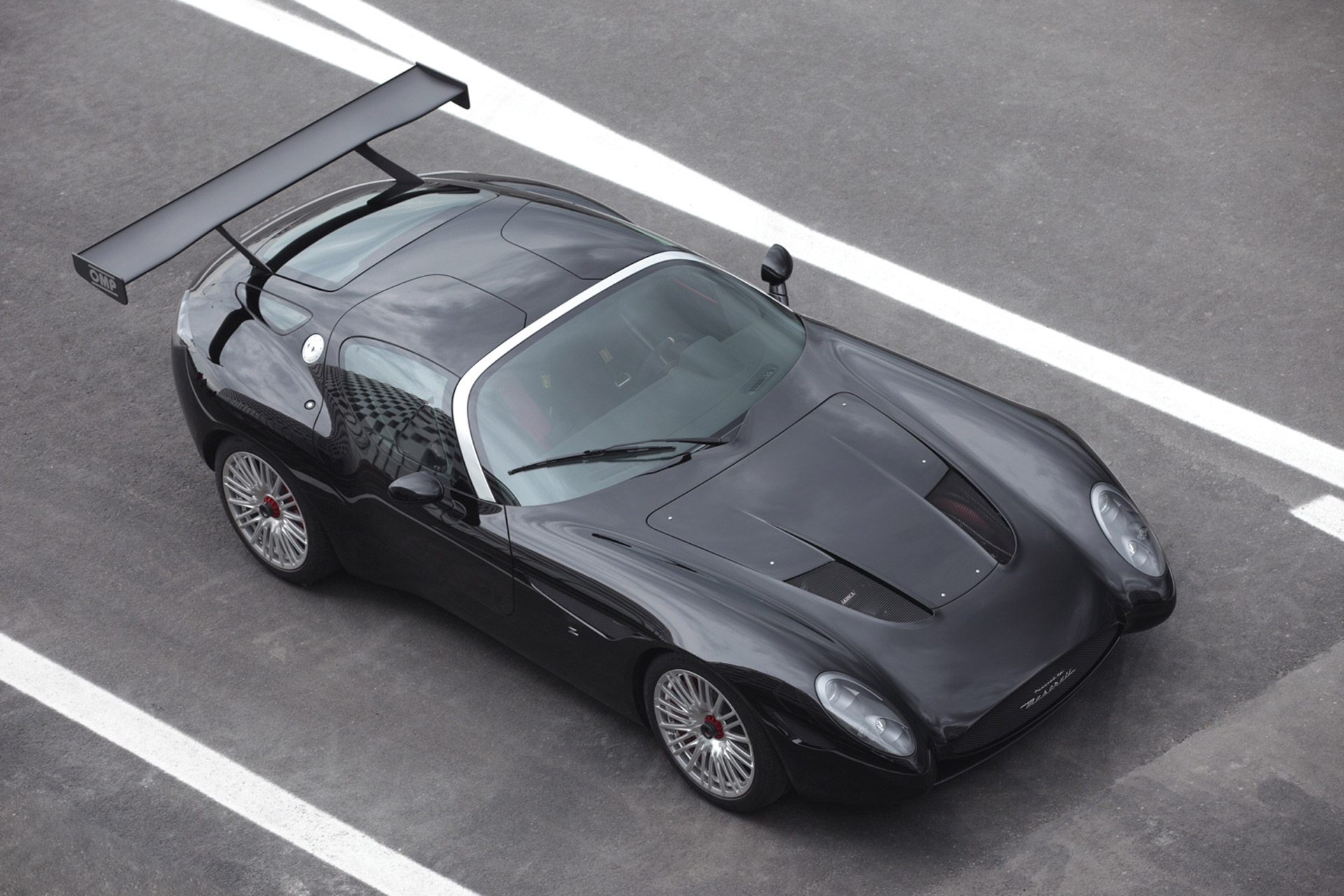 Powertrain under the hood
Little it is known about the performance figures of the Maserati Mostro, but the V8 should be enough to deliver impressive power on the roads. The unit is also mounted upfront, sending power to the rear wheels with the help of a six-speed semi-automated gearbox at the rear axle.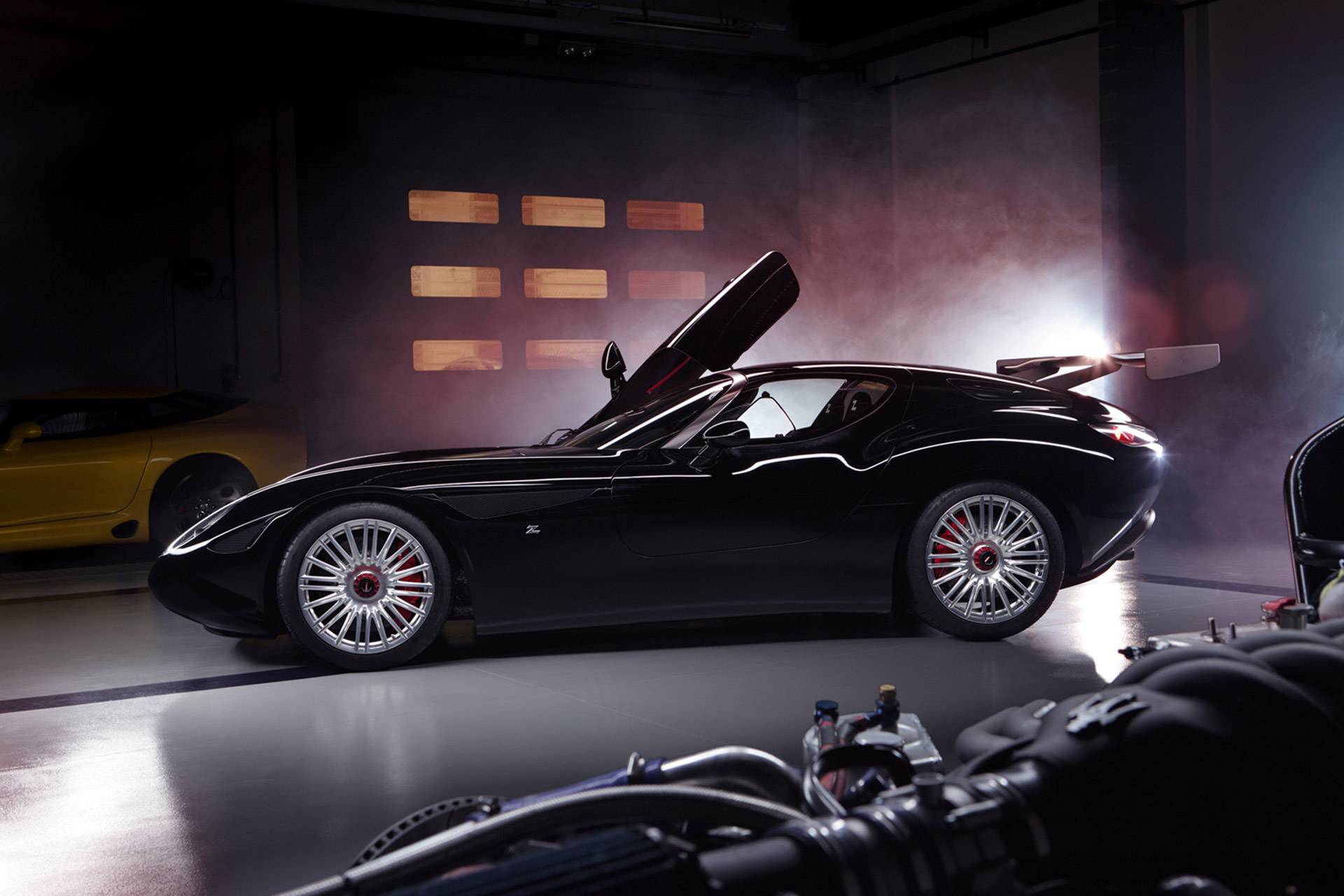 Additional information on the model will be released at a later date! Meanwhile, don`t forget to tell us what you think about the Maserati Mostro! Will it come with a real monster power underneath the skin?