As with any big game and merger in the world of the automotive empire, some offspring turns out that looks or sounds awful.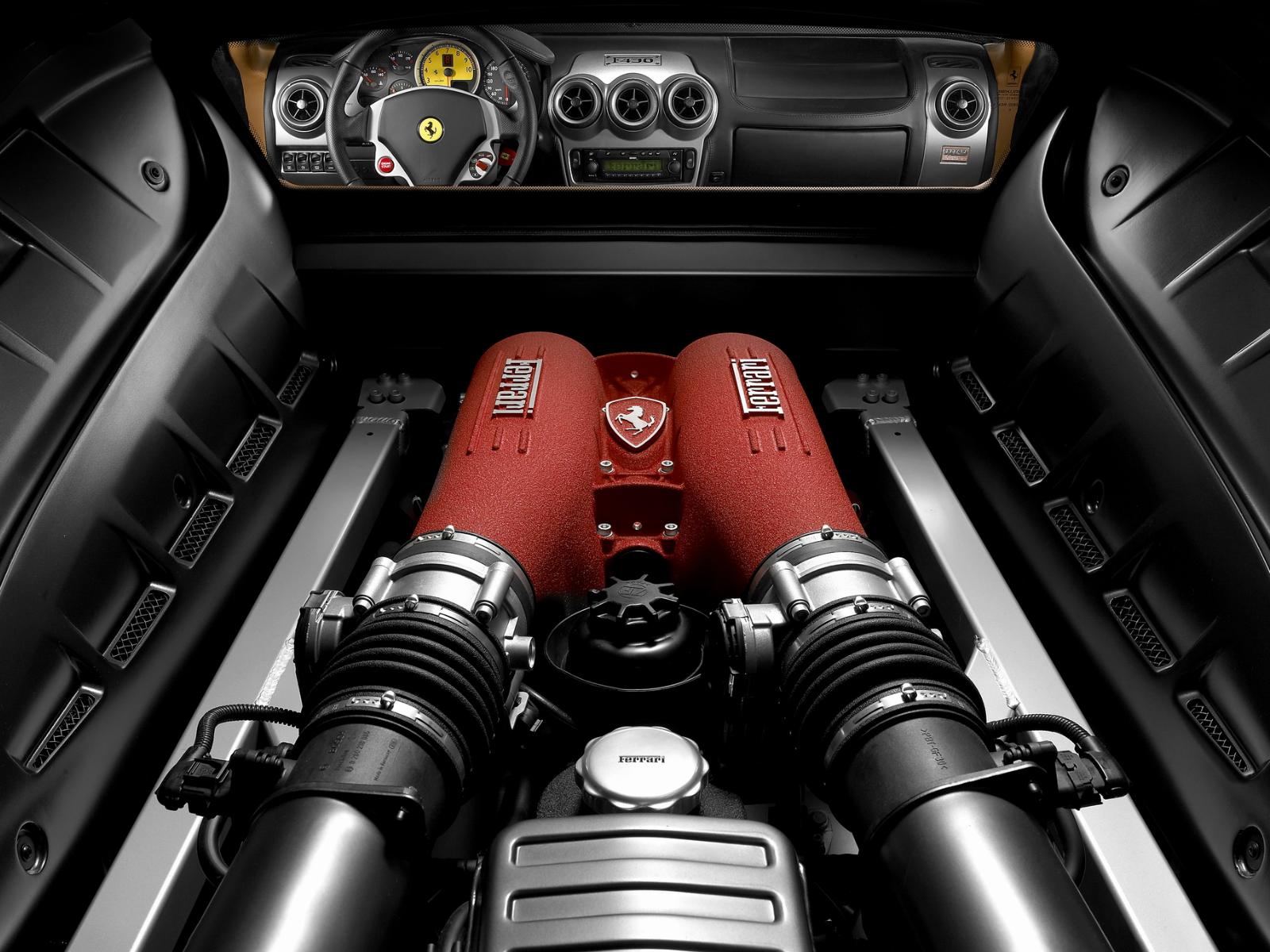 This is the case of how Fiat took over Chrysler and the creation of various crossbreeds such as a Maserati SUV based on a Jeep vehicle.

In a recent announcement the Godfather, erm, CEO of Fiat, Mr. Sergio Marchionne said that he is adamant on the big plan he has in regards of this particular SUV.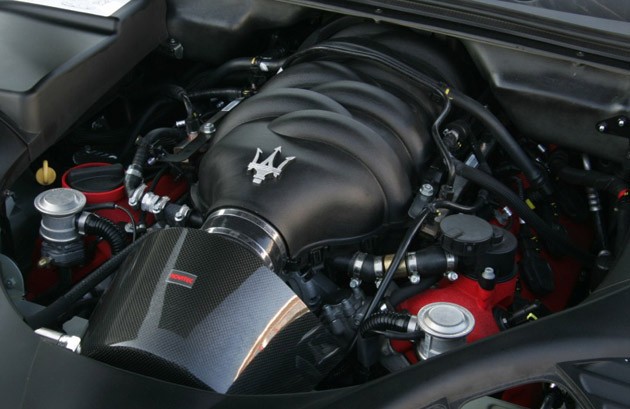 The big plan is relatively simple. Jeep will build an updated Grand Cherokee with all that it takes. At the end of the day, Maserati would take the basis from it and turn it into a luxury and performance SUV.
It is this new Maserati that would have a very special powerplant. The engine to be shoved in this creation would be signed by none other than Maranello's Ferrari.
So far, the recipe doesn't seem bad. Where i think the Maserati SUV goes wrong is in image. Not only will it be a Maserati SUV (without even mentioning the seven Maserati brothers turning in their graves) it would be built in Detroit. Detroit may not be a bad location for building (like… Turkey would for example) but it wouldn't be getting that "craftsman" made feel of an Italian factory.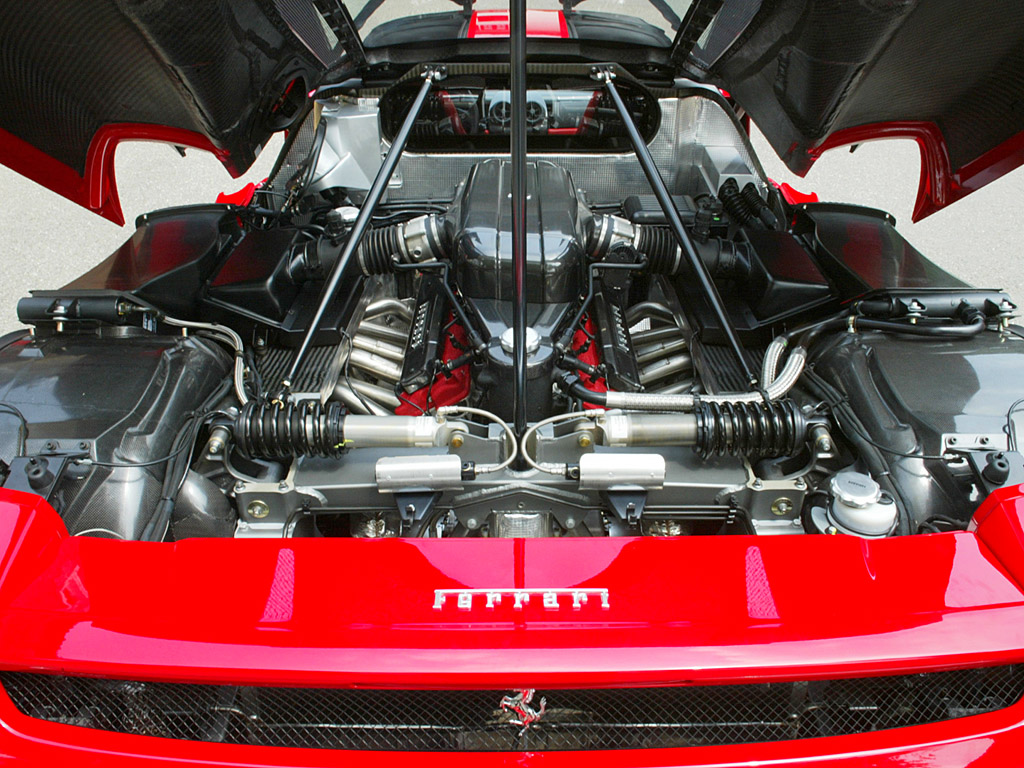 To comment on the design of such a thing is far too early but all I can say is that I hope nobody makes another awful thing like the Aston Martin Lagonda concept of recent years.