Ok, so get this, Land Rover launched a military version of the Defender that's called the X-Tech in a place that doesn't really sound incredibly appropriate, Belgium.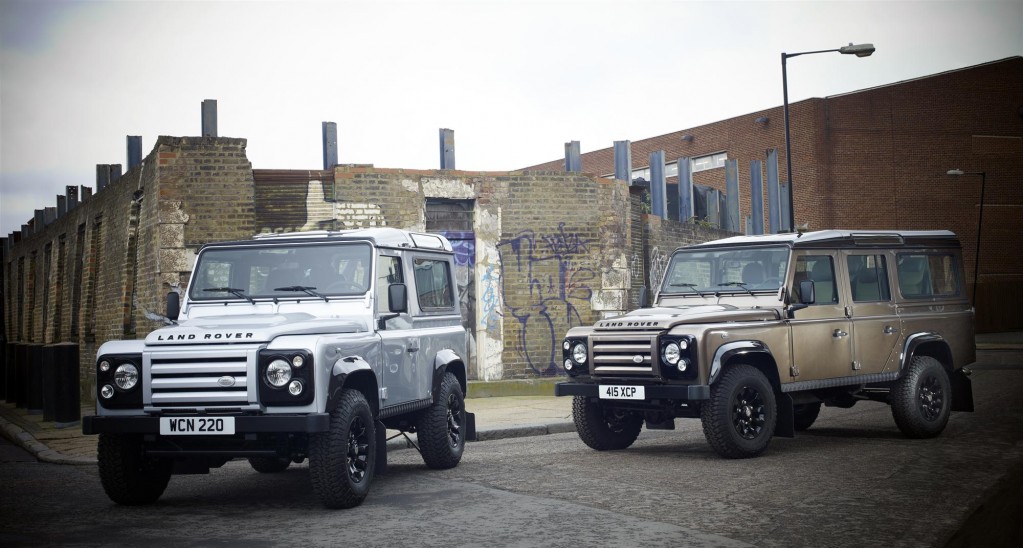 Even though Belgium is one of the most serene countries out there, the British company's launch does make a bit of sense.

You see, Belgium's capital is Brussels, and that's where you'll find the seat of a "little" organization called NATO.
While the politics is fascinating, the new Land Rover Defender X-Tech tends to be somewhat more interesting.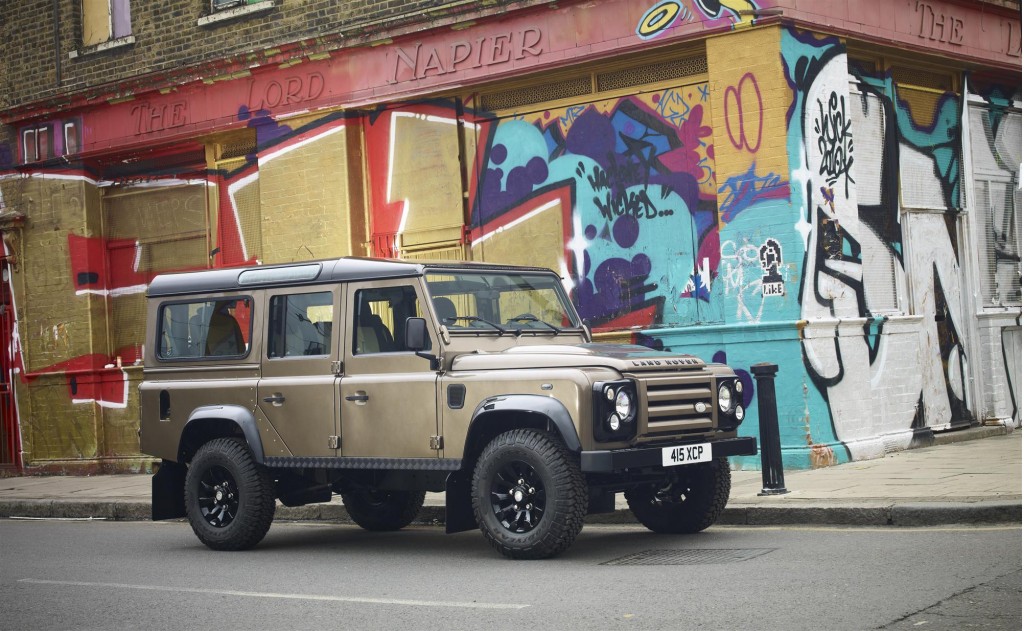 The base for the "new" car is the "old" Land Rover Defender. These terms are relative because I look at this new Defender X-Tech and see the Defender that was running round town when I was five.
So what does the X-Tech offer on top of the Land Rover Defender? Not that much really, not even little.
While there are military hints around the Land Rover Defender X-Tech is available in a three door body shape, teamed with a silver for a paint job and if five doors is your thing you can get camouflage-like olive green.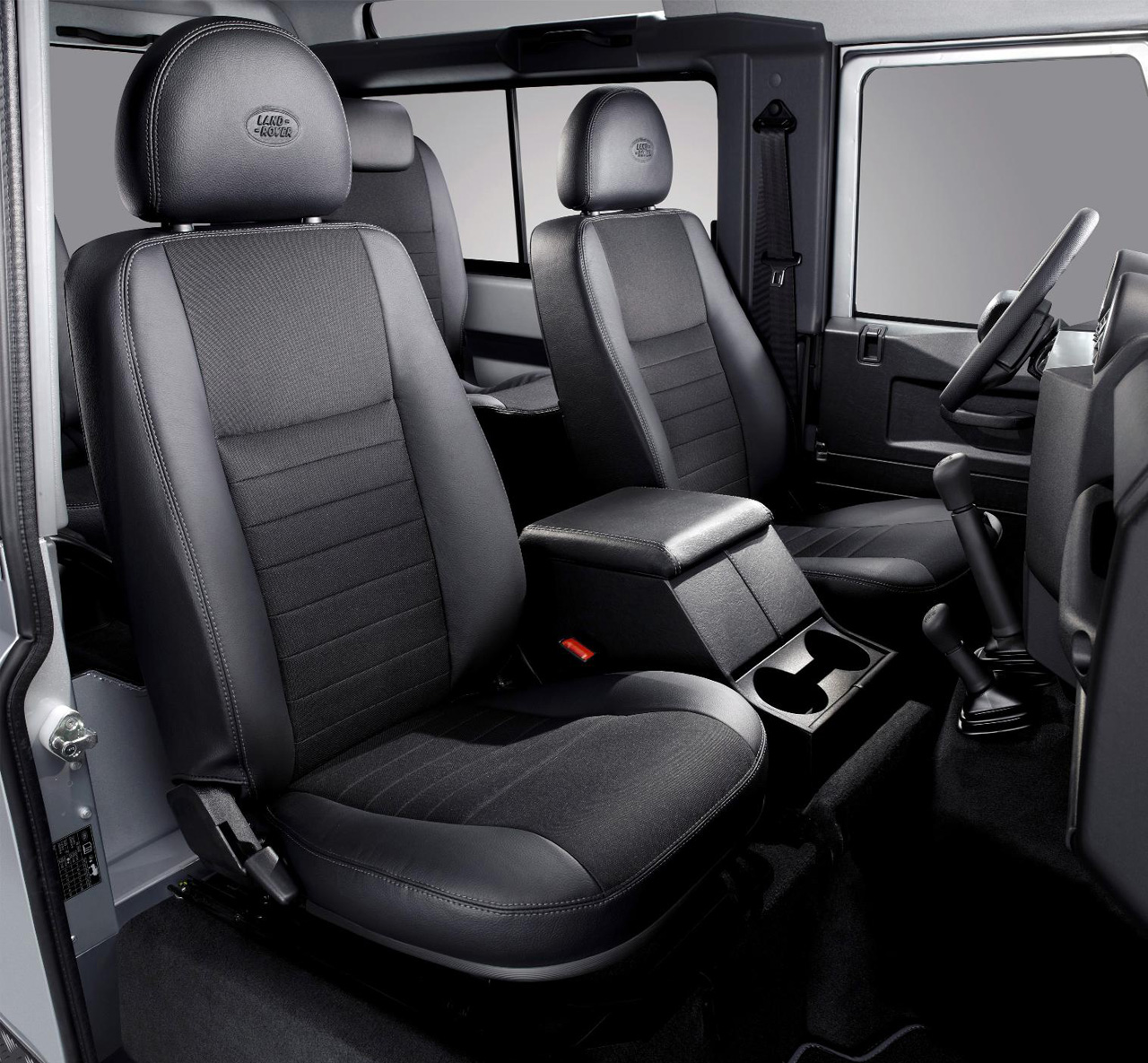 The different paint isn't the only thing available with the new Land Rover Defender X-Tech, as you can now get a special black roof, beefed up wheel arches, a restyled interior and some of the coolest alloys you can see this side of the mud.