Maybach is a car maker that has come up with some of the most imposing and impressive motors in history. Sadly, its economical fate isn't really on the same page.
Currently, even with the Mercedes ownership and some of the most impressed customers in the world, the brand is slowly being killed off.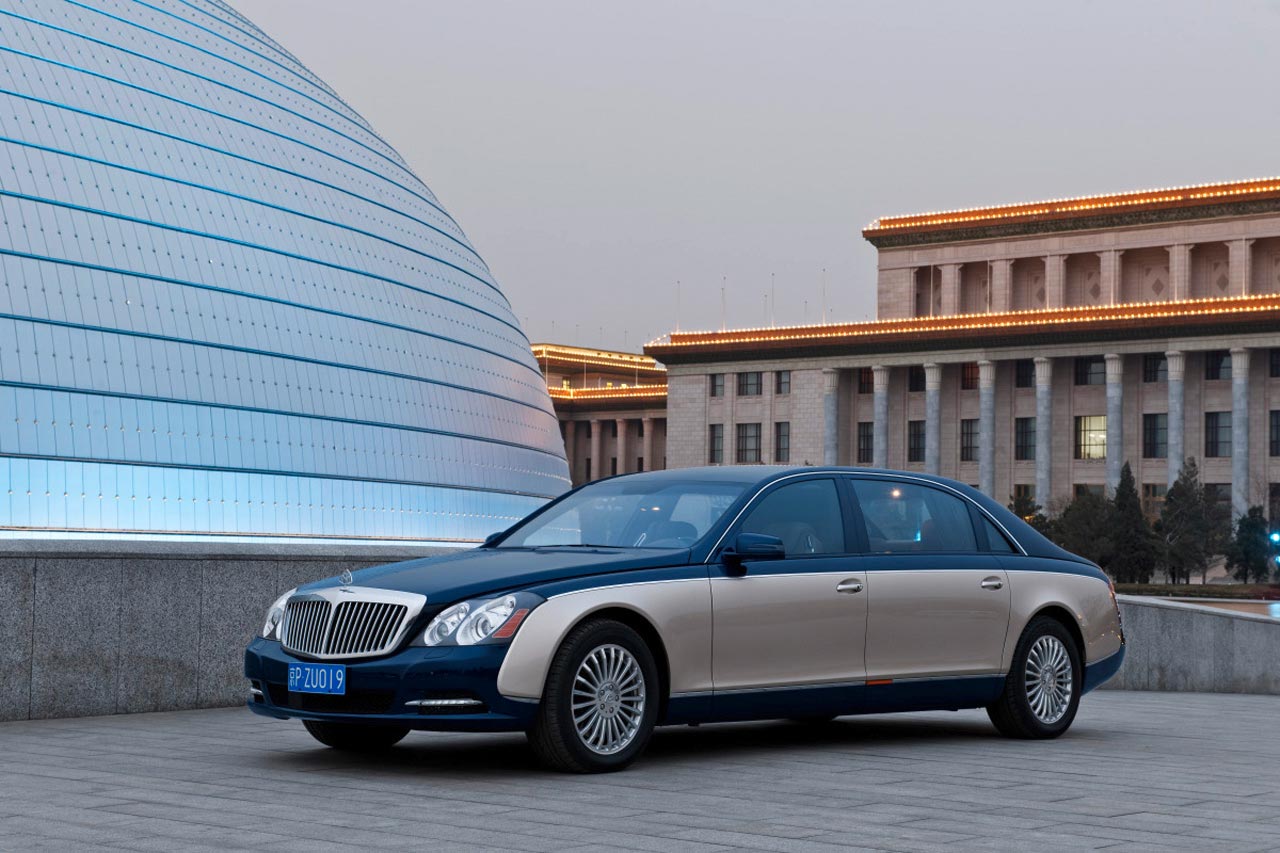 Its products will be replaced by some tarted up versions of the Mercedes S Class, under the iconic Pullman banner. That sounds great, but it won't really be the same.

Trouble is, since people already know that Maybach is going under, most of the potential buyers that were interested in the luxurious sedan have been slightly discouraged.
In order to help sell along the remaining stock and the remaining cars still in production Maybach will be running a special rebate.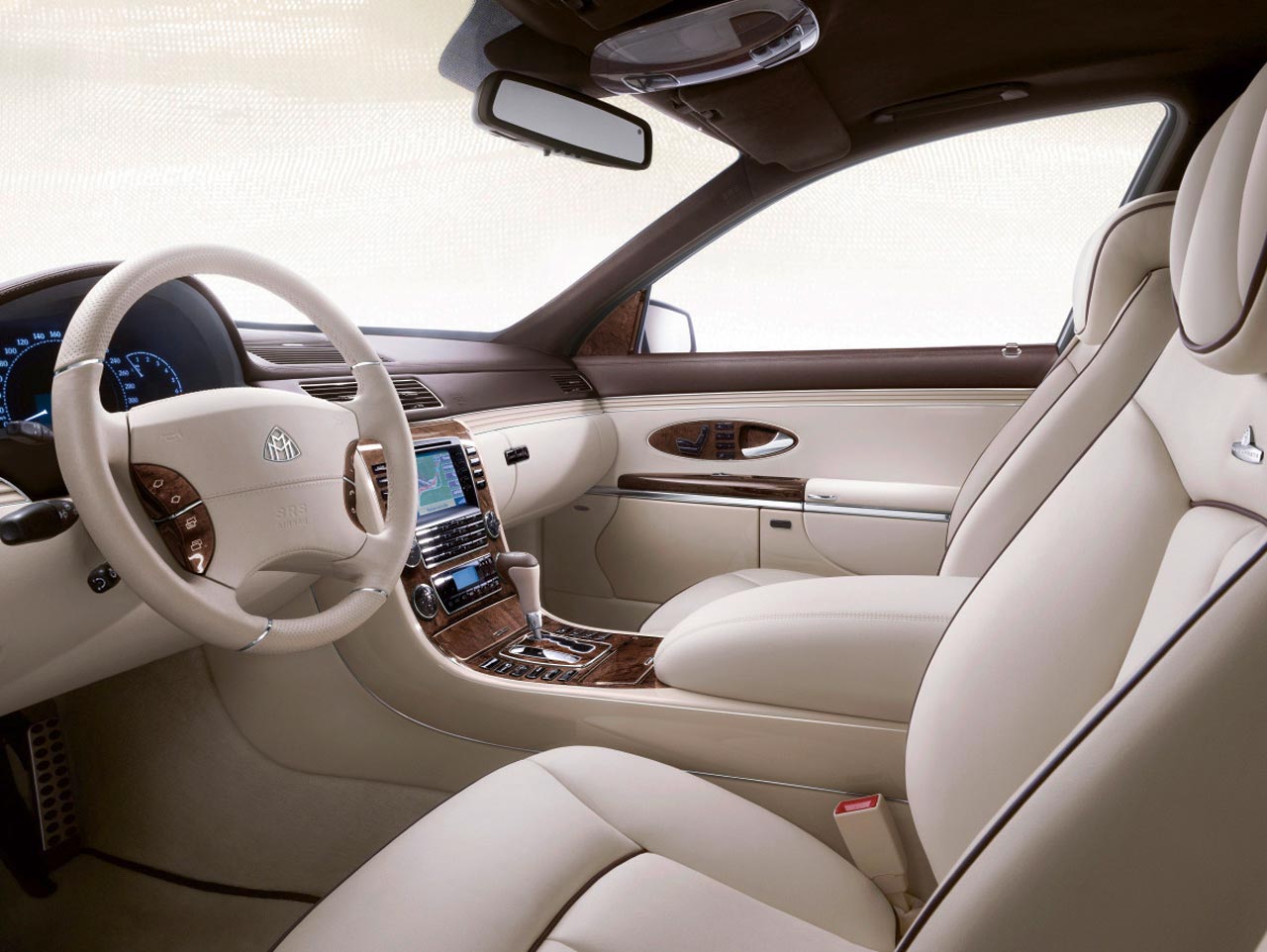 The deal is pretty simple, pay the full price of a Maybach, regardless of model you opt for and then you get a 100.000 USD cashback from them.
That's a sizable amount of money and it's also a perfect way to rival the Bentley Mulsanne and Rolls Royce Ghost rather than the bigger brothers.
It seems that the tormented Maybach products aren't the only ones being sold below their actual market values.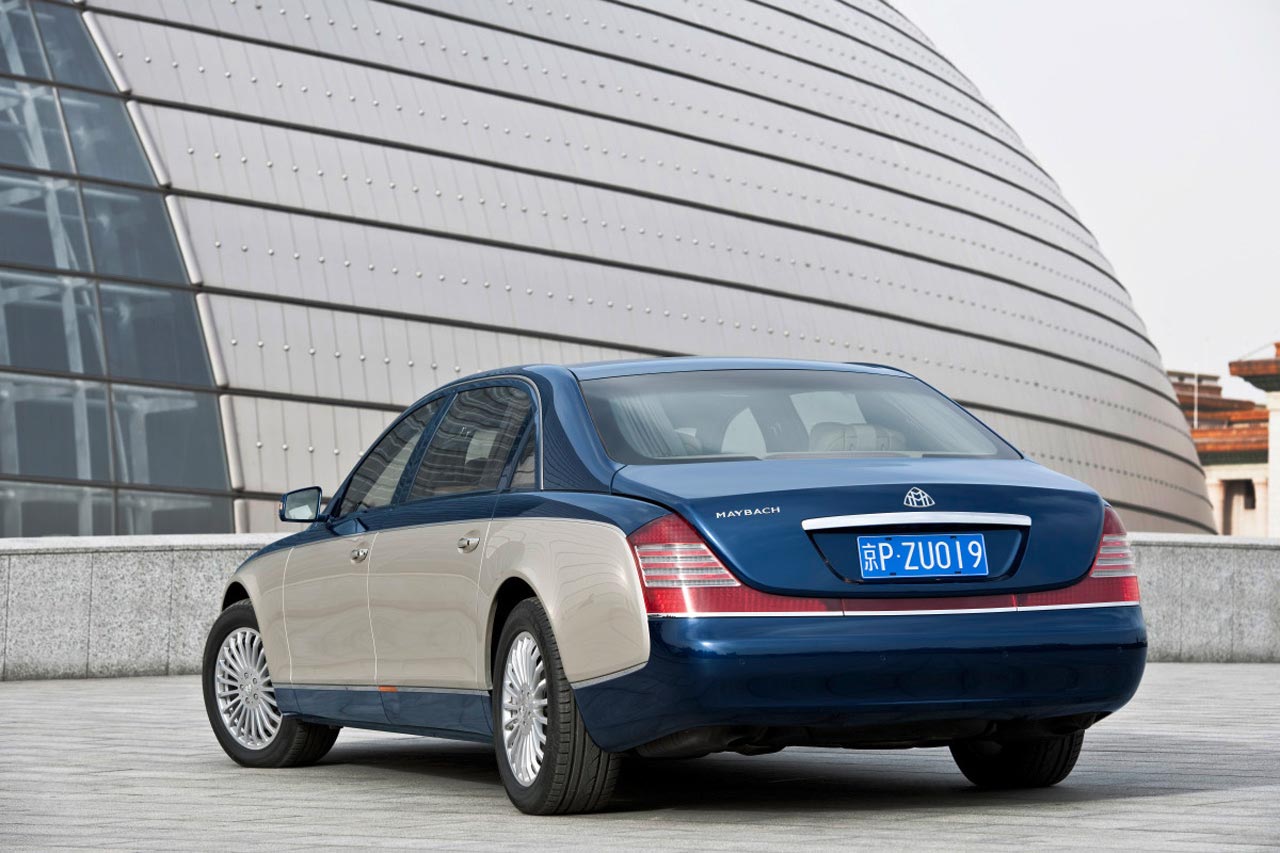 The only thing that's a little weird is how Maybach will cut you a 100 grand discount from something like a 57 or a 62 and you will notice it but don't adjust the value for the Landaulet.
The half convertible model costs nearly 1.4 million, 100.000 USD off that fails to meet the standards for being impressive by a long shot.