The Mazda MX-5 is certainly an iconic model that we've seen on the streets in the past years. Every time the company reveals a facelift or a new-generation model, they try to keep most of the model's design features, so it will be recognizable from distance.
The 2016 Mazda MX-5 is no exception. It comes with an evolved design, a base Sport trim level with standard LED headlights and two other higher grades, namely Club and Grand Touring.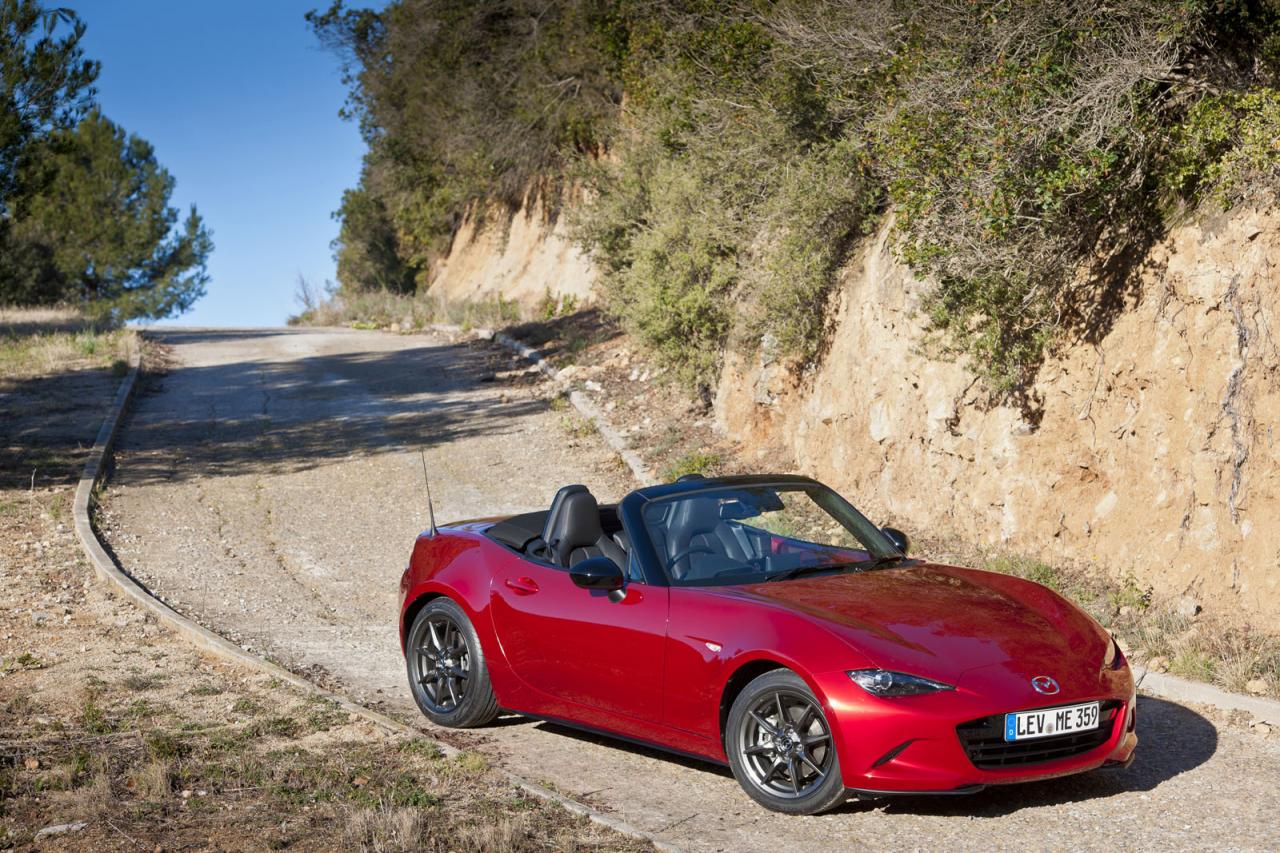 The Japanese carmaker denied to offer too many details on the equipment list but we know there are new standard equipment for the base model.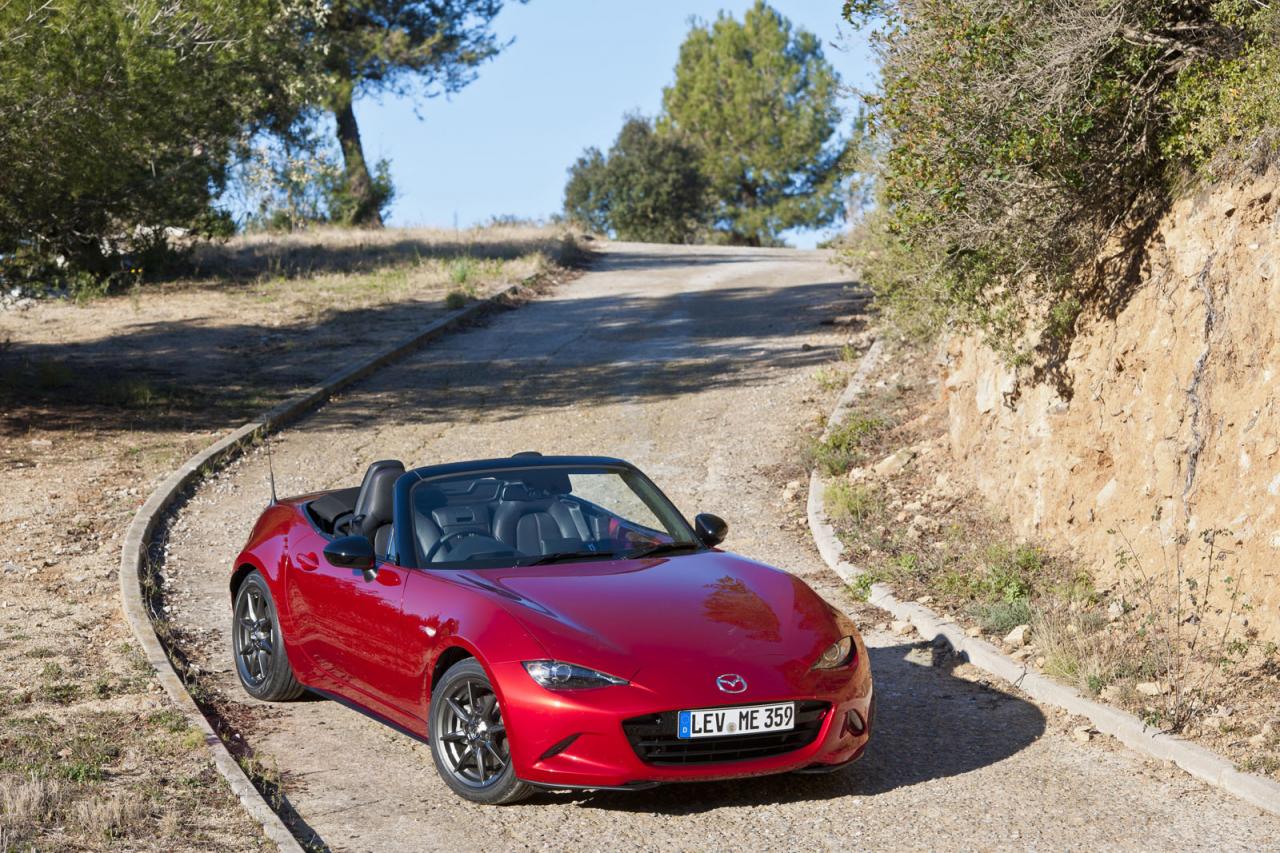 We talk about Bluetooth and USB connectivity, a leather-wrapped gear knob, power locks and many more. If Mazda was coy with the equipment specs, they did confirm that the MX-5 will use a 2.0-liter SKYACTIV engine producing 155 horsepower and 148 lb-ft (200 Nm) of torque.
In standard configuration, it is linked to a six-speed manual transmission. Therefore, we expect an automatic transmission to be available as optional. However, the company released no details in this regard.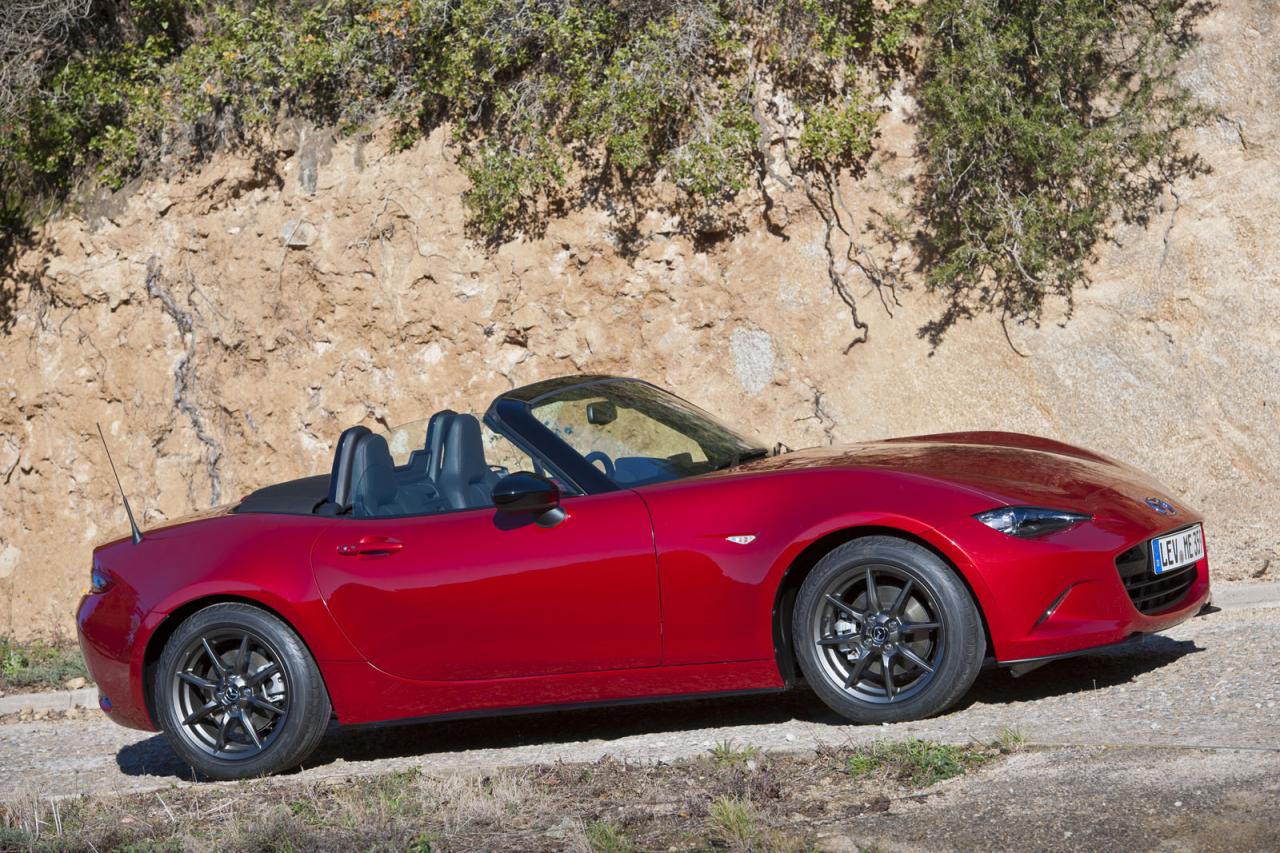 "As we get closer to the MX-5's summer on-sale date, we're seeing a surge in interest and excitement from enthusiasts and journalists," said Mazda.