Lovable and successful as the Mazda 3 may be, not even the immense sales figures guarantee that everything is done right with it.
Recent reports have been trickling in on how the Japanese company is gearing up for a massive recall on a global scale that focuses around the Mazda 3 / Axela (as it's known in Japan).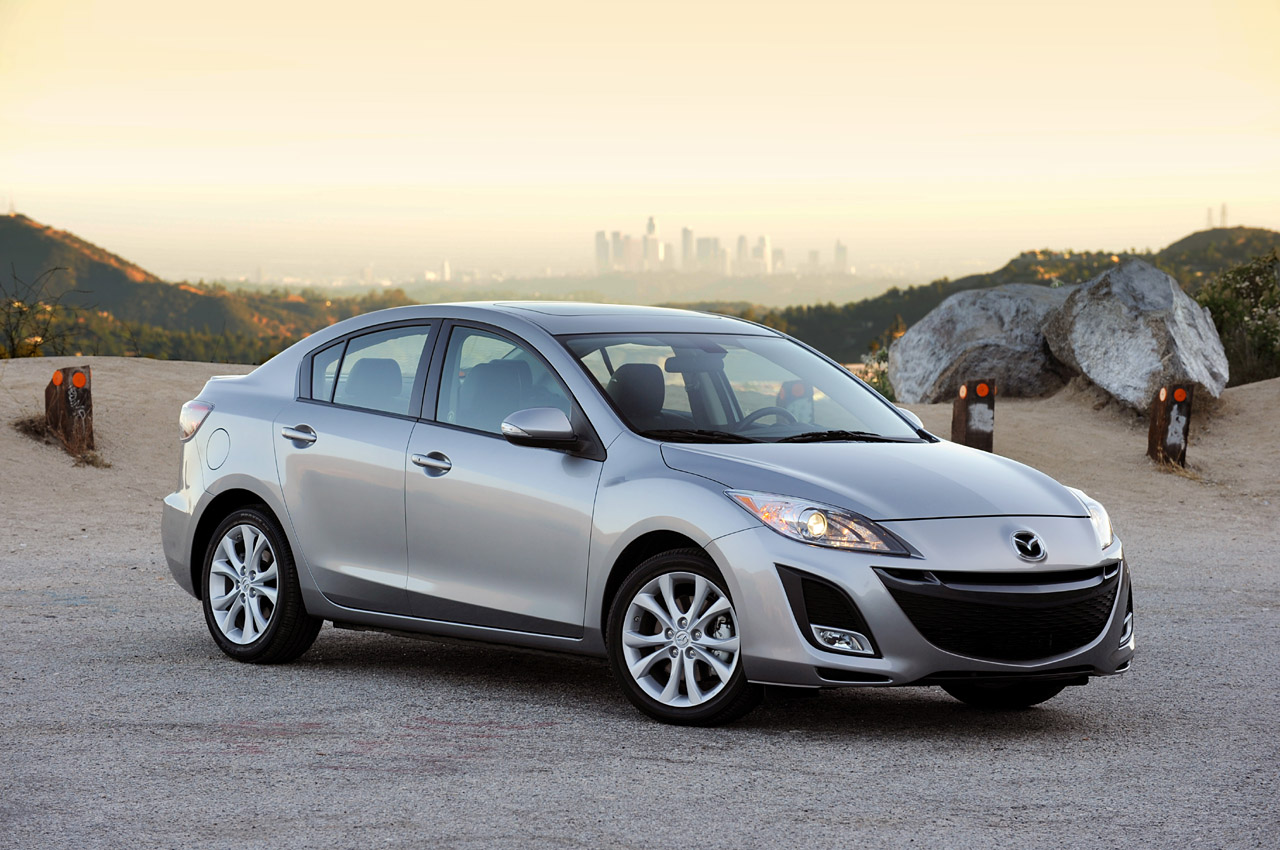 It seems like even though the recall will be massive in terms of recalled unit numbers, the problem is actually pretty small and related to the windshield wiper systems.

While details are relatively scarce, the recall will focus on Mazda 3s built throughout most of 2008 between January the 7th and December the 22nd with model years tagged at both 2008 and 2009.
Given the sort of production numbers the Japanese hatchback has this period engulfs no less than 494.500 cars. The "nearly half a million" mark is more than truly deserved with some 157.700 units possibly affected in the U.S. alone.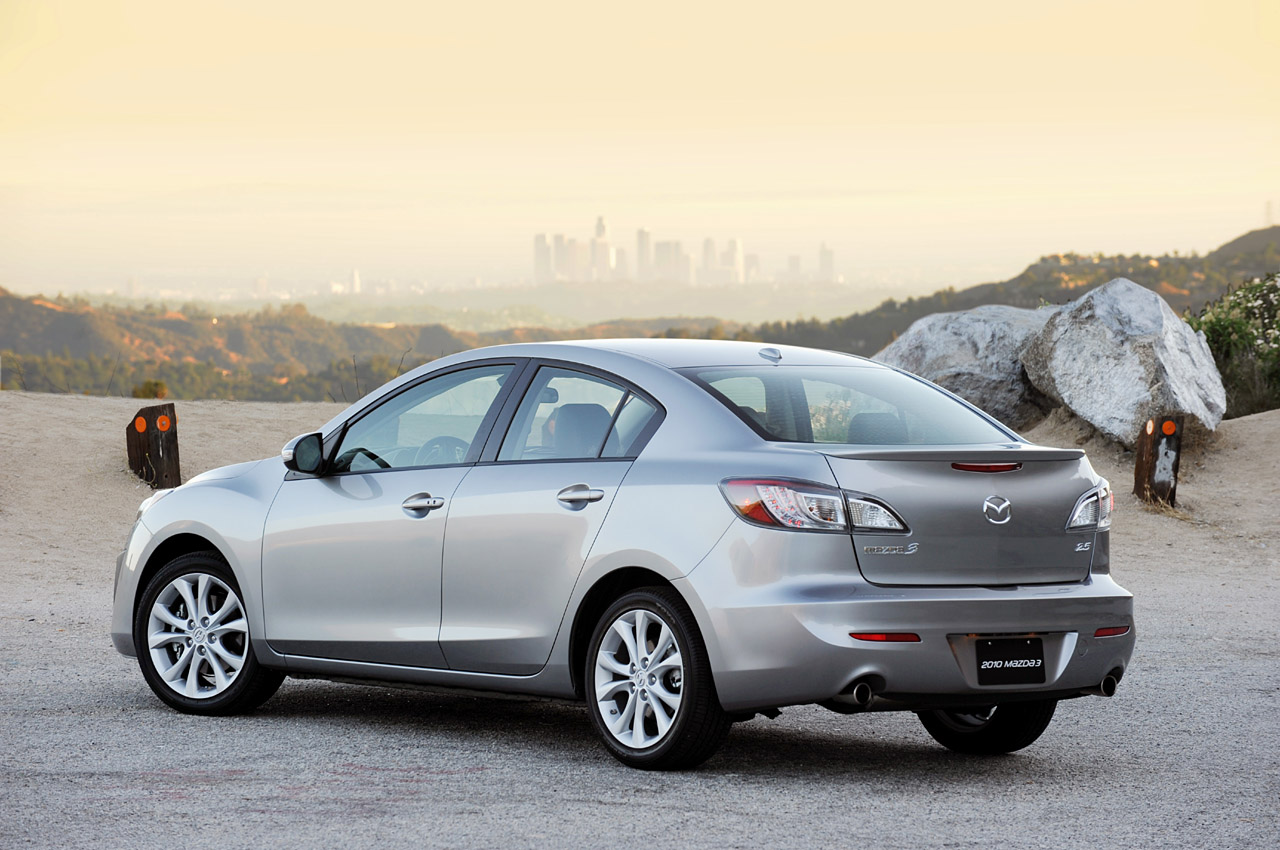 The problem itself is clearly related to the wipers which may malfunction on Mazda 3 models built within this period but sources diverge on exactly what's causing it.
Reuters would have us believe we're dealing with a slight electronic malfunction whereas other voices speak of an actual issue on the production line that lead to the grounding wire losing contact over time.
Whichever situation it may be, it is a soft blow to the bulletproof image the Mazda 3 has been having for a while. As a reputable market leader in terms of value for money it would have been nice to have an impeccable record.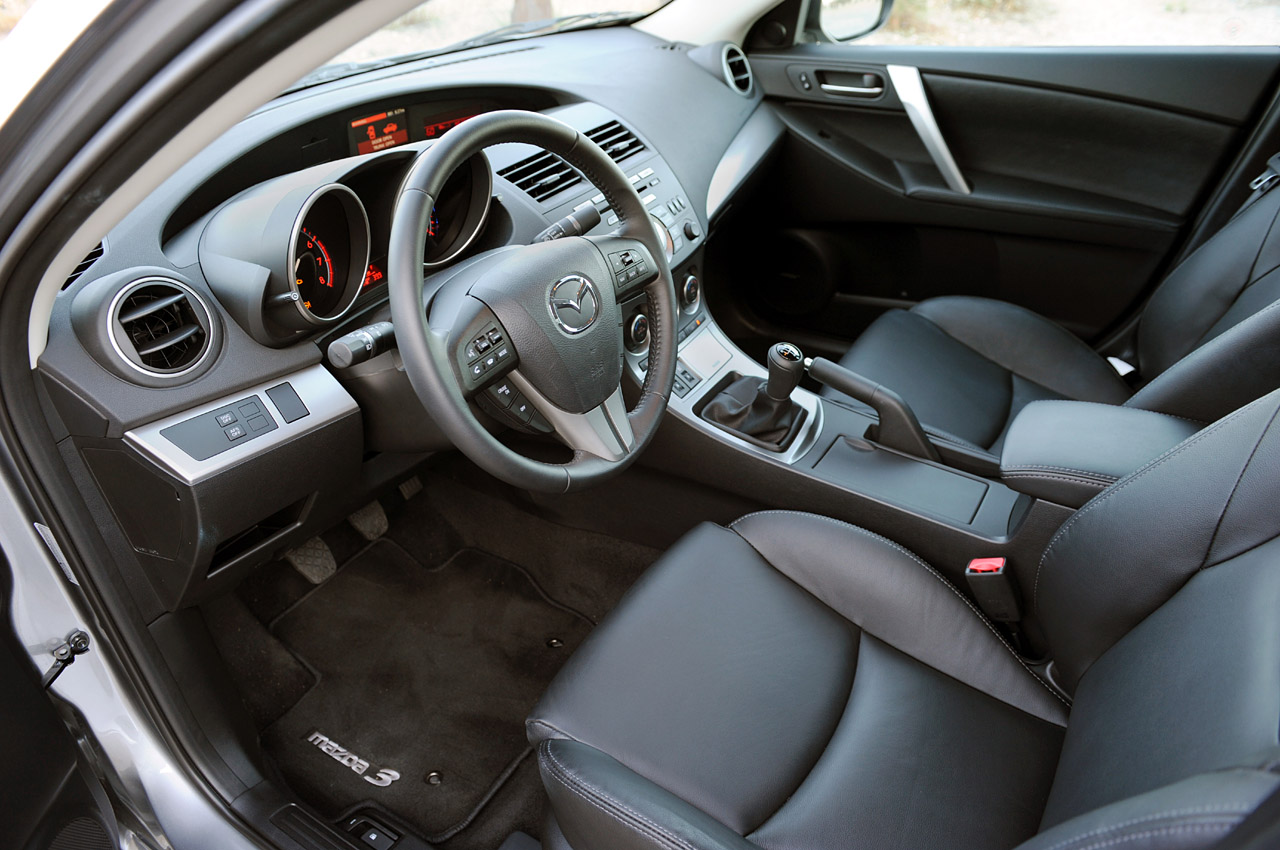 After all, this is a bit of a safety issue and not really appropriate for a car which is on the IIHS Top Safety Pick list.
The recently facelifted model was also one of the first to benefit from Mazda's Skyactiv technology and is the company's number one cash cow.
Proceedings for the recall itself are scheduled to begin round about at the same time in the U.S. and in Europe with no certain date mentioned apart from a middle of July information.
As recalls go, everything will go by the book; Mazda notifying owners of the affected models as soon as possible and calling them in once everything is settled.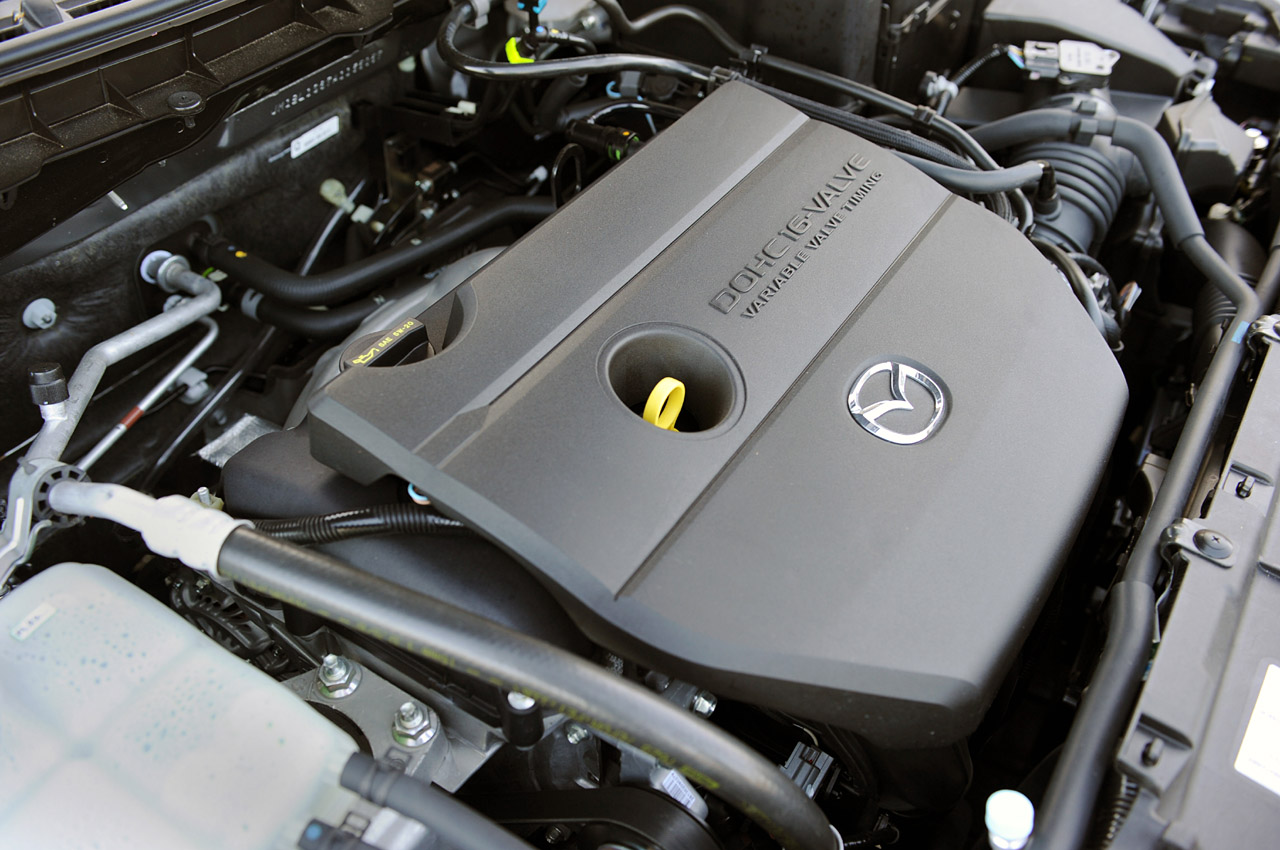 The windshield wiper inspection and, if need be, fixes or replacements will take place free of charge within Mazda's own dealer network.
At the moment, even though there was a report of the windshield wipers failing on a U.S. spec Mazda 3, no accidents or injuries were recorded on behalf of the problem.