The Los Angeles Auto Show is the place where all the trendy stuff collects before going on sale in the United States vast market.
Wacky concepts, new hybrids, interesting technology and trendy styling, that's what you get tat this show. Or is it?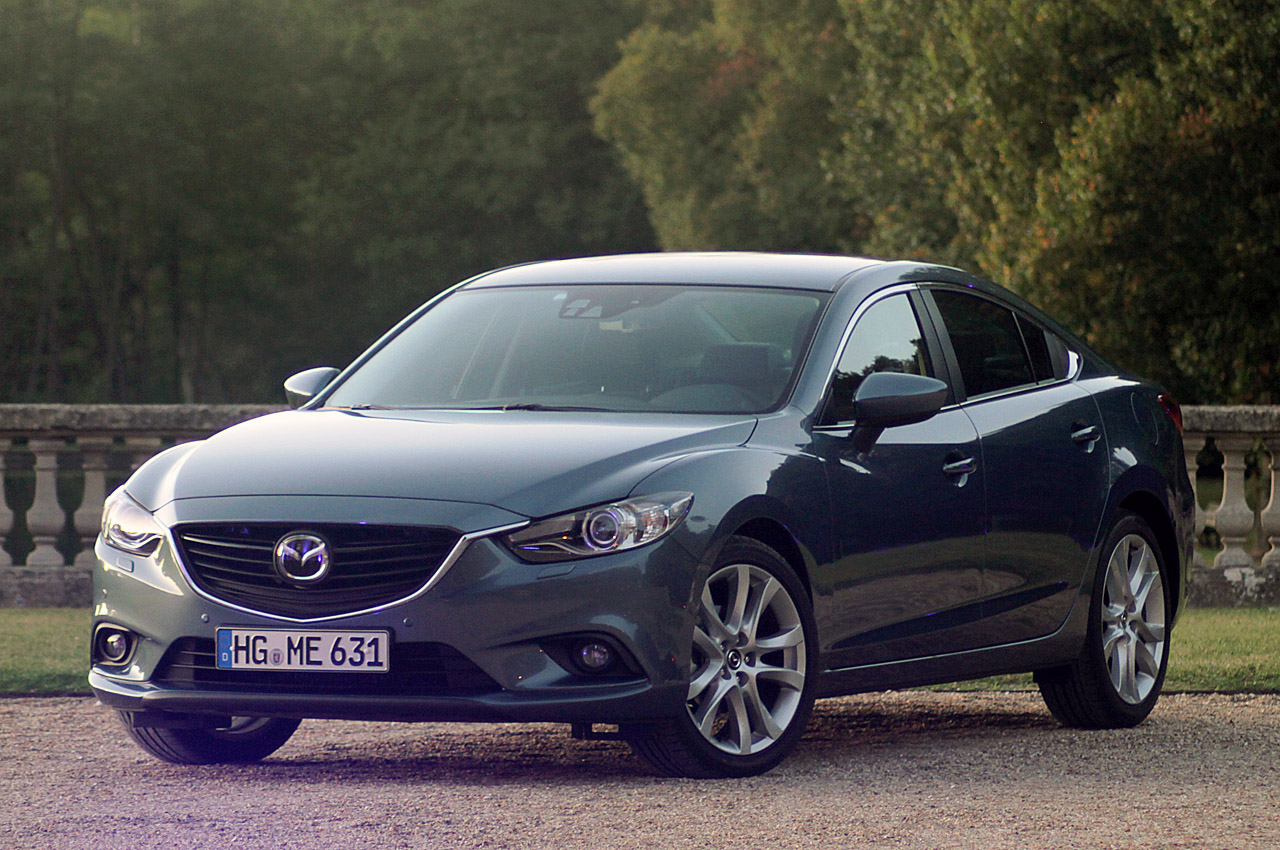 Mazda came to the event with what is possibly the least trendy thing on Earth, diesel. The oil burning engine they plan to have on display will be a confirmation point.

That powerplant's display will mark the event for the upcoming weekend in a different way. It will be the first time Mazda brings over a diesel to the United States.
Diesel, though used in the United States, is not the most important new fashion to come about, but it is starting to gain popularity.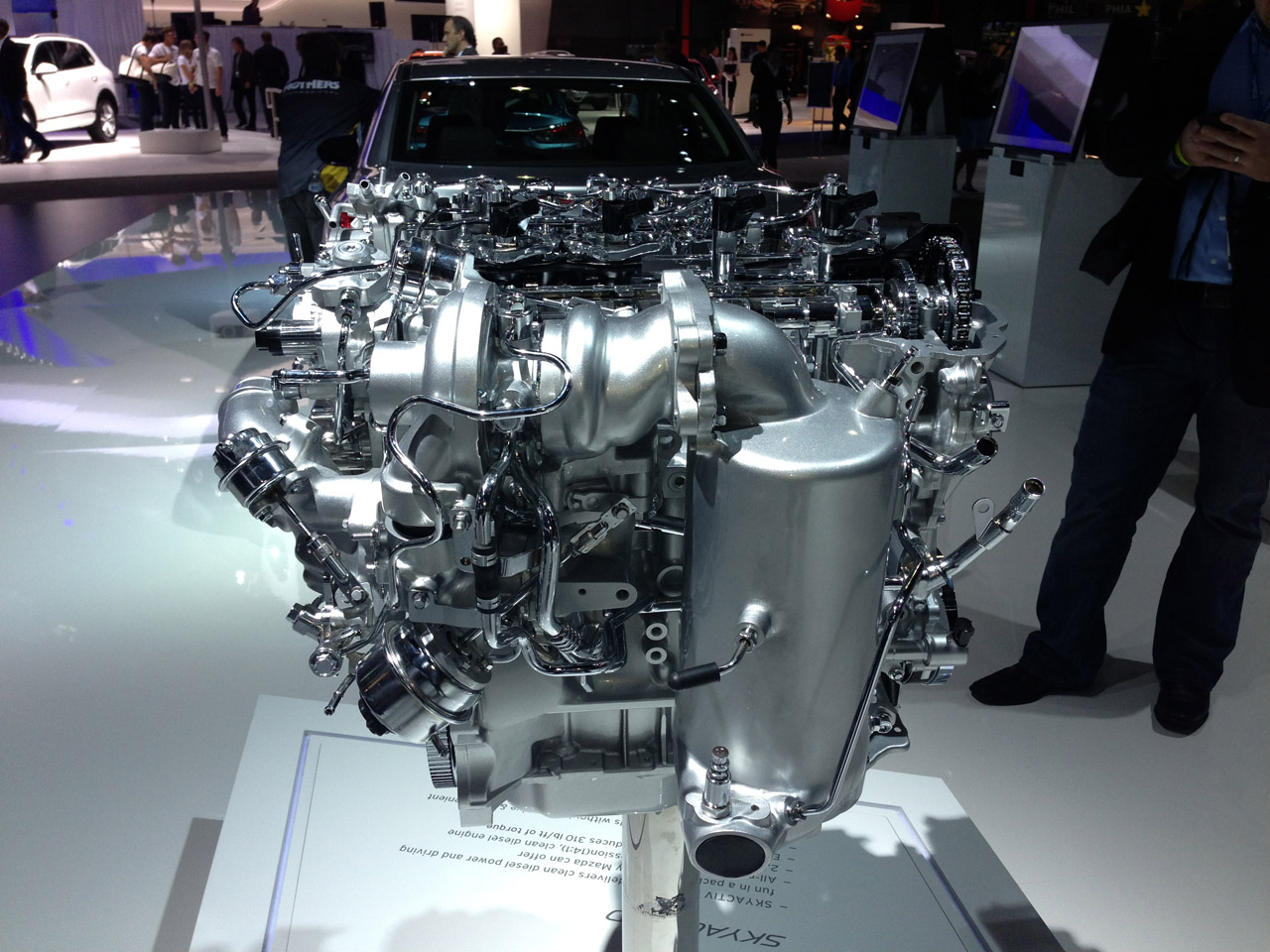 The 2013 Mazda6 is a striking vehicle anyway and since it is packed with clever technology, it only feels appropriate that its power comes a bit unconventionally.
Powered by the 2.2 liter Skyactiv-D in Europe, it will be the same starting next year in the US, as 2014 modelyear cars.
One such engine was put on display alone at the event and it was so far rated at 173 horsepower and 310 pound-feet of torque in terms of performance.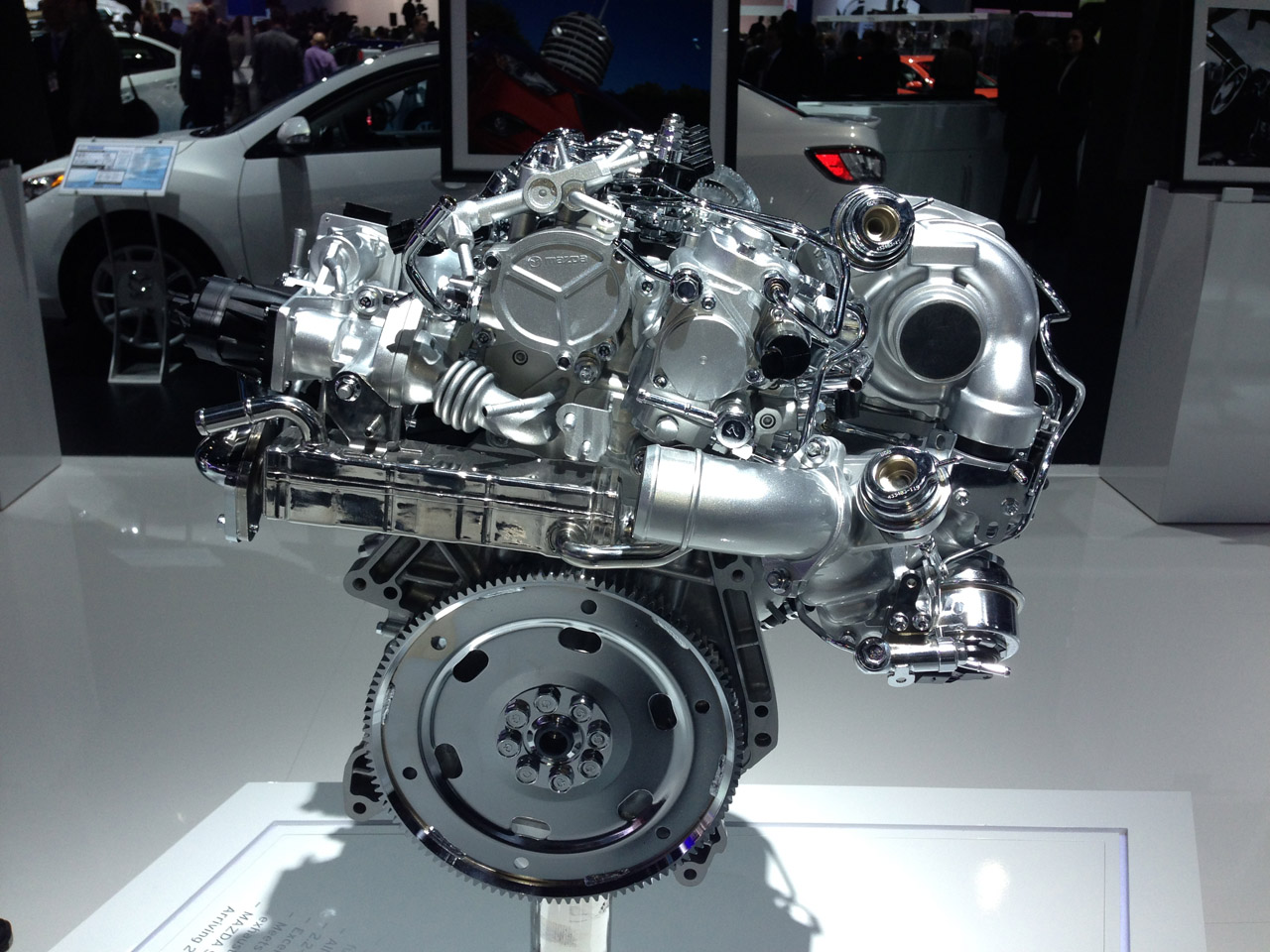 Unfortunately, the really desired figure we're all after was not made available up to this point. It seems that Mazda are reluctant to post it.
The reason behind their reticence is the fact that it wasn't yet rated under the EPA conditions. In the past we used to get estimates quite easily, but after Kia and Hyundai messed up, it's not that popular an idea.