When it comes to different hot models to be prepared for some major events, like the 2015 Geneva Motor Show, McLaren is a piker and doesn't want to reveal what stands beneath the casing of the upcoming McLaren 675LT sports car.
Instead, it has recently launched a teaser video, which announces the model`s presence at the event in Geneva. But not much is revealed in the teaser video, except for the car`s wheels throttling in slow motion.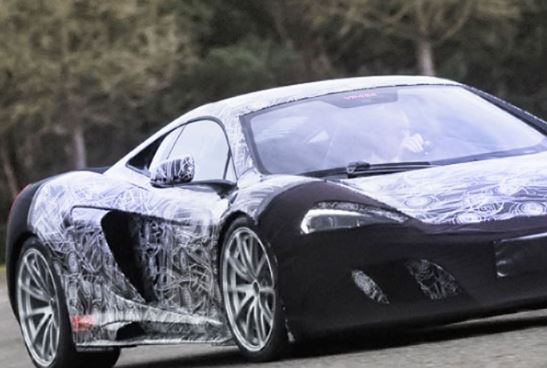 The LT name stands for "Long Tail" and it is rumored to come with a lot of performance under the hood, thanks to the platform`s light components, or the body kit, which is now more aerodynamic than the one seen on the McLaren 675S. The model will also shed some weight, around 100 kg and, being also fitted with revised side air intakes.
Under the hood, the McLaren 675LT will come with an upgraded 3.8-liter V8 twin turbo unit which will now produce an impressive 675 horsepower. So far, the performance or the price details are rather limited, but we should expect fresh news in March, when the model will be officially at the 2015 Geneva Motor Show.