Spy photographers from Motor Authority online auto magazine have recently managed to catch on shots the upcoming Jaguar F-Pace SUV, the model which will compete against the BMW X3 and Mercedes-Benz GLC, once it will leave the Solihull plant in the U.K, next year.
The test mule with the 2017 Jaguar F-Pace is all wrapped in camouflage, meaning that the SUV will come with a lot of interesting new features at the body style and since some shots were also taken inside, we might state that minor changes are likely to be made as well.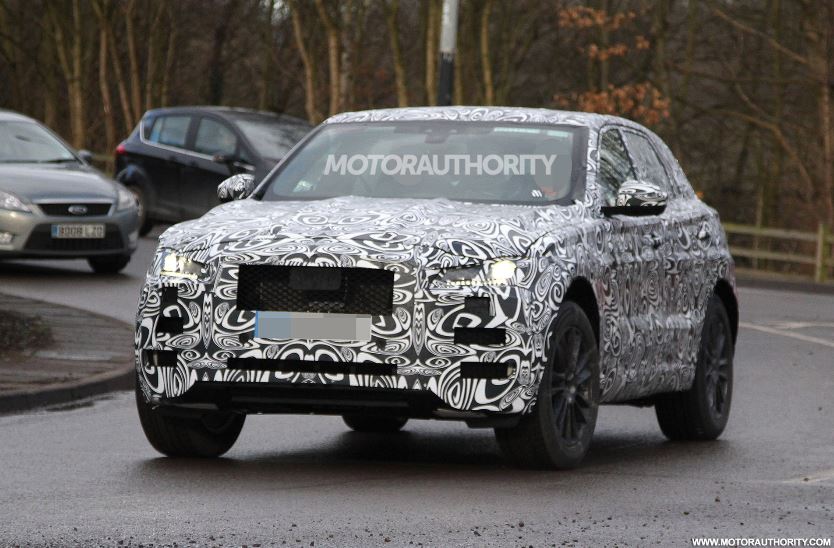 In terms of power however, the 2017 Jaguar F-Pace will underpin the standard powertrains, like the 2.0-liter turbocharged four-cylinder units, as well as the higher 3.0-liter supercharged V6. As expected, some plug-in hybrids with all-wheel drive and All Surface Progress Control.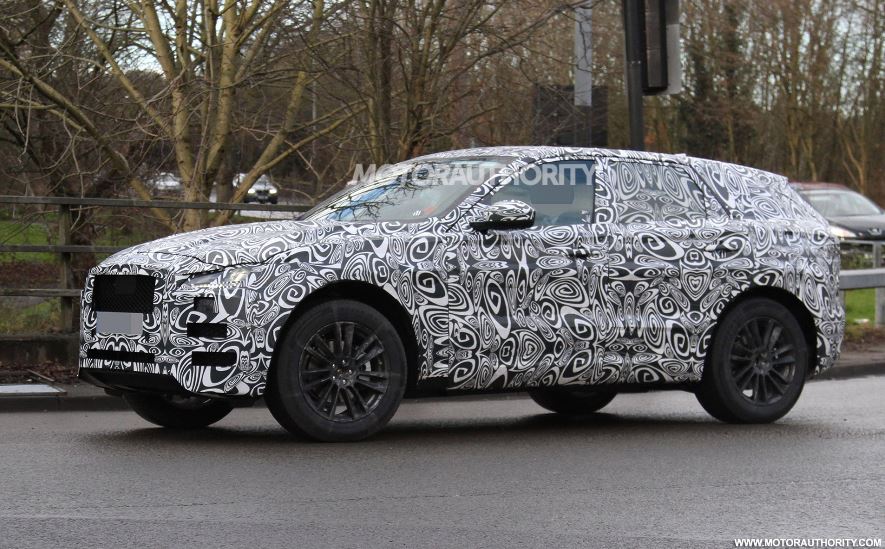 Apart from the powertrain, the model is also set to come with more fuel efficiency, due to the new iQ[A1] platform, which will be lighter, as it will be built from aluminum components, first seen on the Jaguar XE.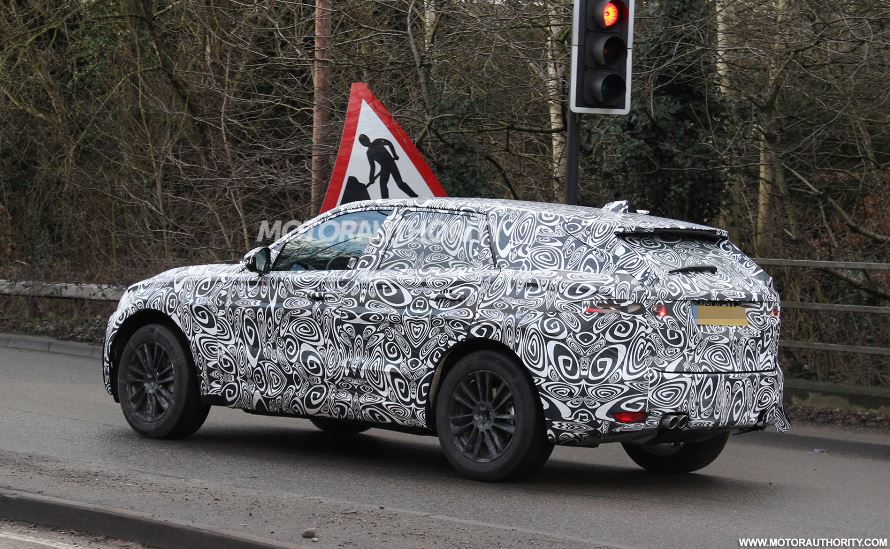 Inside, the 2017 Jaguar F-Pace will sport the InControl infotainment system with a central display screen, as well as other interesting gadgets, which are hidden for the moment.