McLaren's F1 is approaching the venerable age (in the industry) of 20 this year or 18 if you consider its 1992 debut date, like most anoraks do and to celebrate, McLaren held a special celebratory dinner in Woking at its Technology Center.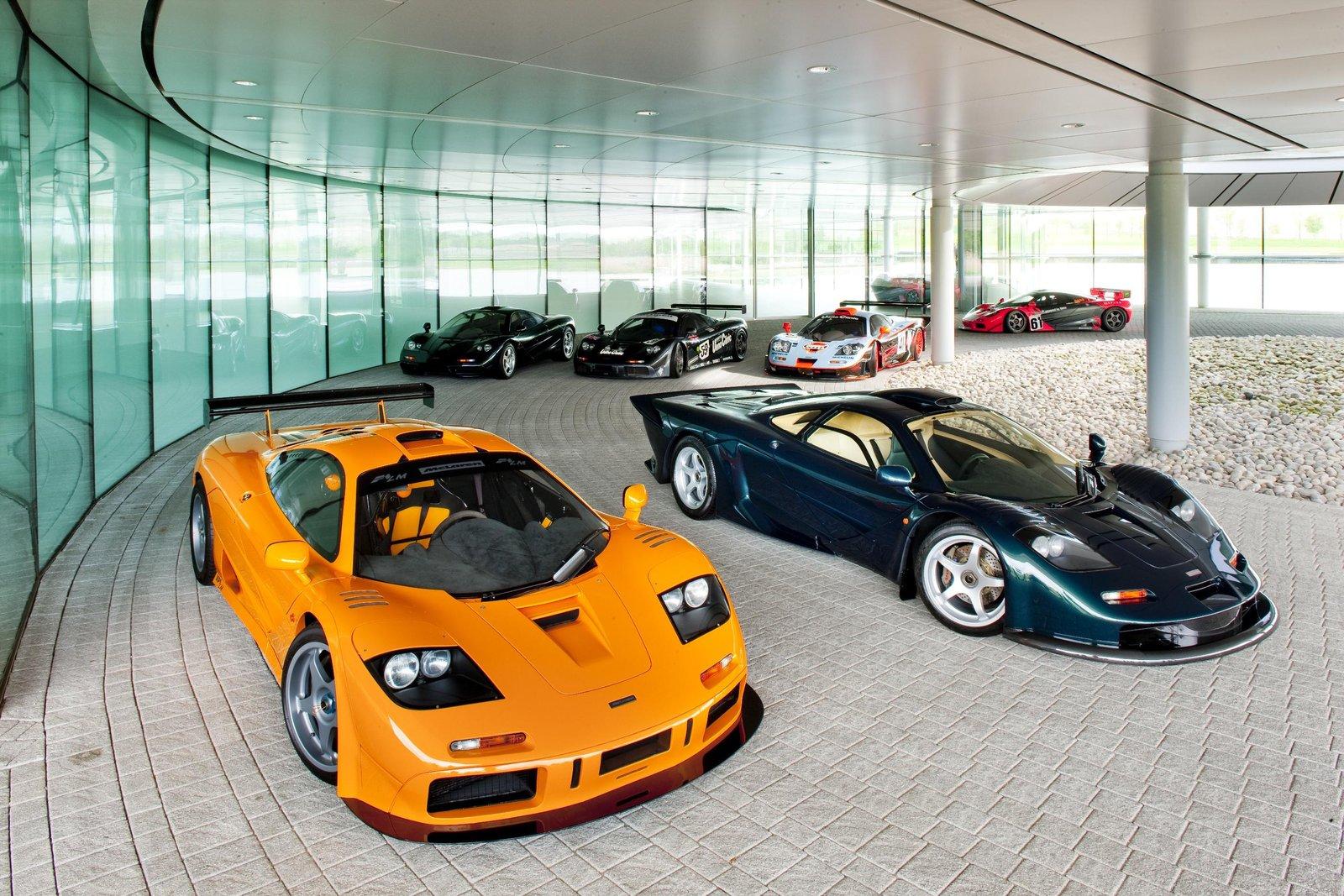 McLaren chairman, Ron Dennis reminded everybody there why the F1 was such an important technological tour-de-force and a real triumph in terms of packaging and design, but most of all why it still is.

Throughout its life the McLaren F1 has seen 72 incarnations as a road car with the following distribution: 64 F1s, 5 F1 LMs, and 3 F1 GTs, 28 incarnations as a racer within the shape of the F1 GTR and 6 lives as a prototype.
The F1 GTR took just three months to develop, and the 28 examples McLaren built were big time winners as they signed their debut with impressive victories such as the 1995 GT1 Championship and the 1995 24 Hours of Le Mans where this racer came in 1st, 3rd, 4th, 5th, and 13th. The five cars to finish at Le Mans were the inspiration for the five Papaya Orange F1 LMs, which get a "de-restricted engine" that has an output of 680 horsepower.
What can I do but be happy as I share a birthday with the McLaren F1.