The Suzuki Swift is getting on a bit now but it's still one of the most fun small hatchbacks currently on the market. Not resting on their success, the Japanese car maker is still working on making it more attractive.
They've just announced the Suzuki Swift Attitude version. It's a special limited edition version of the little hatchback that's only available in Britain.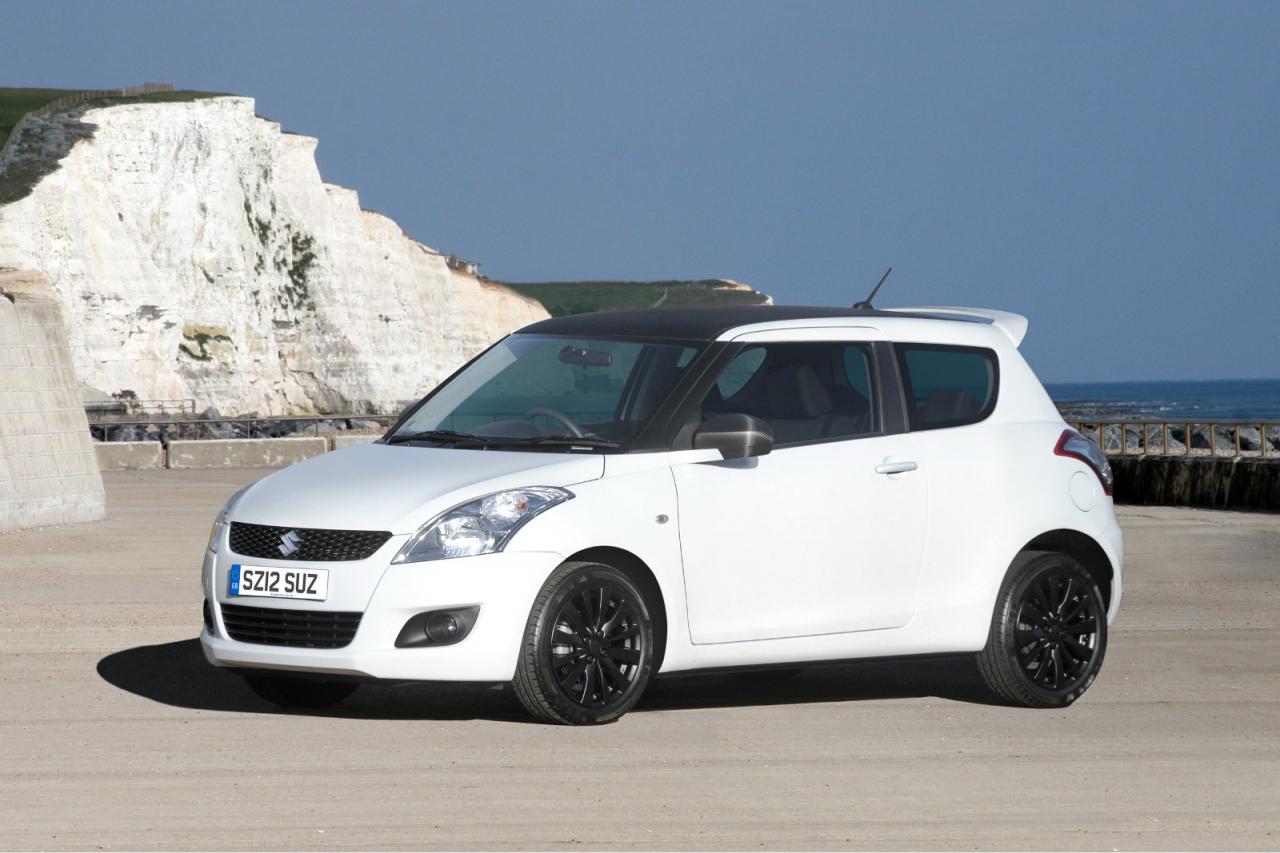 As the name suggests, the point of this new version is to make the small car a little bit more aggressive than it usually is.

The whole project starts off with the sportiest version of the normal Swift, the three door body style with an engine that might not be the best pick.
Underneath the new look we find the Suzuki Swift SZ-3 which means you get a 1.2 liter four cylinder petrol powered engine.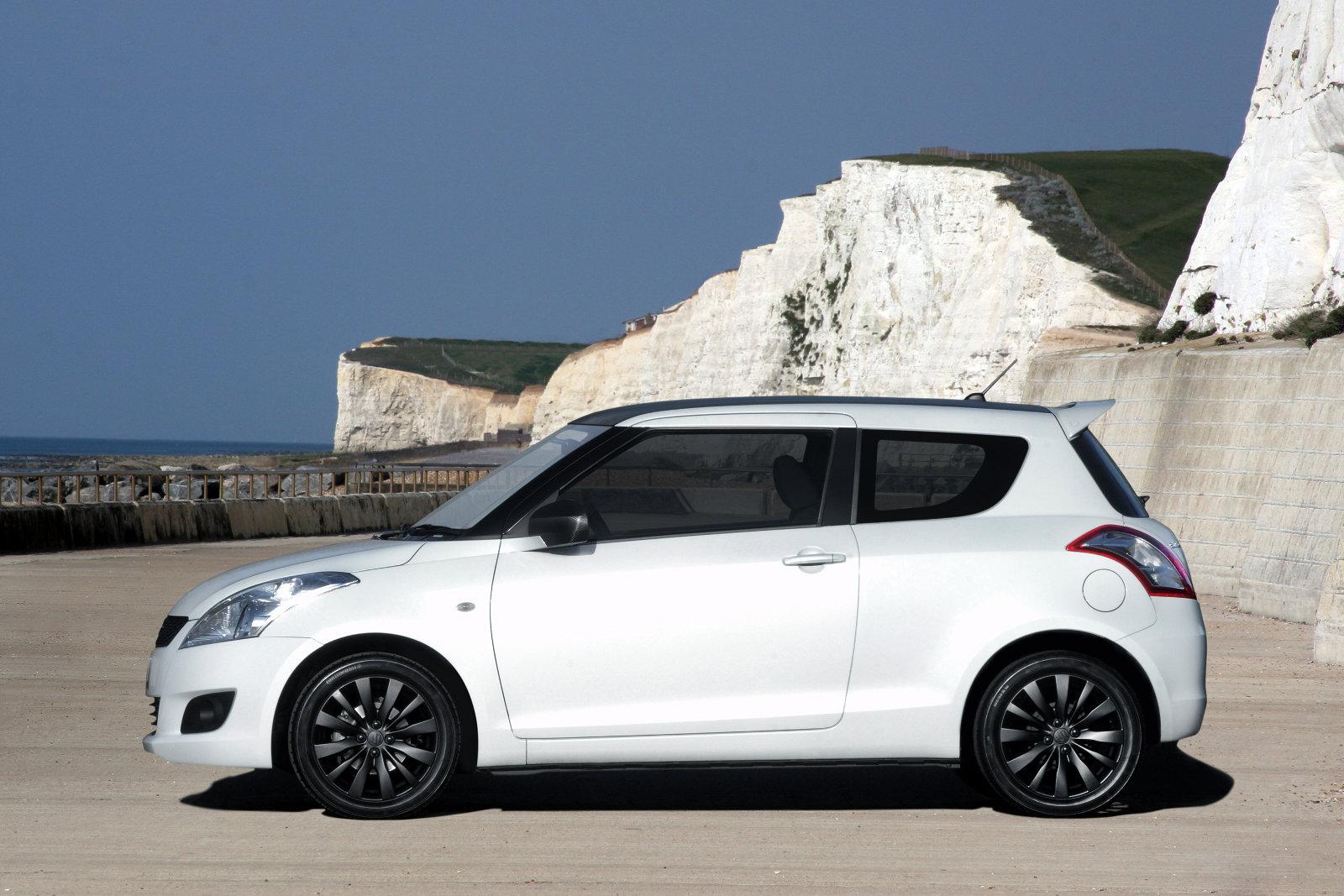 It may be fitted with stuff like Dual VVT and a lot of Japanese writing in the spec sheet but you'll only have 95 horsepower to play with.
That's a bit of a disappointment but if you've got a 17 year-old in the UK that just got himself a driver's license it might be the ideal car for him.
It looks great, it has black 16 inch alloys, a rear spoiler and, more importantly, an USB port to consider. The suspension is something to enjoy and the air conditioning isn't bad either.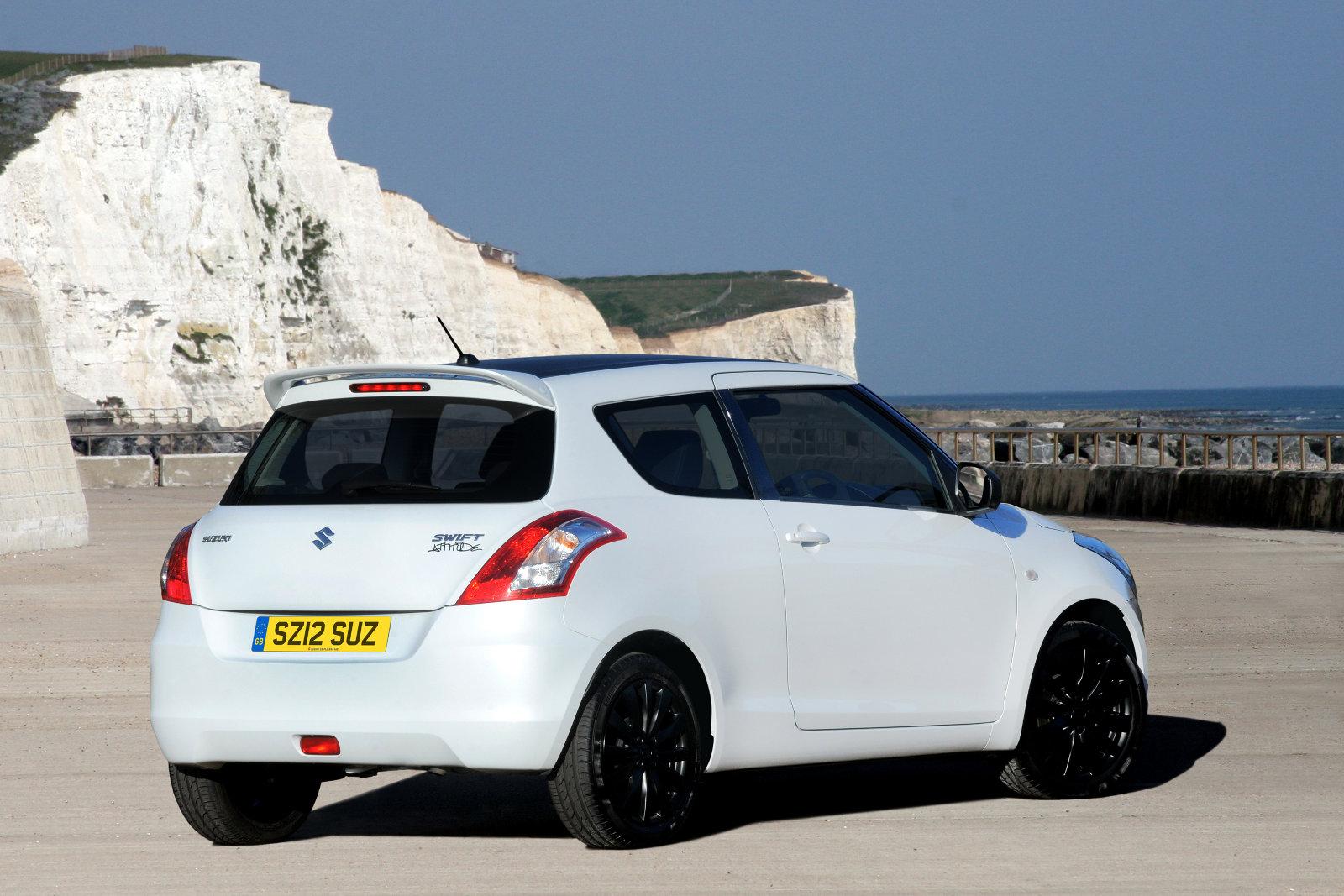 What really matters is that it's a very safe car thanks to ESP, seven airbags, a strongly built car and that it's reasonably cheap to run.
We may be looking at a Suzuki Swift limited edition (only 500 made) with a bit of Attitude but it still does more than 56 mpg.