There's plenty of stuff to to like about the still relatively new McLaren MP4-12C but there's also a couple of things one may not like.
The most important of the latter category would be how it's overloaded with performance levels yet has almost no feel other than "cold and clinical".
McLaren announced the fixing of the problem with a different exhaust note and a sharper throttle response but, predictably, that made almost no difference whatsoever.

And here we are some short time down the line, with an actually new version of the McLaren MP4-12C. Though we don't know anything about its feeling.
What we do know is that this is called the McLaren MP4-12C HS, in other words, a very special High Speed edition.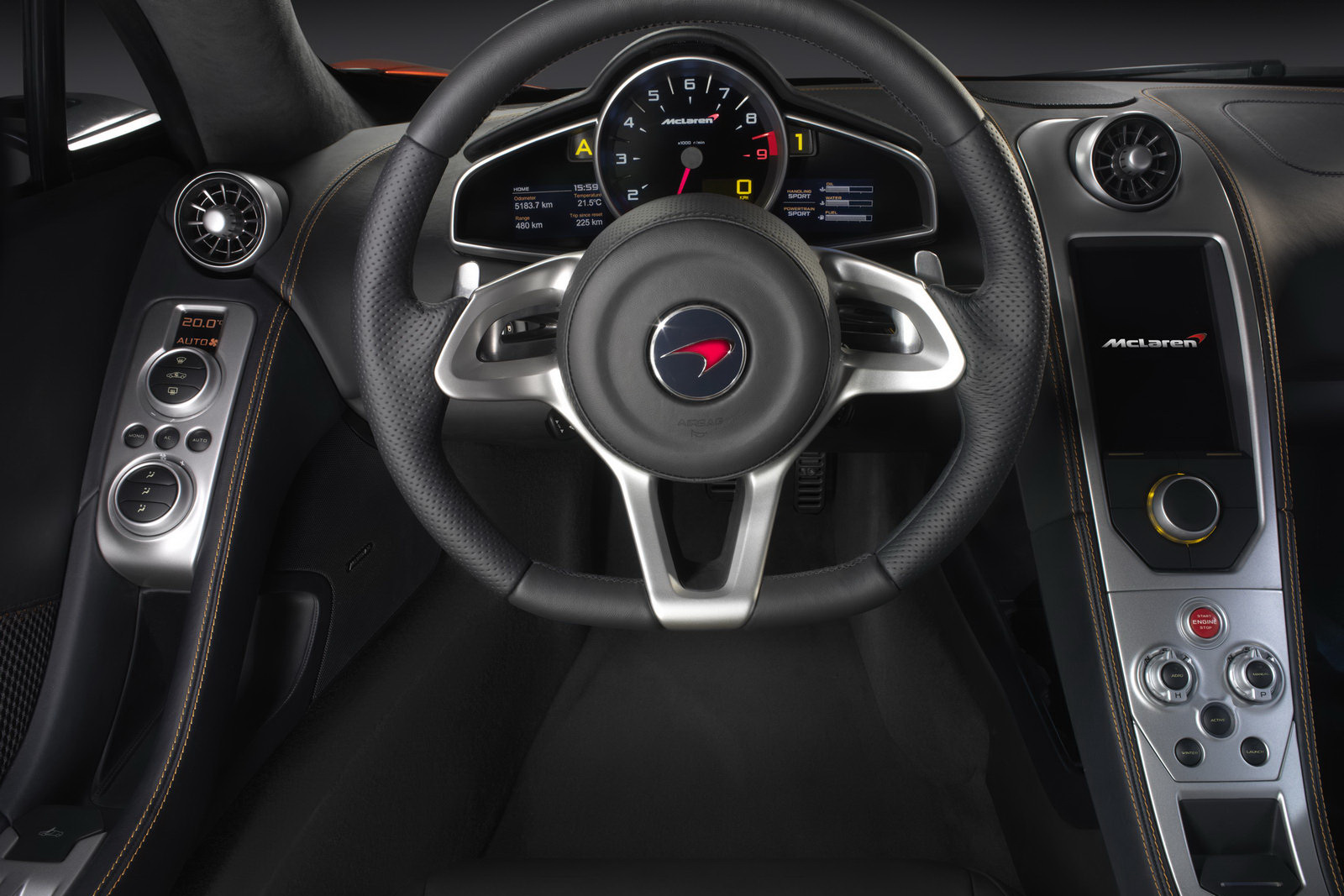 So what does the HS edition mount up to? Well, to some rather clinical and "all about the specs" upgrades that make for business as usual within the British firm.
Thanks to a new body kit setup, one they've borrowed from the MP4-12C GT3 racer's aerodynamic setup, the new version of the McLaren looks a little more ungainly.
That's the downside, on the plus side however, there's better cooling for the intercoolers. It sounds boring but there's some good news mixed in.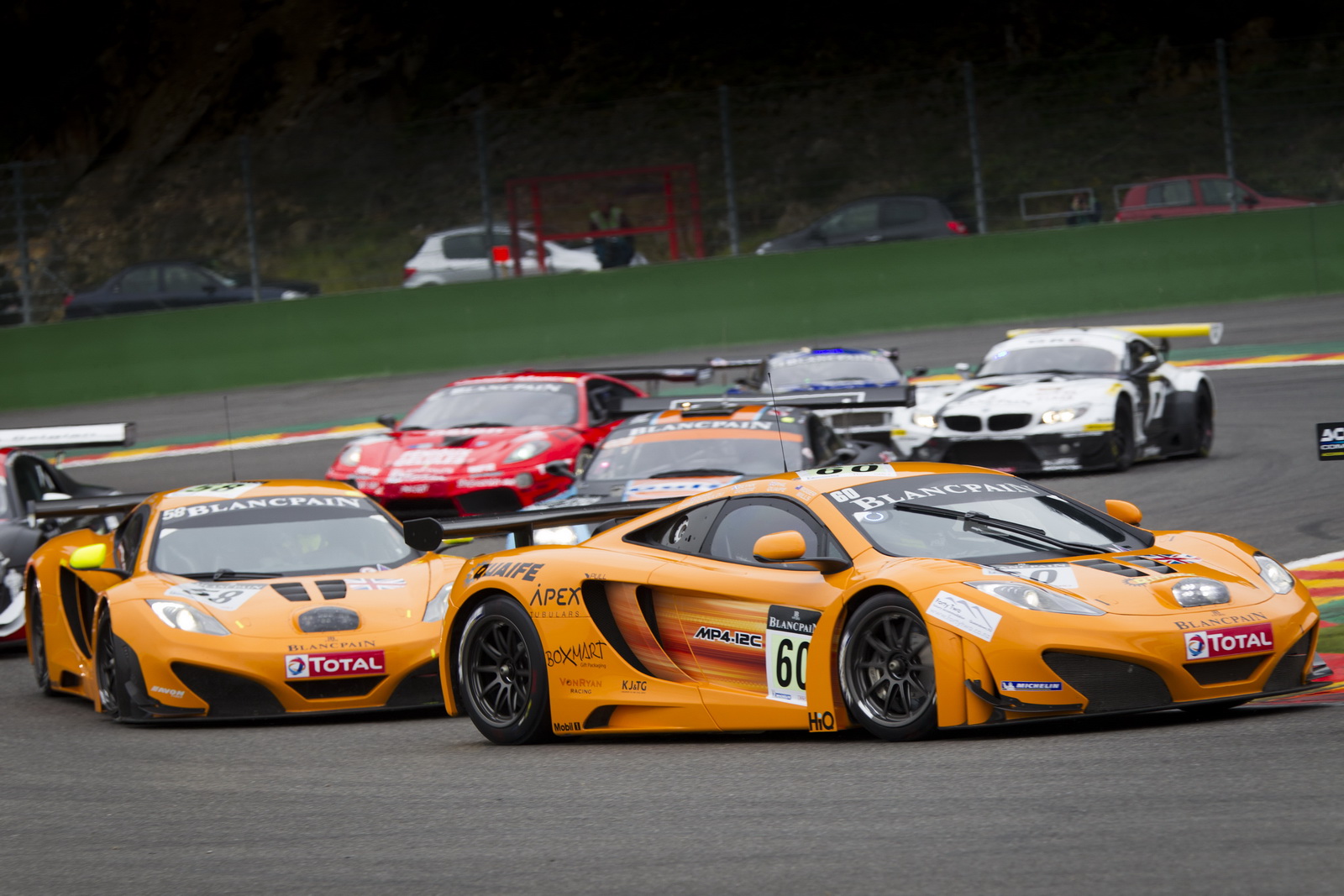 Because of this change, the twin-turbochargers can be turned up and the 3.8 liter V8 engine now produces 675 horsepower, a boost of 75 on top of what you had before.
No actual 0 to 62 time is on record, or a top speed figure but since this is quite the boost, the McLaren MP4-12C almost goes up a class from challenging the Ferrari 458 and looking to an Enzo successor.