The Bavarians have recently gotten some stick for the way they pay American workers compared to those from Germany but this bit of news is likely to change that.
BMW has just announced that they plan to ship some serious investments over the Atlantic, particularly towards their Spartanburg plant.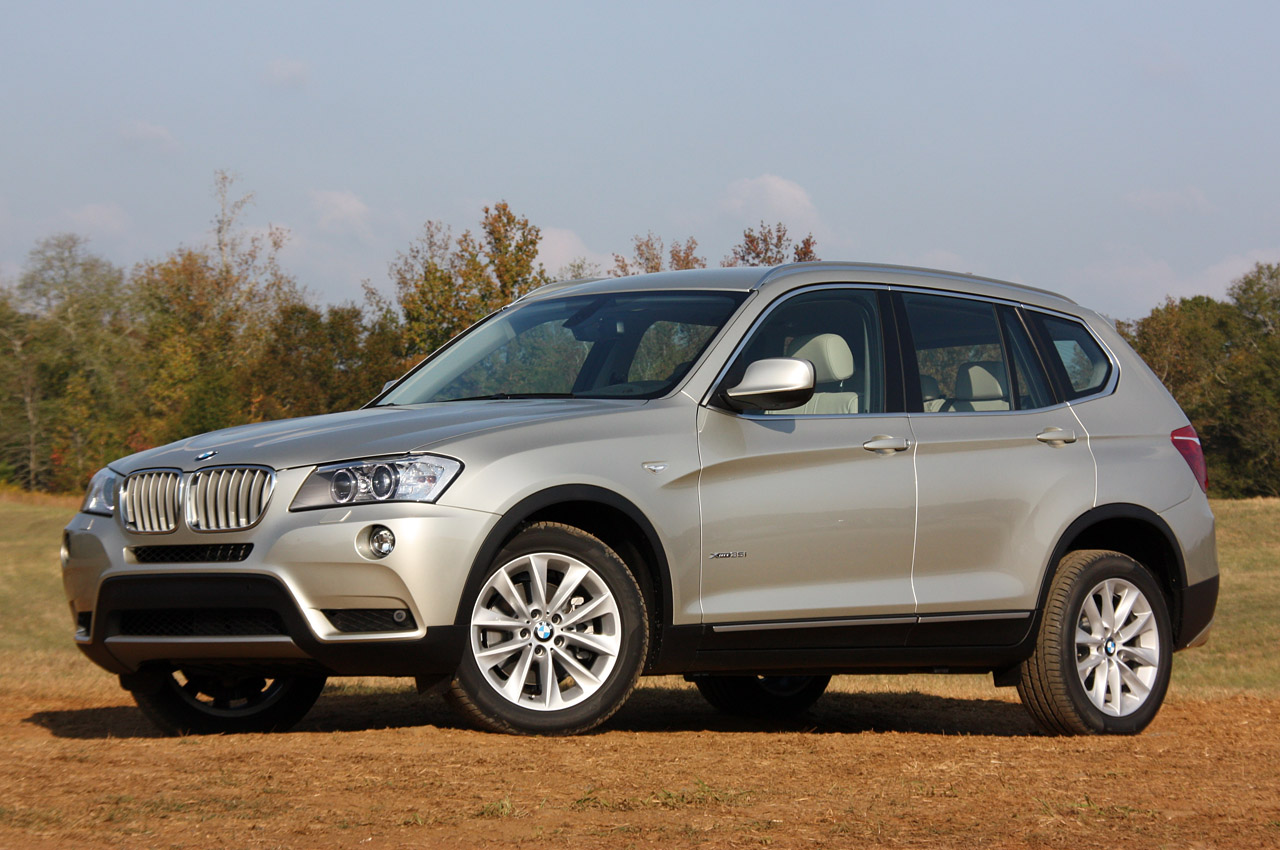 Their plant in Spartanburg California will soon have close to one billion dollars (990 mil) worth of investments in order to be ready to produce more CUVs.

The future holds a few more products but the main star of the short term CUV buildup is going to be the upcoming BMW X4.
If you're not very familiar with the BMW X4 there's nothing to be ashamed of because nobody really knows what it's about.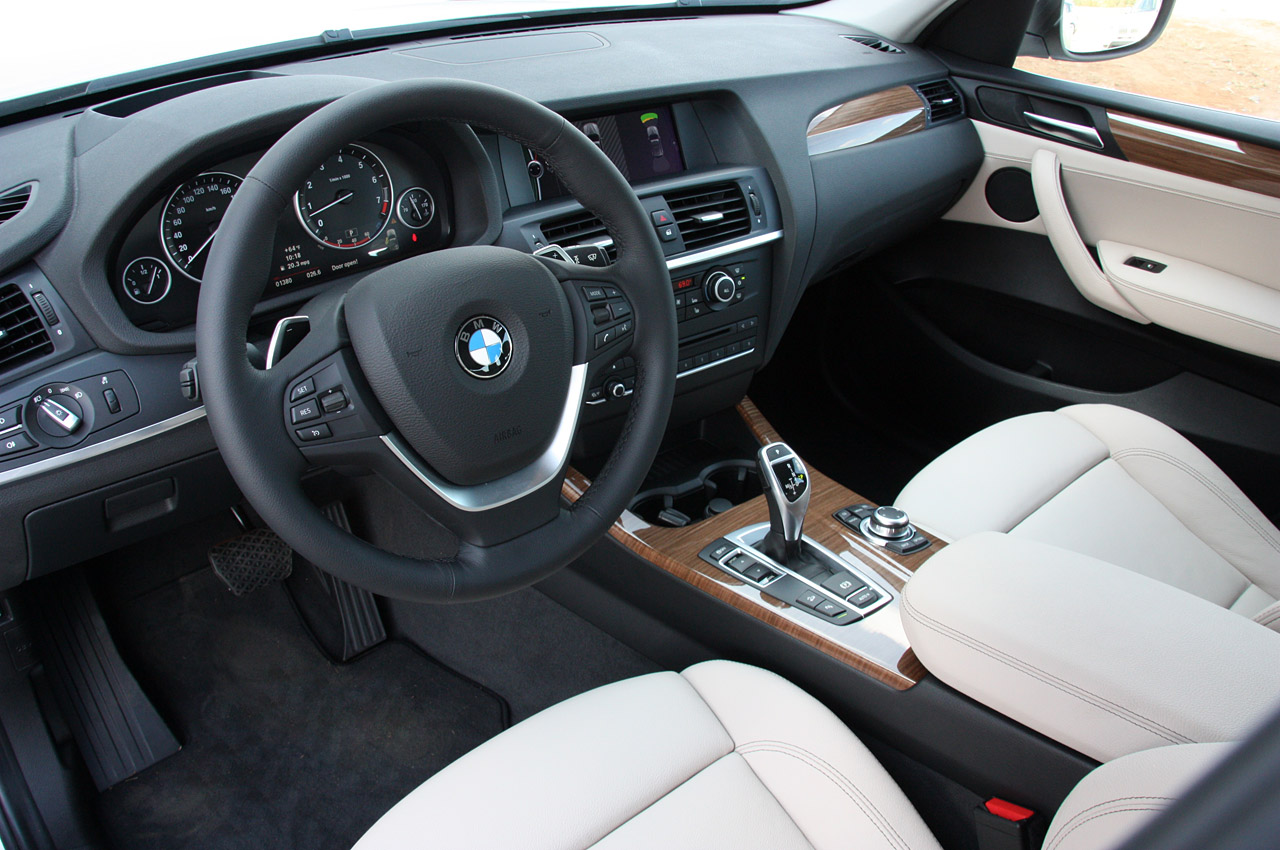 Basically, it's going to be a coupeish version of the X3, much like the X6 is of the X5. The same length of the X3 is expected to turn up on the X4 but the rest should change.
It should get a little bit wider for better stance and the swooping roofline should be lower. Probably not the cup of tea for every driving fan but really, there's little more than market demand to blame for that.
BMW didn't tell us too much about the new jobs created by the new investments and such but I'm guessing nobody in Spartanburg will be complaining about the situation.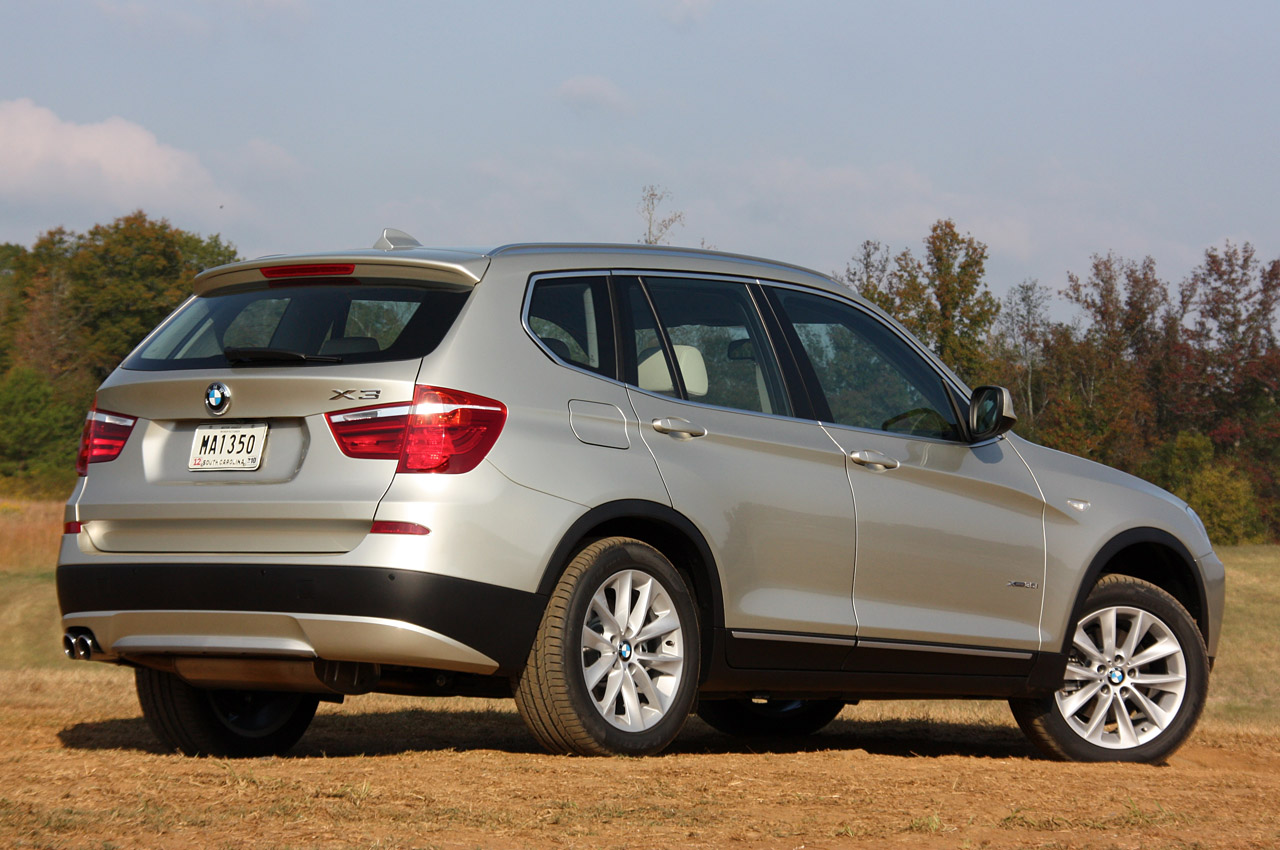 Roughly 70% of everything they make there is exported all over the world and the CUVs and SAVs they make there are a massive part of BMW sales success.