The McLaren P1 GTR is a special version of the British supercar, a model designed for the circuit. We expect to see the new model debut next year at a steep price tag of £1,98 million.
Moreover, only the current customers of the regular McLaren P1 will be able to get the track-only model. Compared to the P1, the GTR variant benefits from a lower total mass, new rear wing and diffuser for extra downforce, an upgraded 3.8-liter V8 delivering around 1000 horsepower and of course the electric motor.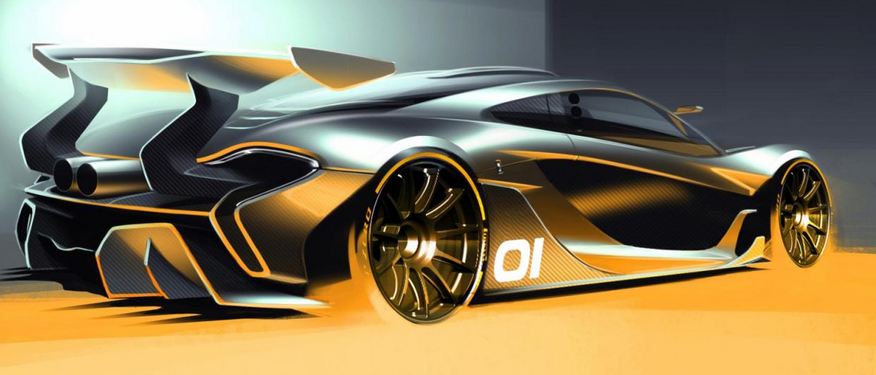 The new McLaren P1 GTR will weigh about 1,400 kilograms, something which matters very much when talking about performance figures.

The rendering above was sent to the McLaren P1 clients as a reminder that they can get the more powerful version once it enters production.
It remains to be seen if the P1 GTR will be also built in a limited run of 375 units, as the current model, or it will be even more exclusive.