The McLaren carmaker has recently launched the first official picture with the upcoming Sports Series, the entry-level supercar that will compete the Porsche 911.
We are one hundred percent that the company is just teasing us a little bit with the so called official image, as it only reveals part of the supercar, the rest being left for us to imagine how it would entirely look like.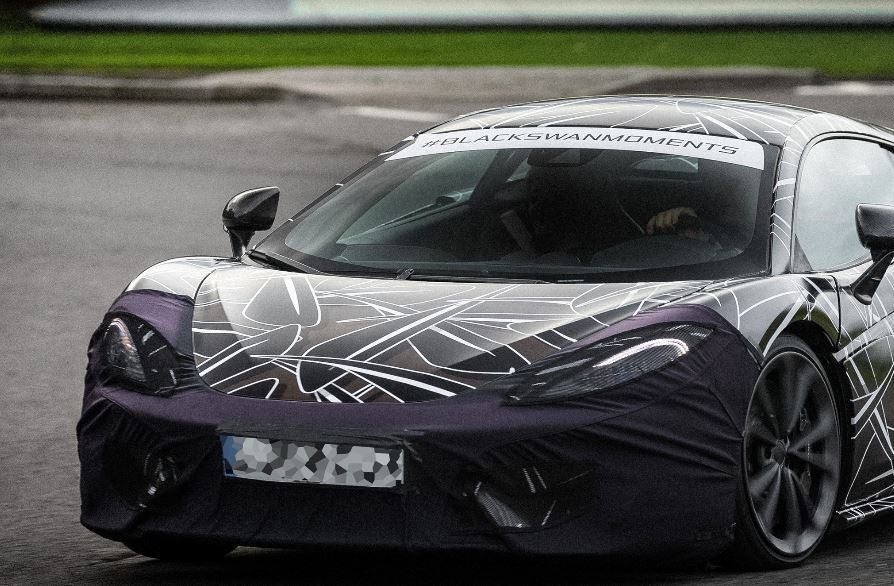 But that should be enough to mention that it somehow resembles its older sibling, the 650S, coming as well with an aggressive body style concerning the front bumper, while other important features are also visible.
I am talking here about a sculpted hood, aerodynamic side skirts, with the side mirrors being inspired from the P1 model.
The McLaren Sports Series will continue the company`s other works of arts, as it will also sport a fiber chassis, while the engine will be mounted in the middle.
To make things complete, the McLaren Sports Series will use the 3.8-liter twin-turbo, also found on the 650S and the P1, and will output between 450 horsepower and 500 horsepower. It is just a matter of time until we will find out the complete performance details.