The Germans at Mercedes announced the introduction of the C160, a new model for the C-Class range which has a more affordable price tag. Starting at 31,683 for the sedan and 33,349 for the wagon, the new Mercedes C160 packs a 1.6-liter four-cylinder unit producing 129 horsepower.
Power goes to the wheels via a standard six-speed manual gearbox, the only one available for this model. There's also a seven-speed automatic one but you can get it only on higher-grade models.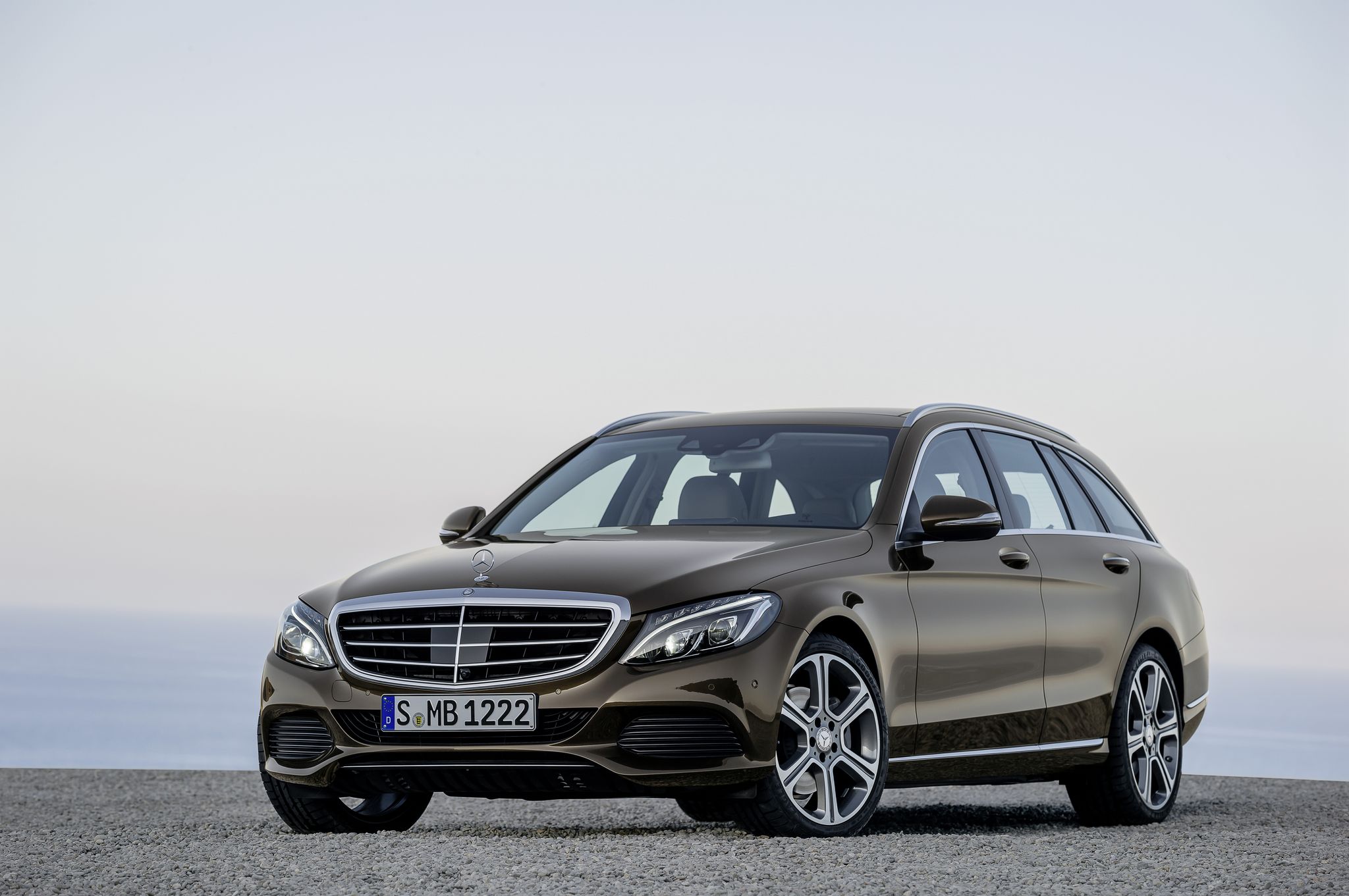 Guess this is one of the downsides of opting for the entry-level model.

For now, this base C160 model is available only for the sedan and wagon, with coupe and convertible variants likely to be introduced towards the end of this year. As you know, Mercedes is not offering the coupe and convertible body styles at all.
According to the company, the new models will be available in dealerships starting June. However, the orders book will open this Tuesday, so you can be sure to book yours early. Stay tuned for more details as we will provide them as soon as they are released.