Apparently the Australian International Motor Show isn't the sort of place where only Pickup trucks get revealed but can also be a good place to see an interesting Mercedes-Benz Concept.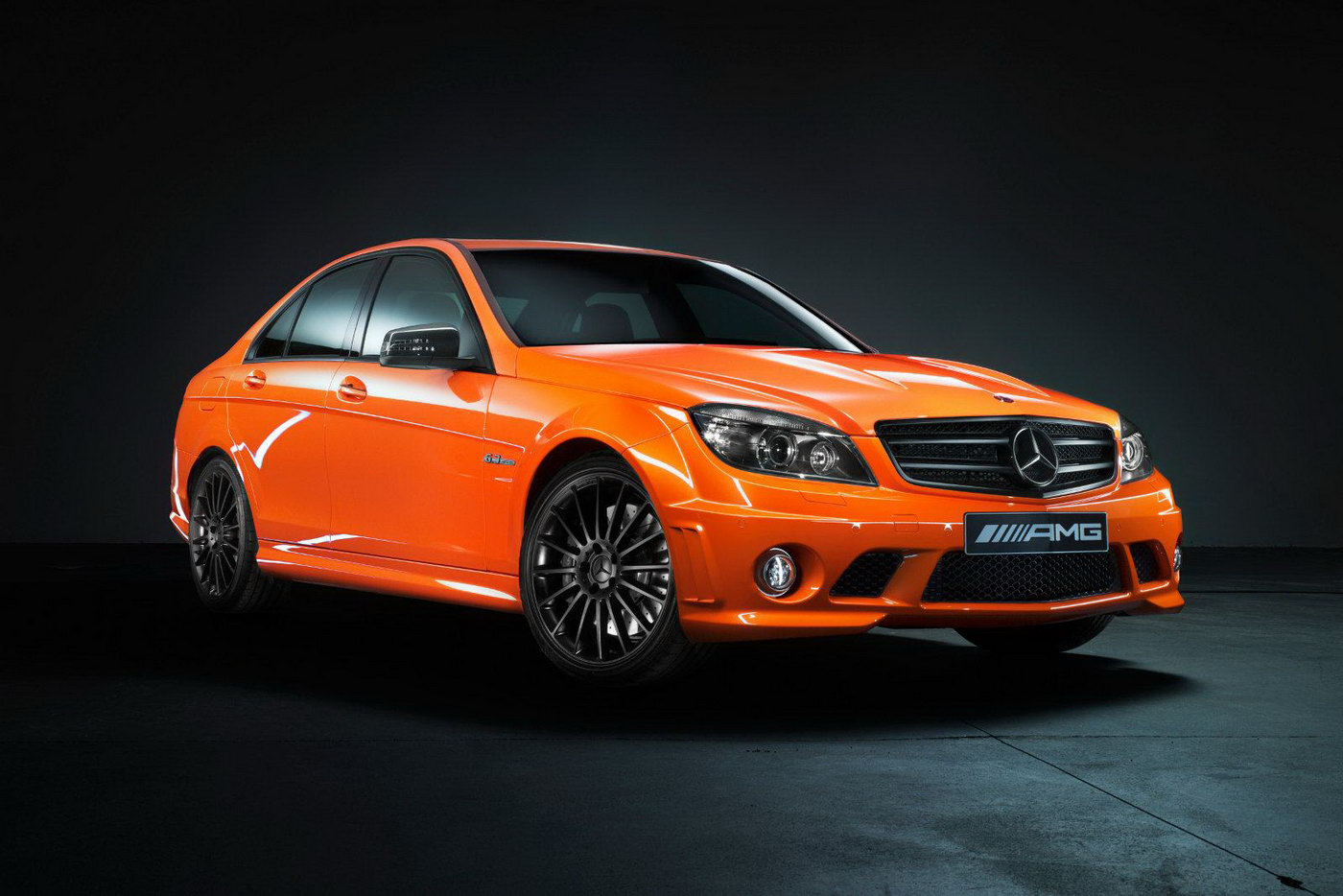 Actually, when I mean an interesting Mercedes-Benz Concept what I mean to say is that the Germans ran out ideas and tried to disguise a production model as a concept car.

The Stuttgart based manufacturer came to the Sydney show with a Mercedes C63 AMG that also has the AMG Performance Package Plus.
The Mercedes-Benz C63 AMG and that performance package plus means that this sports saloon's 6.2 liter V8 engine has an output of no less than 480 horsepower.
Which if you think about it still doesn't make for much news and yet Mercedes are desperately trying to sell it of as a Concept. I must be missing the point really bad.
The only thing this C63 AMG has different from the spec'd up version your relatively rich neighbor is driving is that this one is the only one ever made in this color. The coverage is called (not that imaginatively if I'm honest) Pearl Orange paint and the whole "concept" is called the Concept 358.
Since we know the concept bit is just randomly set on the name you should know that the 358 is definitely an accurate figure that of the output of this car measured in kilowatts.