A few recent rumors coming through the grapevine all the way from Bavaria make for BMW trying to reach a decision on whether or not to expand the lineup of products they are rolling off the line in Spartanburg.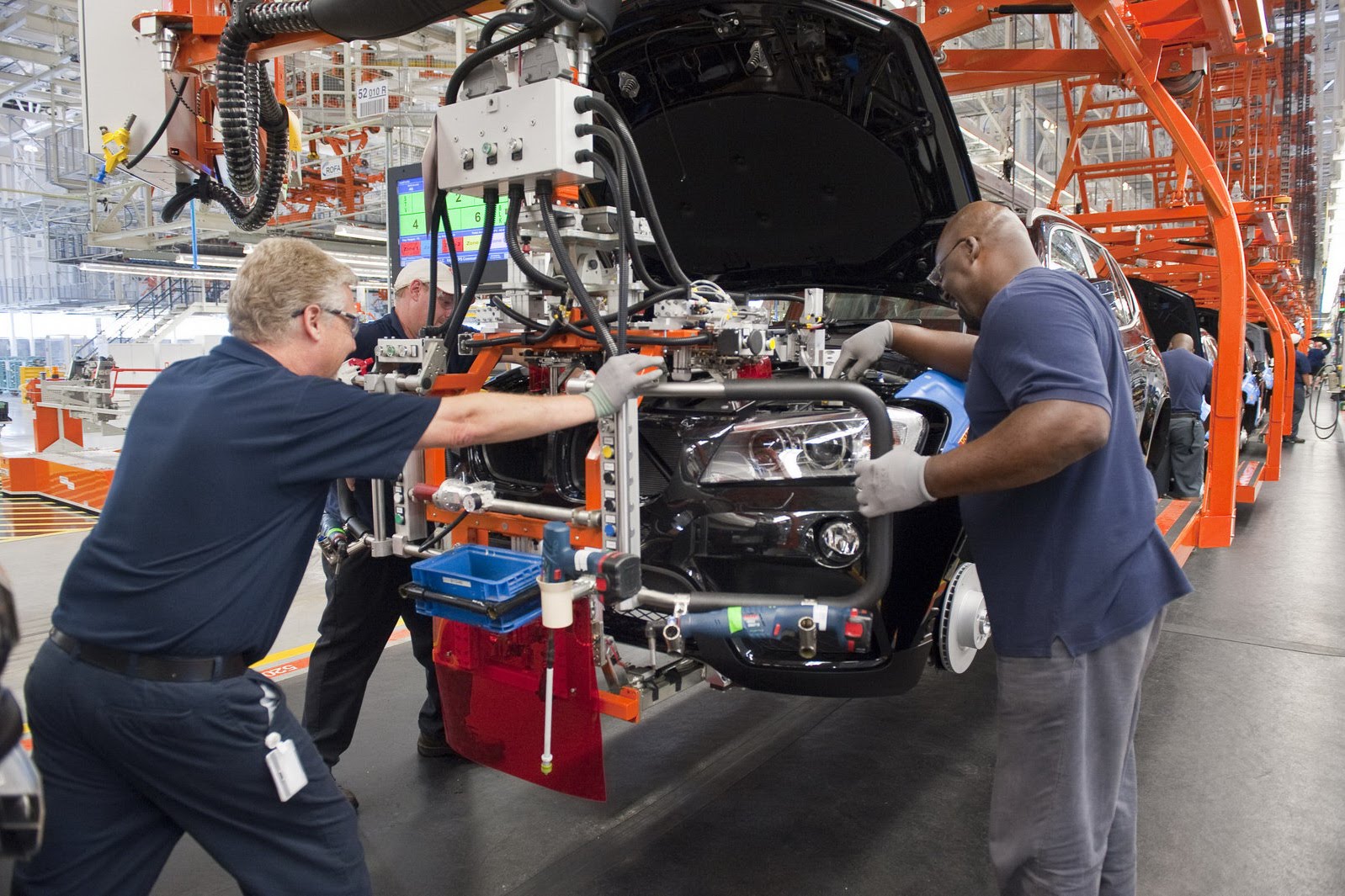 A decision of this sort would probably have no effect on pricing or deliveries but it could help sales of a possibly smaller BMW model in the US if people knew where it was made.

And since dealers know how to take pride in what they sell I'm sure customers will find out.
The plant BMW has in Spartanburg, South Carolina is known for being the production birth place of the big BMW models like the X5 and the X6. Recently it received serious investments that lead to creating a production possibility for the smaller, but still big, BMW X3 as well.
That set of serious investments sums up to 750 million dollars so another new model can be at least just as costly to produce.
While this is still no more than a rumor we have a leak of a possible addition being the BMW 3 Series. The latter is based on two things; the 3 Series is even more of a bread winner than the X3, X5 and X6 models and the fact that Mercedes is going to be building the C-Class at a facility in Alabama.