The German auto maker for Mercedes is set to unveil their newest Benz. It is the newest all-electric car under their new EQ brand. This is the first step they are taking to expand their lineup of all-electric vehicles which come with all-electric components. The unveiling is going to take place during the annual Frankfurt International Motor Show the following month. This new electric car is one of many new vehicles that are going to be debuted at the trade show. They will be showing off more than 100 vehicles at the show. A few of the newest vehicles, however, are going to have their world debut during this event.
Its New Debut
The most exciting vehicle to be debuted at the event will be the all-new EQ electric vehicle. It is the company's first and fully electric concept vehicle within their compact car segment. The EQ brand of Mercedes-Benz will also offer other compact vehicles in the future which contain electrically-driven powered units which will in turn make electro-mobility an option for an important group they are targeting.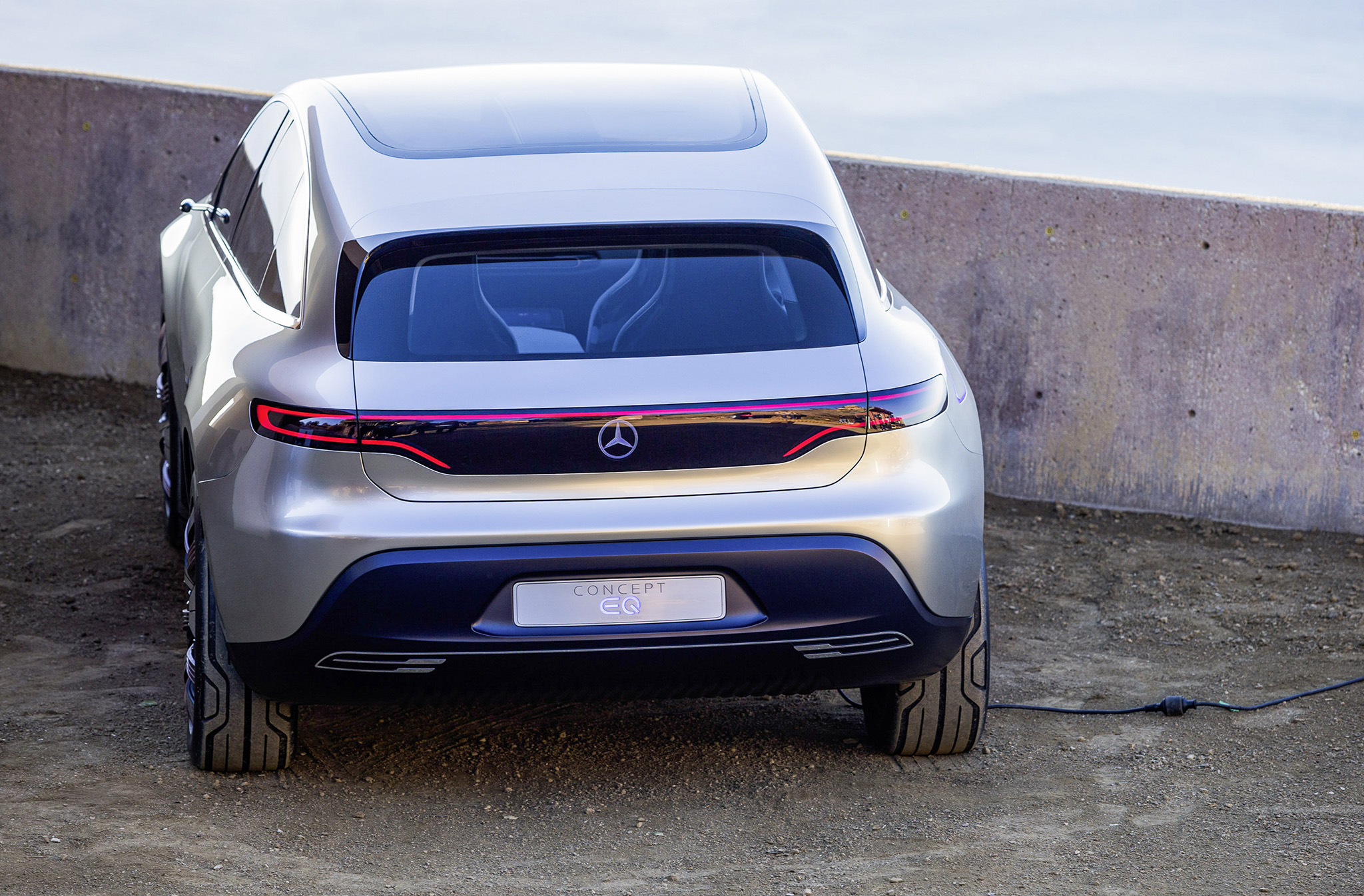 Additionally, this new EQ Mercedes-Benz is expected to follow the unveiling of their all electric SUV from last year. They aim to bring this new car into production next year, which will officially make it the first vehicle to hit the market under the EQ brand. There are many more new EQs which are expected to be debuted under the new electric only brand. This is because of the parent company of Mercedes-Benz, Daimler. They are wanting to accelerate their electric car plans ahead of schedule by three years. This plan will include spending over 11 billion dollars on 10 new models by the year 2022.
The EQ Concept
The EQ in the model name stands for the intelligent electric mobility of it. The company says that this new product brand will represent emotion and intelligence together, both of which Mercedes-Benz values in their company.
The EQ portfolio is going to encompass full battery-electric cars as well as the services and products from the company. The company believes that electric-driven vehicles are the way of the future. This is why they are taking massive steps by investing in battery technology and battery-electric fleets. They will also be investing in battery technology to use for private and industrial energy storage needs.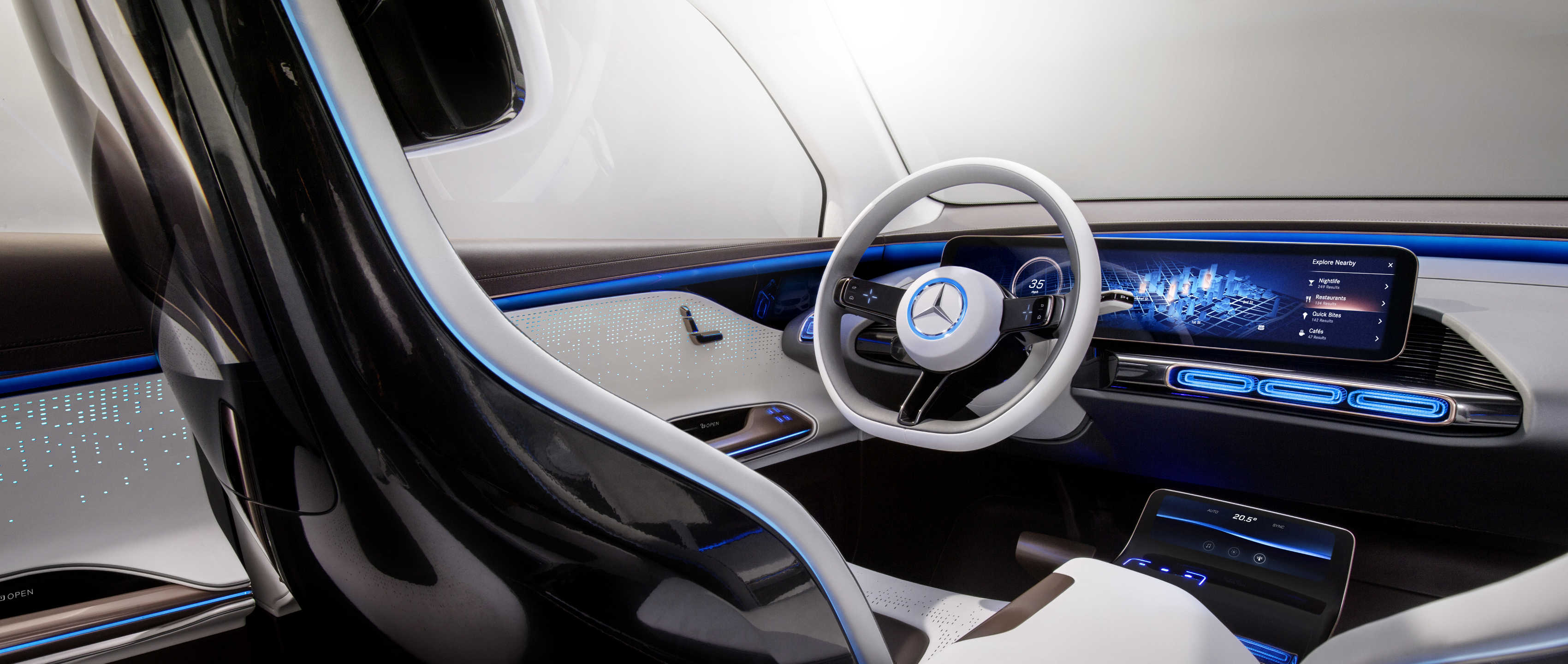 Mercedes-Benz currently offers suitable charging infrastructures for their electric cars, which includes and electric wallbox to use as a fast charging station at your home. The company will also include with a car purchase a free app called "Charge&Pay" to be used as a convenient way to pay at public charging stations. These home-owned and business-owned energy storage units will be power-generated by solar and photovoltaic systems. Each of these systems, services and products will be bundled under the EQ brand in the future. Because of this, Mercedes-Benz is beginning to create a clear and consistent image for services and sustainable products with the star.
For those that already own a vehicle from the Mercedes-Benz lineup, it is known that they are well worth the cost. As an example, people who use their Mercedes vehicles as collateral for a vehicle title loan soon find out how easy it is to get approved because of their value. The excitement for the unveiling of this new Mercedes-Benz EQ electric car concept is growing each day.