Mercedes-Benz has leaked its C63 AMG S coming with more power under the hood, with the super car entering production at the beginning of 2015.
The new generation of the C63 AMG S will make its powerful debut after the standard version coming publicly at the 2014 Paris Motor Show in October, baring a Sedan, a Coupe, Cabrio and an Estate version.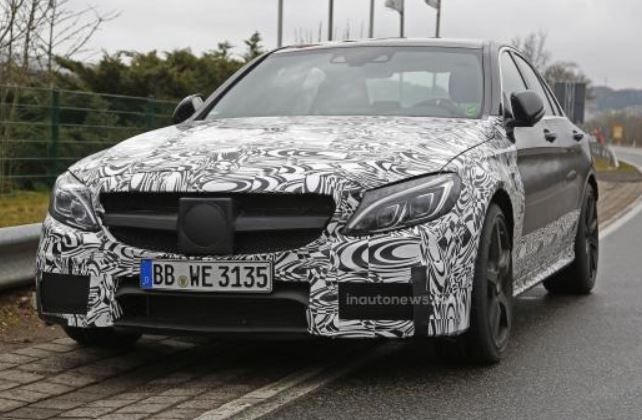 The Mercedes-Benz C63 AMG S will be throttled by a 4.0-liter twin turbo V8 engine, which is actually the same unit that the standard version has.
But more to that, the AMG S will develop more than the present`s 480 horsepower (358kW). The additional power will be made possible with the help of larger brakes, new style for the car`s exterior and perhaps different touches inside.
A fresh news is that the two models will not get the dual-clutch transmission.
As for the time when the Mercedes-Benz C63 AMG S will go on sales, that should be around the first semester of 2015.
But we will be able to provide you with more details when the supercar will be debuting.