The Opel German based manufacturer has announced that it will shut down its production in China, but will continue selling the Buick in the U.S.
Opel has come up with the decision of shutting down production in China after the poor sales the automaker had in 2013. We are talking about just 4,365 cars being sold of its own, along with 810,000 Buick cousin being purchased for the same period.
More than that, the Opel manufacturer would have to spend hundreds of millions of euros to raise the sales in China, and according to Karl-Thomas Neumann, CEO at Opel, this decision would be taken to stop loses in the Asian country.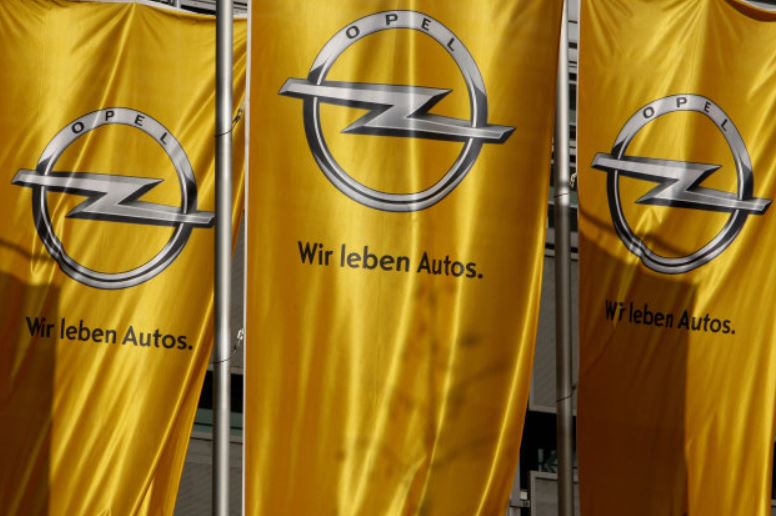 On the other hand, Opel will continue selling the Adam`s version in the US, namely the Buick, that will be made at the German`s plant in Ruesselsheim.
Along with that, the company has also decided to invest around 245-million euros to manufacturer a new model that would enter the market at the end of 2014.
The new model would be the Cascada Convertible, which might bare the Buick markings. We will see in the upcoming period what choice would have Opel officially had.