Mercedes has another reason to brag about: the current sales of their C-Class sedan and estate models exceeded one million units since it's launch in 2007. Known for it's fuel efficiency, the Mercedes C-Class favourite is the C220 CDI BlueEFFICIENCY, consuming 4.8l/100 km, which will be even more efficient in handling fuel after the company sets up the ECO start-stop function, putting the C-Class at 4.4l/100 km.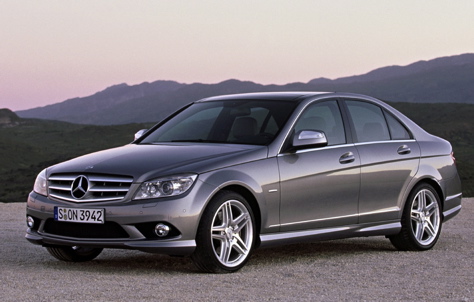 Marketing and Sales Executive and Vice President Joachim Schmidt admitted that the Mercedes C-Class is very important because of the fact that the model is the best selling production series and has also been the best selling car in it's class in last June. With this reason, the Mercedes staff is very pleased, sales being 4% higher than the previous model and this in the current economy.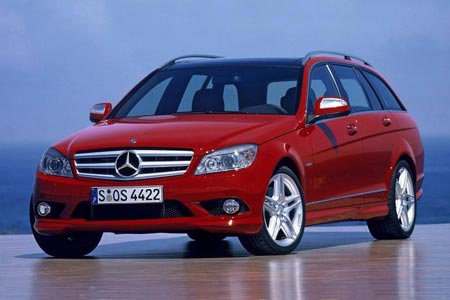 Time for some figures now, as over 840,000 C-Class sedans and over 160,000 C-Class estates have been sold around the world. Especially the estate saw a 20% increase in sales in June. The largest market for the Mercedes C-Class is the U.S. which is accounted for 25% of the total sales. The German domestic market got 14,300 units and China now has 12,100.