The Japanese manufacturer Nissan revealed official photos and details on the facelift operated on the X-Trail model dedicated to the European market. Regarding the performance, the facelift version received some transmission changes, no modifications were made regarding the engines range.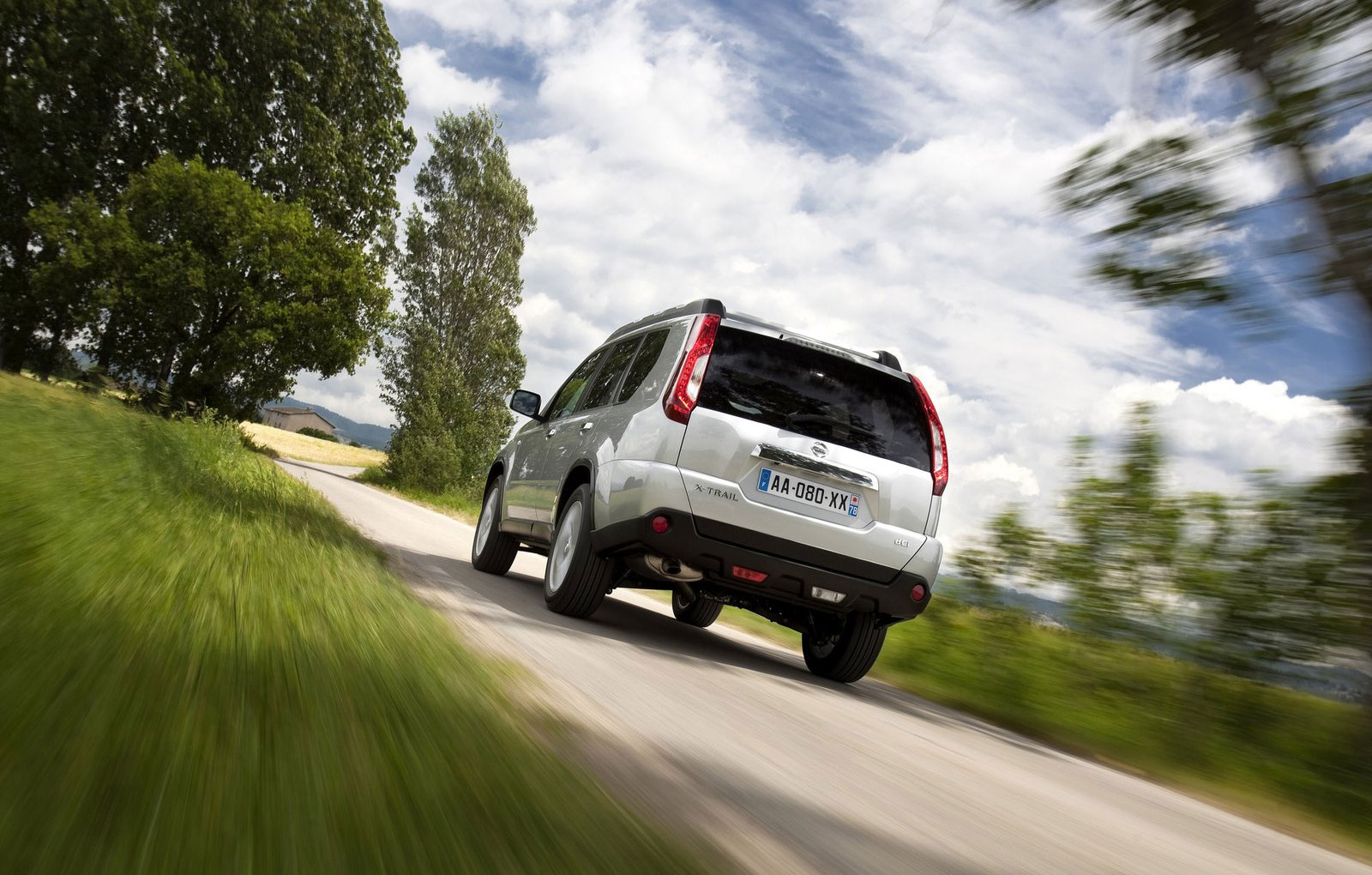 The interior received also a special treatment, giving you the feeling that you really got a redesigned interior comparing to the first X-Trail version. People at Nissan claim that the interior wasn't just revised, it was completely redesigned in order to bring some fresh air inside the Japanese model. The facelift version of Nissan X-Trail is 10 mm longer and 10 mm higher according to the sayings of the Japanese manufacturer.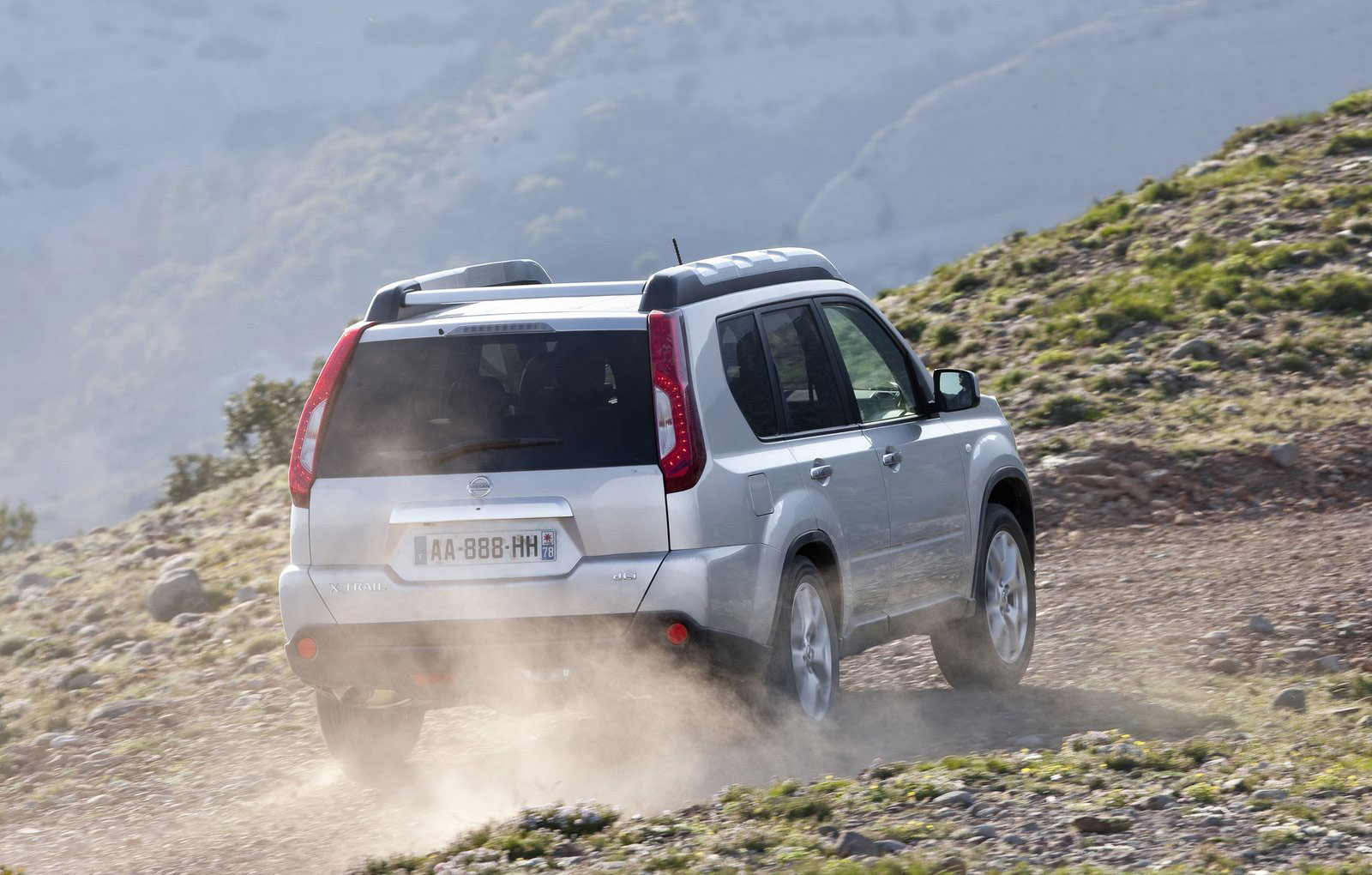 On the aesthetic part, front and rear LED lights became available but also new wheels which sizes varies between 17 and 18-inch. In the front, the spoiler was redesigned along with the frontlights. The model is scheduled to debute in Europe in September 2010.