Los Angeles is a city that inspired songs, movies, TV shows and plenty of less fortunate ideas. As far as the ongoing Auto Show, it also inspired some unusual cars.
Mercedes' Ener-G-Force concept is possibly one of the most overwhelming vehicles to be seen there. It has enormous rims, lots of chrome, and seems like something from SEMA.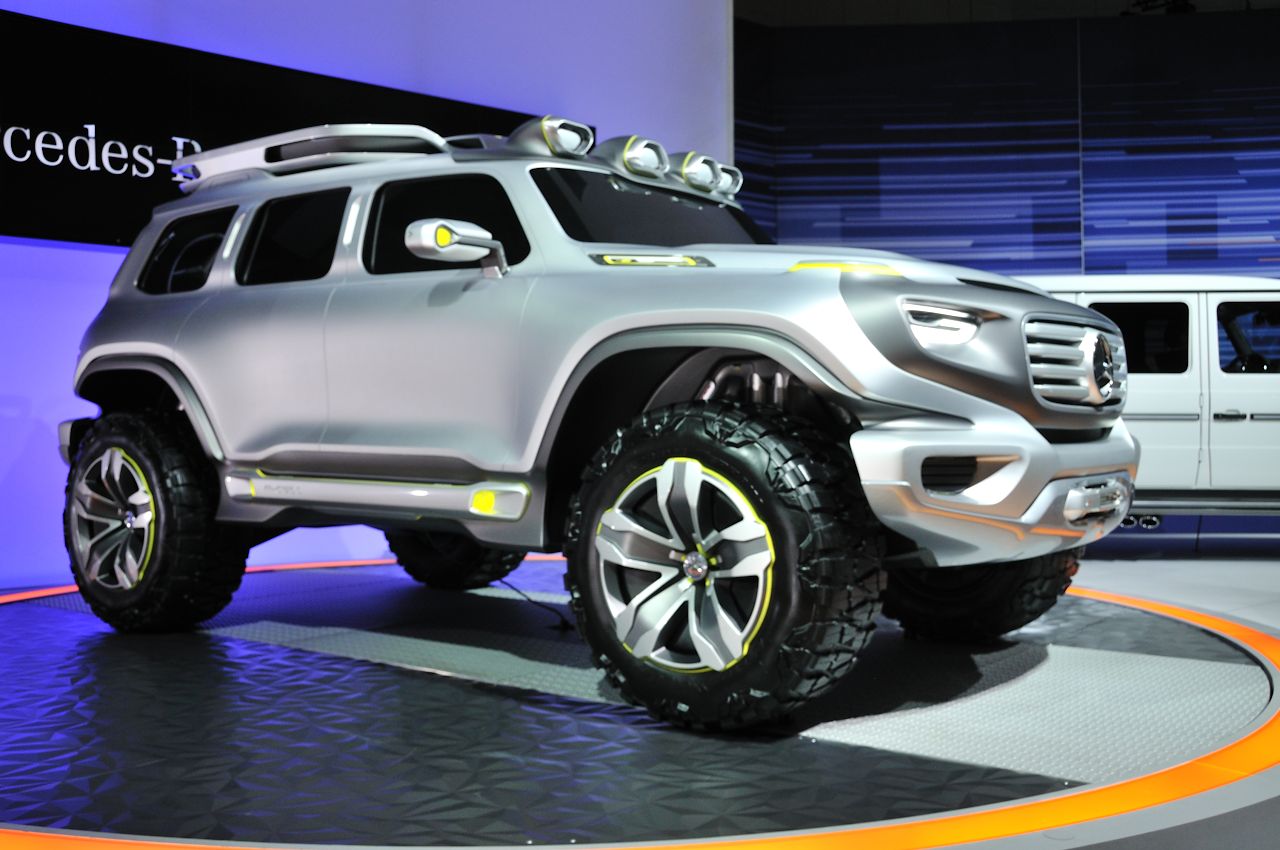 In fact, it's one of the most interesting cars at the Los Angeles Motor Show and certainly one of the most outrageous Mercedes products in decades.

All of this is going on because Mercedes are using this particular Ener-G-Force concept to enter the LA Design Challenge this year.
The goal is to make a police vehicle to be used for highway patrol in 2025. Given the considerable amount of time between now and then, it's as much a guessing game as it is an innovating one.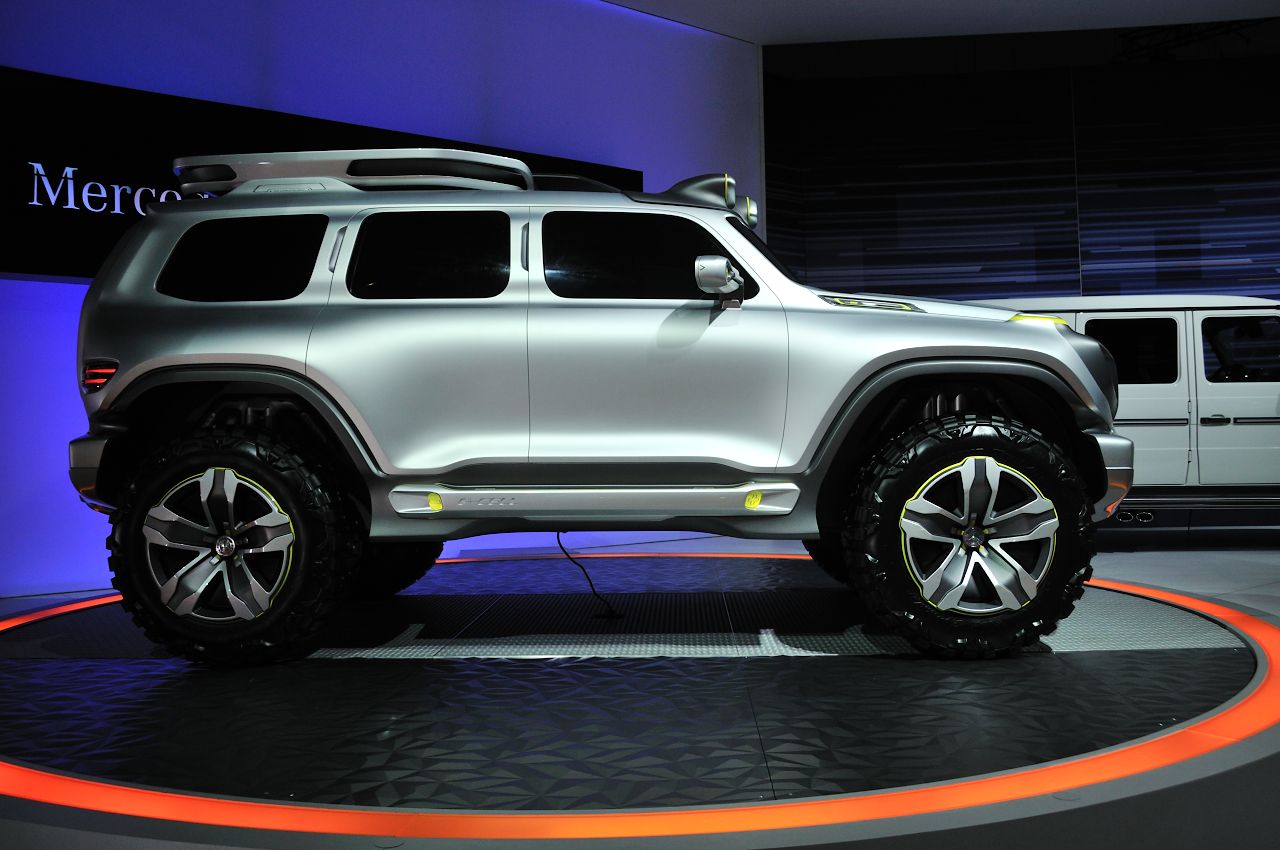 That's why Mercedes went all crazy on the styling of the Ener-G-Force which looks a bit futuristic and still reminds us of toy cars we had a while back.
It seems to have the same sort of labels on it since the key propulsion system here revolves around a hydro-tech converter. This turns water into hydrogen to fuel itself.
This is the future we're dealing with, a hydrogen fuel cell had to be involved and zero emission propulsion had to happen.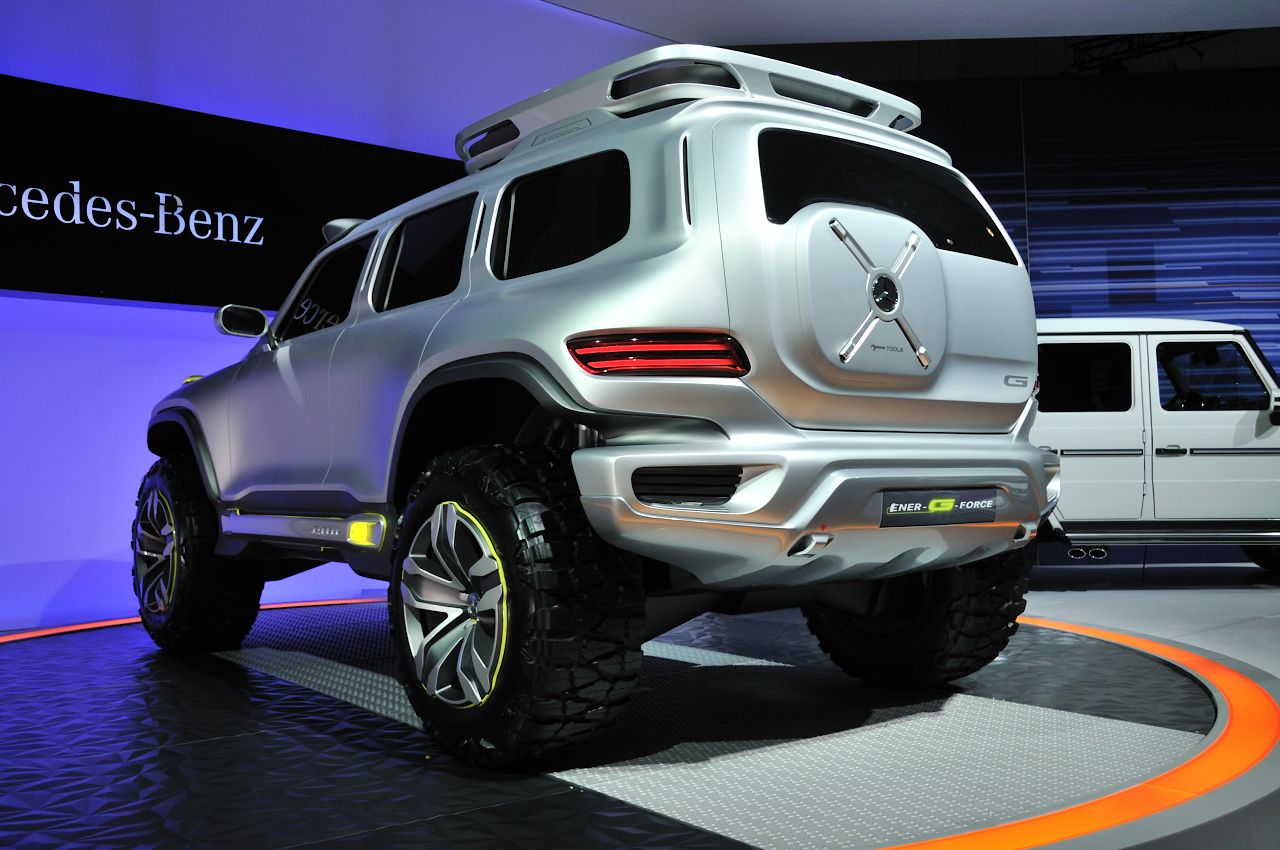 Still, Mercedes promise that even this chunky SUV can whisk itself alone using nothing but water for around 500 miles.
Sounds incredible, and that's mostly because it is. Mercedes have come up with the interesting shape, the outlines for the engineering but that's about it. This concept can't even move.