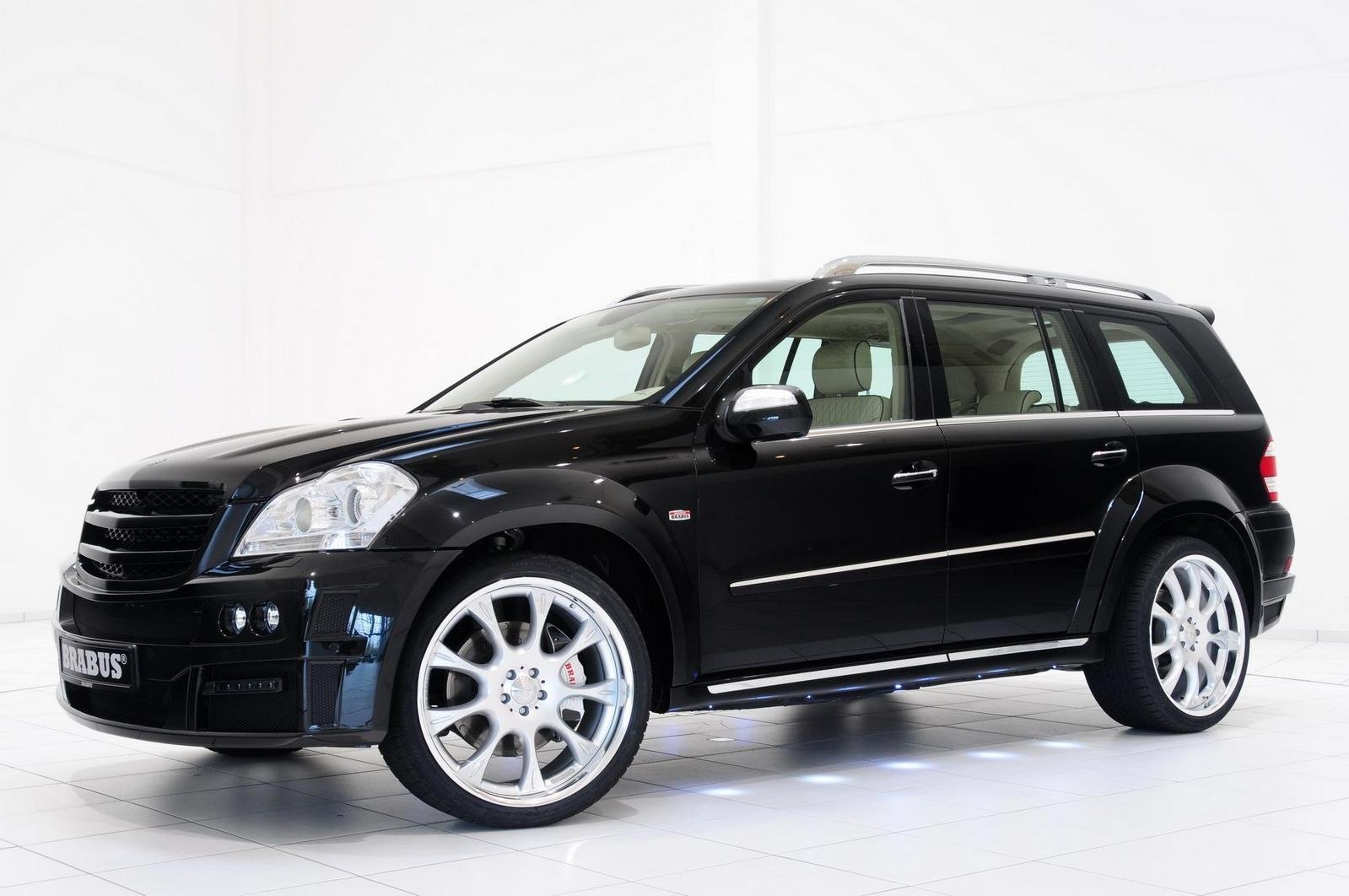 Yes, another tuning from Brabus and again it's for a Mercedes. Also this time they did a very great job as you can see. Last time they made a tuning for Mercedes-Benz E63 so an evident difference between these two tunings is the color.
Of course, I think that this Mercedes GL-Class would also look awesome in that silver color of Mercedes-Benz E63 by Brabus but even better, Mercedes-Benz E63 by Brabus would look much more sexy if it would be painted in black or at last this is how I see it in my imagination. Anyway, for this tuning I think they choose a very good color.
This new Mercedes GL-Class by Brabus has under the hood an upgraded engine that can develop up to 350 horsepower and an enormous amount of torque of 590 lb-ft. It can also accelerate from 0 to 62 miles per hour with few more than 7 seconds which is more than great for such a big SUV car.