Mercedes released the official details for the new SL 400 alongside its pricing for Germany. The new model is designed to replace the SL 350 and packs a 3.0-liter V6 engine producing 333 horsepower and 480 Nm of torque.
This means a power boost of 27 horses and 110 Nm of torque for a 0-100 km/h sprint in 5,2 seconds and a top speed of 250 km/h.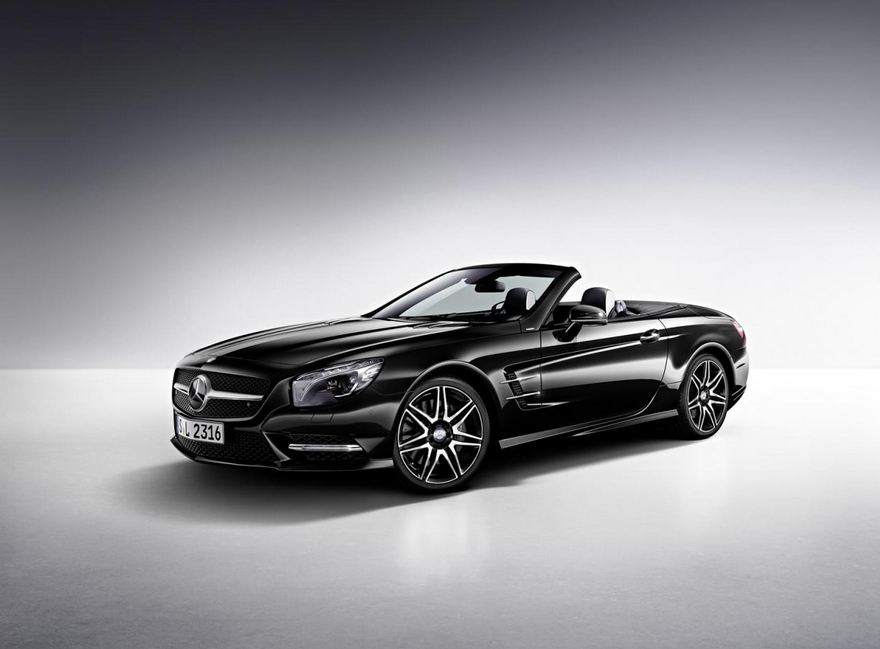 The new engine is Euro 6-compliant as it returns a fuel economy of 32,2 mpg US or 7,3 liters/100 km with CO2 emissions of 172 g/km.

The German roadster uses a seven-speed automatic transmission in order to achieve these performance figures. In Germany, pricing starts from €97,282 including VAT. Expect more high-res photos from the carmaker soon.
"In contrast to its predecessor, the SL 400 is not fitted with a naturally aspirated engine. Instead it boasts a six-cylinder unit with two turbochargers," claims the company.