Mercedes-Benz ML was recently caught on camera with a facelift, while the vehicle was leaving its plant in Stuttgart, Germany.
The spy shots are a clear indication that the German luxury manufacturer is secretly working on a facelifted ML, with significant tweaks to bring along.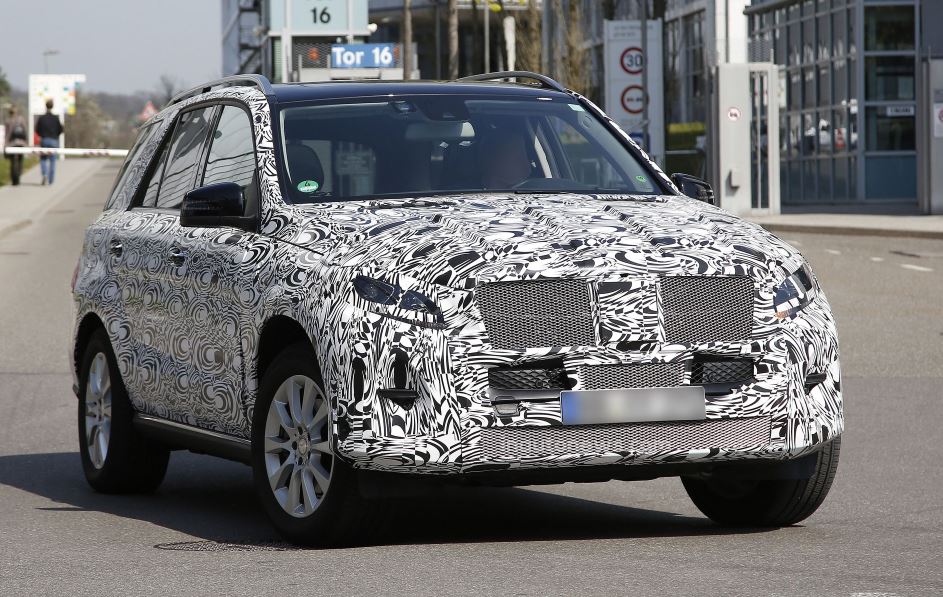 Thus, the 2016 Mercedes-Benz M Class is set to come with some body touches like different headlights, daytime running light bar and so on.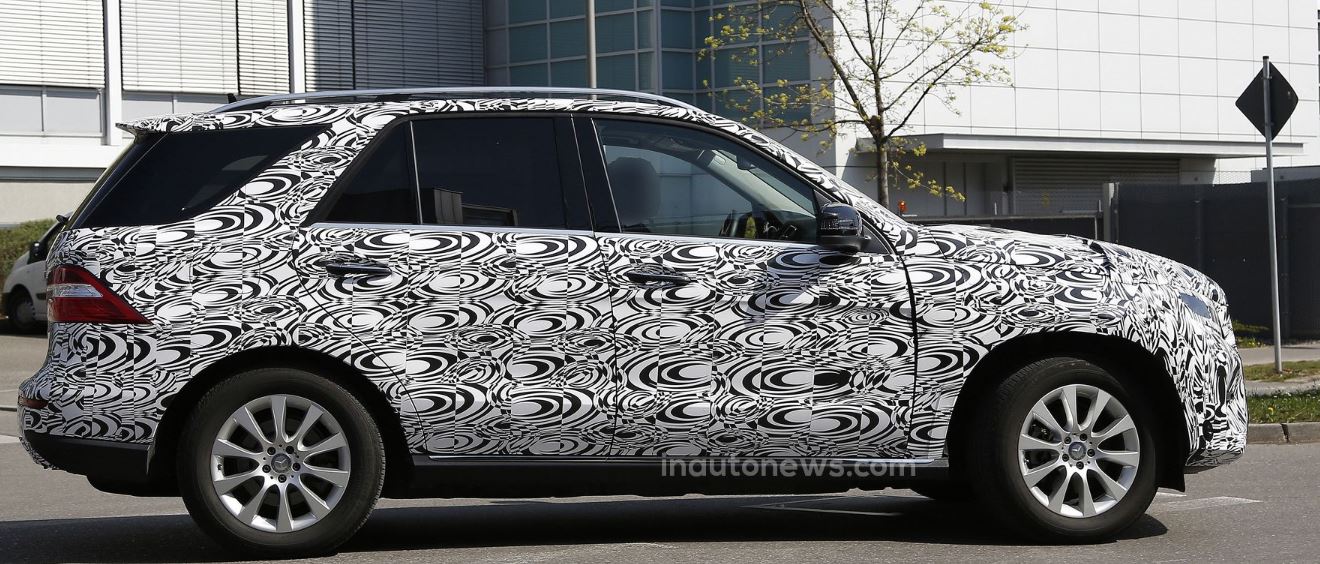 More than that, there are also changes at the bezel of the outer wheel arch which has been modified, as well as the taillights that are slightly different than the present model.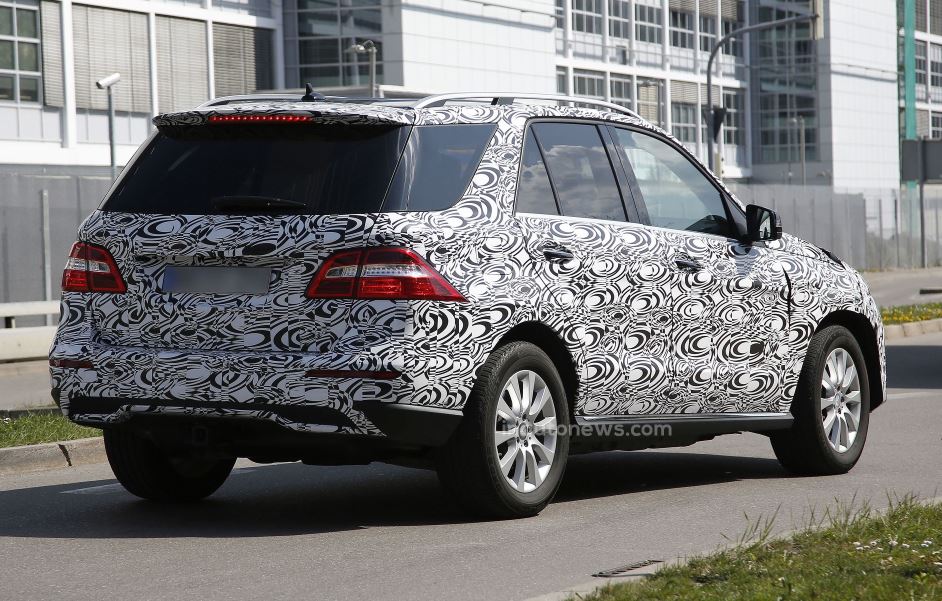 As for the power under the hood, expect to see a 3.0-liter V6 on the ML 400, perhaps riding along with a fresh-new hybrid model and some modifications at the present powertrains.
Inside the Mercedes-Benz ML, the cabin seems to also be getting some updates, with new technological tweaks to be displayed.
Right now, there are limited details about the car`s overall facelift, but we should find out more when the vehicle will be launched.