The German carmaker released a promotional video for the all-new SLS AMG Electric Drive, a zero-emission supercar unveiled at the Paris Motor Show last month.
The new model stands out thanks its exclusive blue exterior finish and hit the Spanish Ascari racing track in Malaga.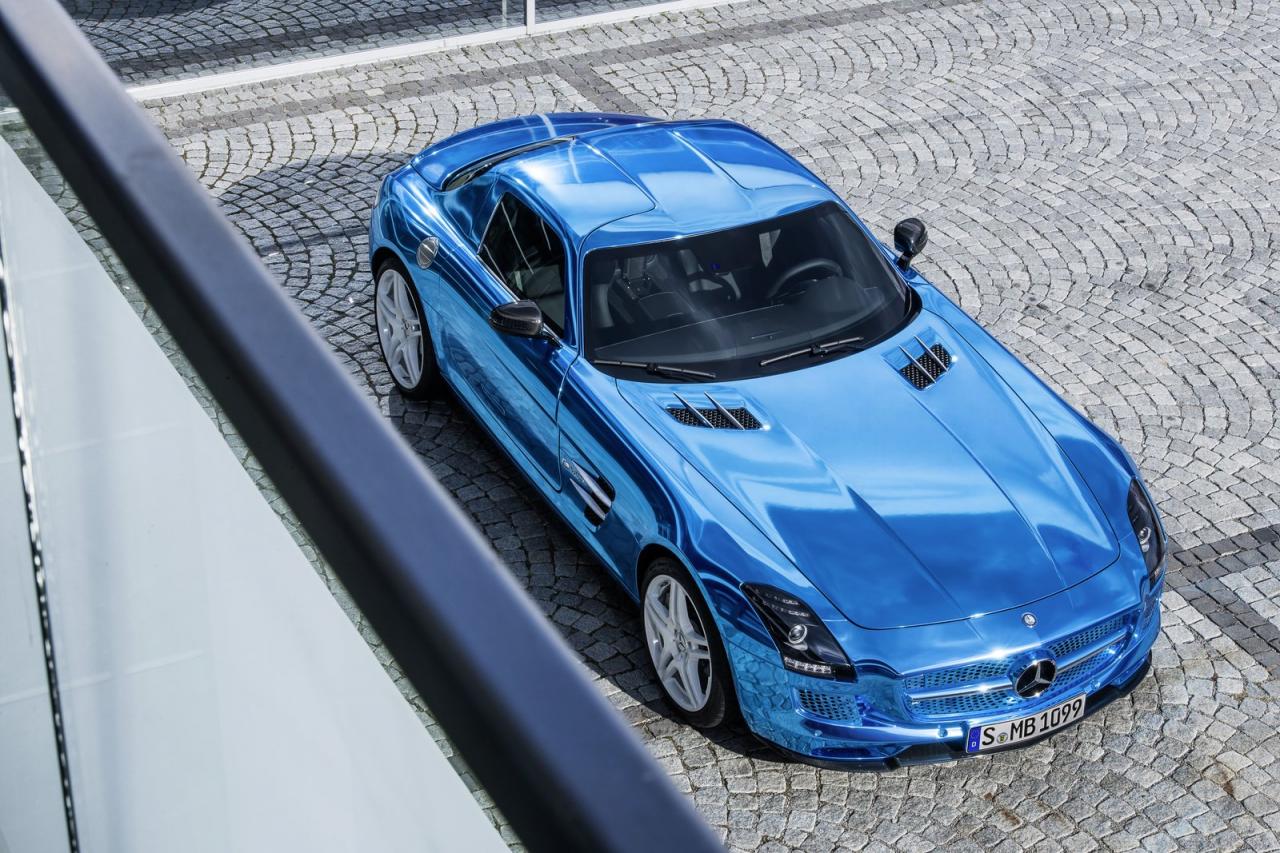 Under the bonnet sits a powerful electric power train with four motors able to produce 740 horsepower and 1,000Nm of torque.

With such resources, the SLS AMG Electric Drive does the 0-100 km/h in 3,9 seconds with a top speed of 250 km/h. You will get up to 250 kilometers of driving range per charge while the recharging time is estimated at 3 hours (rapid charger) or 20 hours (standard).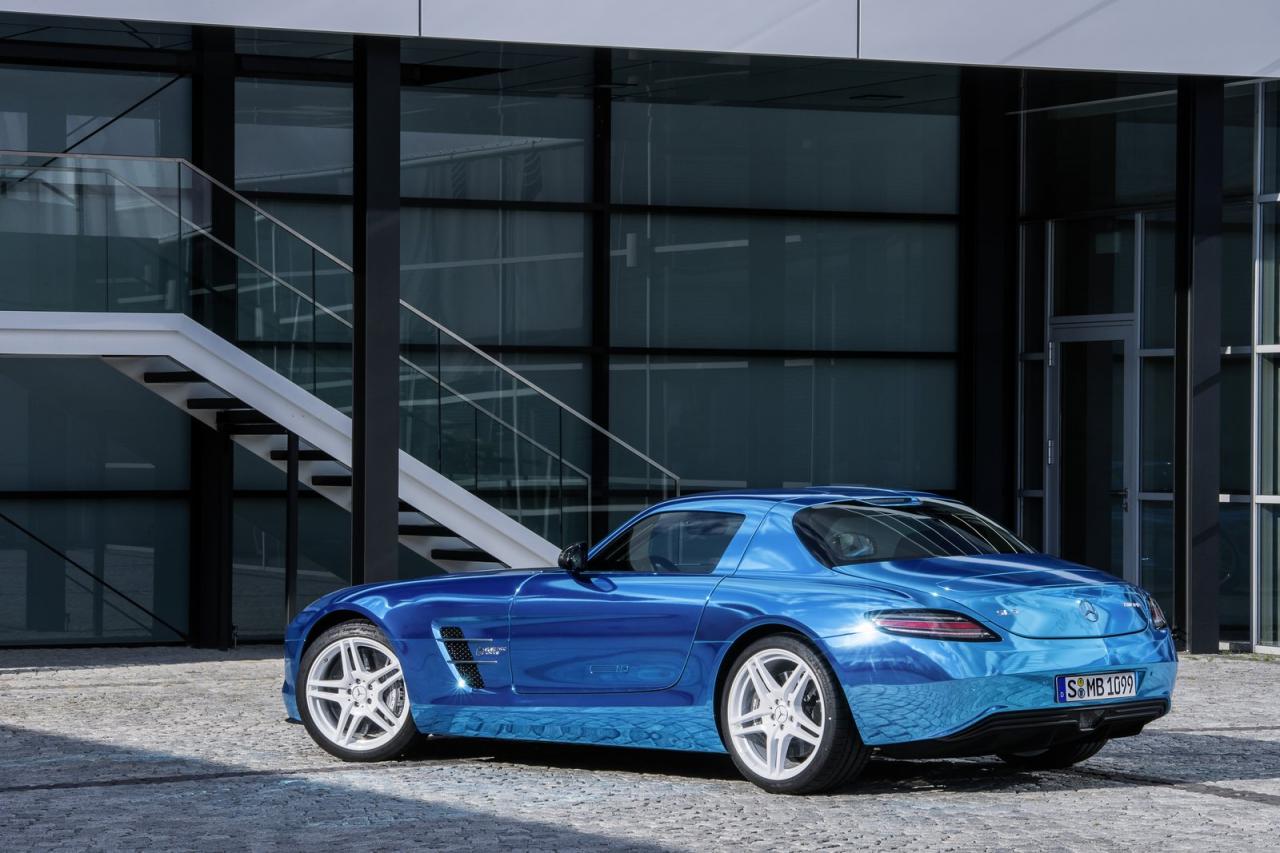 Mercedes says that the model will go on sale in 2013 with a starting price in Germany of €416,500.
"The SLS AMG Coupé Electric Drive is setting new standards for cars with electric drives. As the most powerful gullwing model ever, it is also representative of the enduring innovational strength of Mercedes-AMG," says Mercedes.