Yes, I'm aware it is a sports car. I'm also very fond of the fact that it gets praise for its handling throughout every review it got.
However, it is the same car that seems to be lacking in power. There may be 200 horsepower under its bonnet but the torque is missing.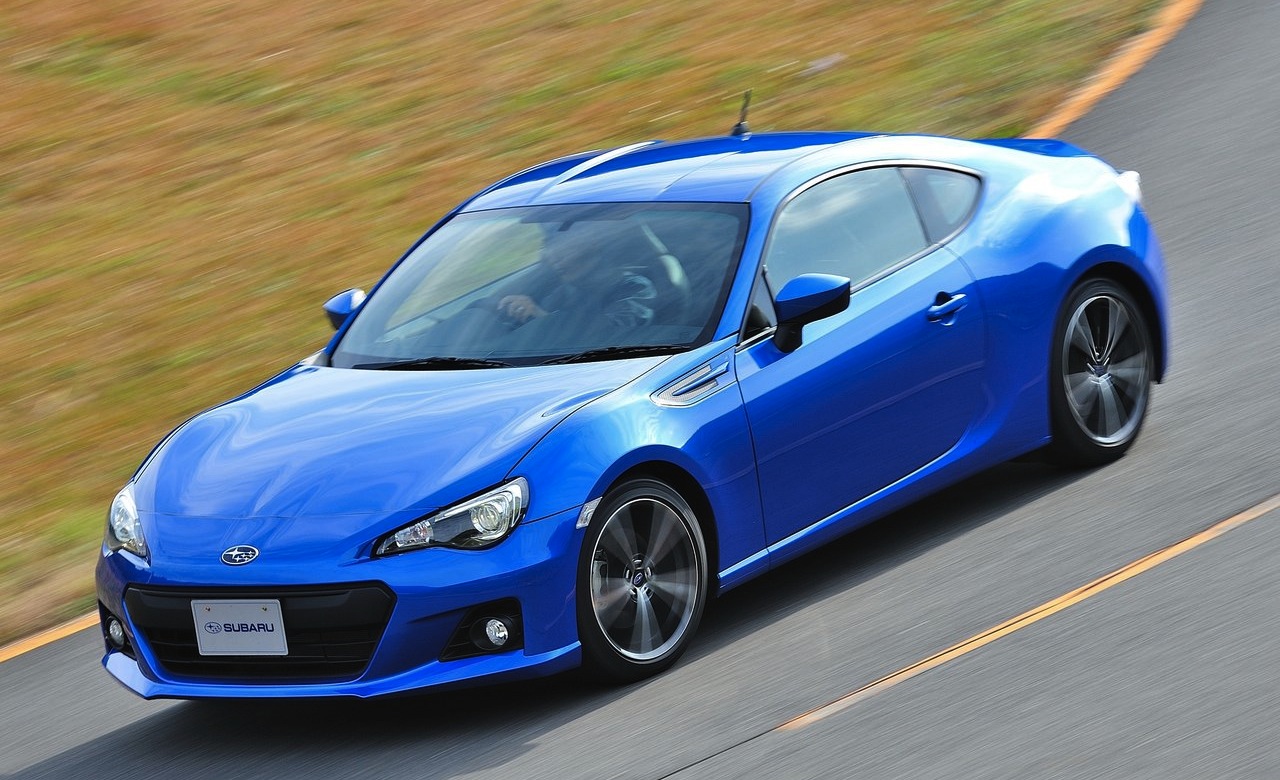 This has lead to claims such as "turbocharge it" improve it, upgrade the engine and, of course, "more power". Not great signs.

The movie making industry doesn't seem to be very bothered about this idea since they will be casting this car in a very important movie.
You may have heard of it, we're talking about the sixth installment in the Fast & Furious franchise. If we're honest, there's little chance of this car making it into the movie in standard form.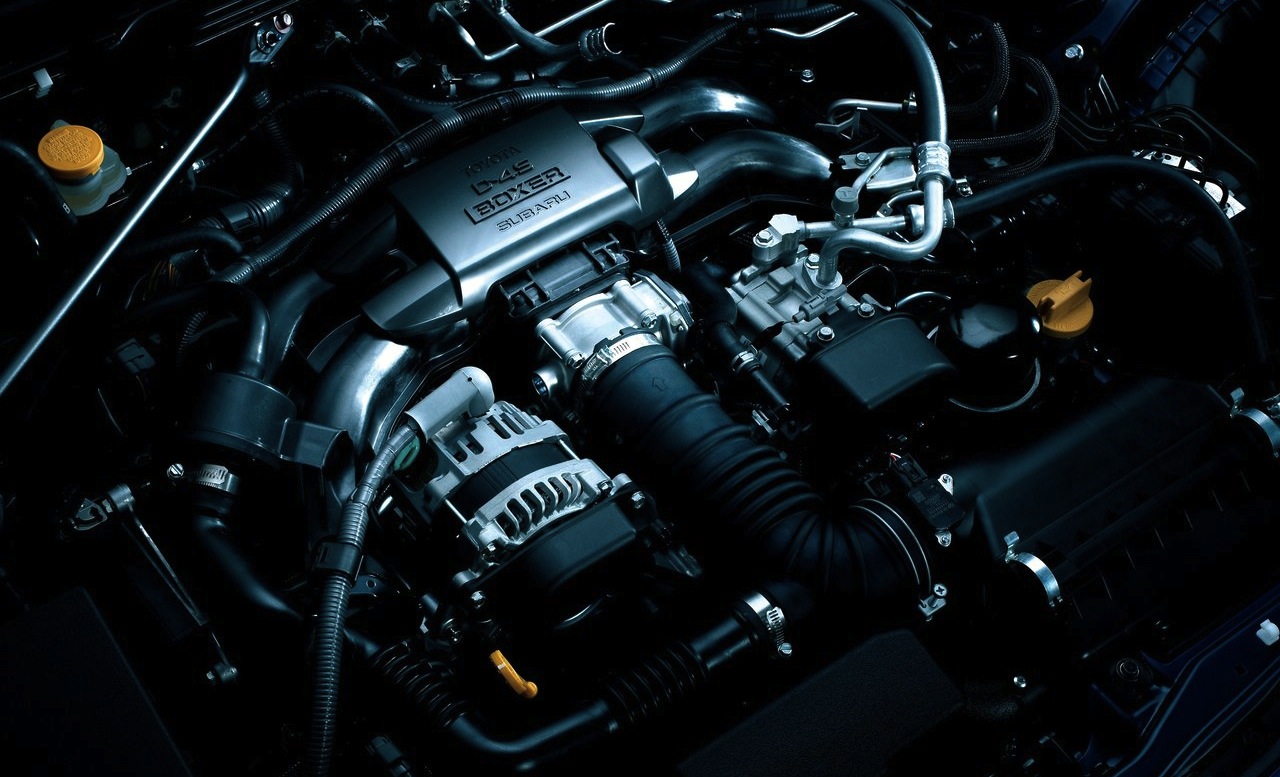 We're expecting pink NOS burning neon powered ten second versions of the Subaru BRZ that is shooting flames and painted in bright orange.
Oh, and stickers, don't forget the stickers, they have to be everywhere on a car that's going to be fast and furious. At least on paper it is.
Rumor has it that regardless of the tune-up or exterior trim, the Subaru BRZ will likely be driven by the stars of the movie, Paul Walker and Vin Diesel.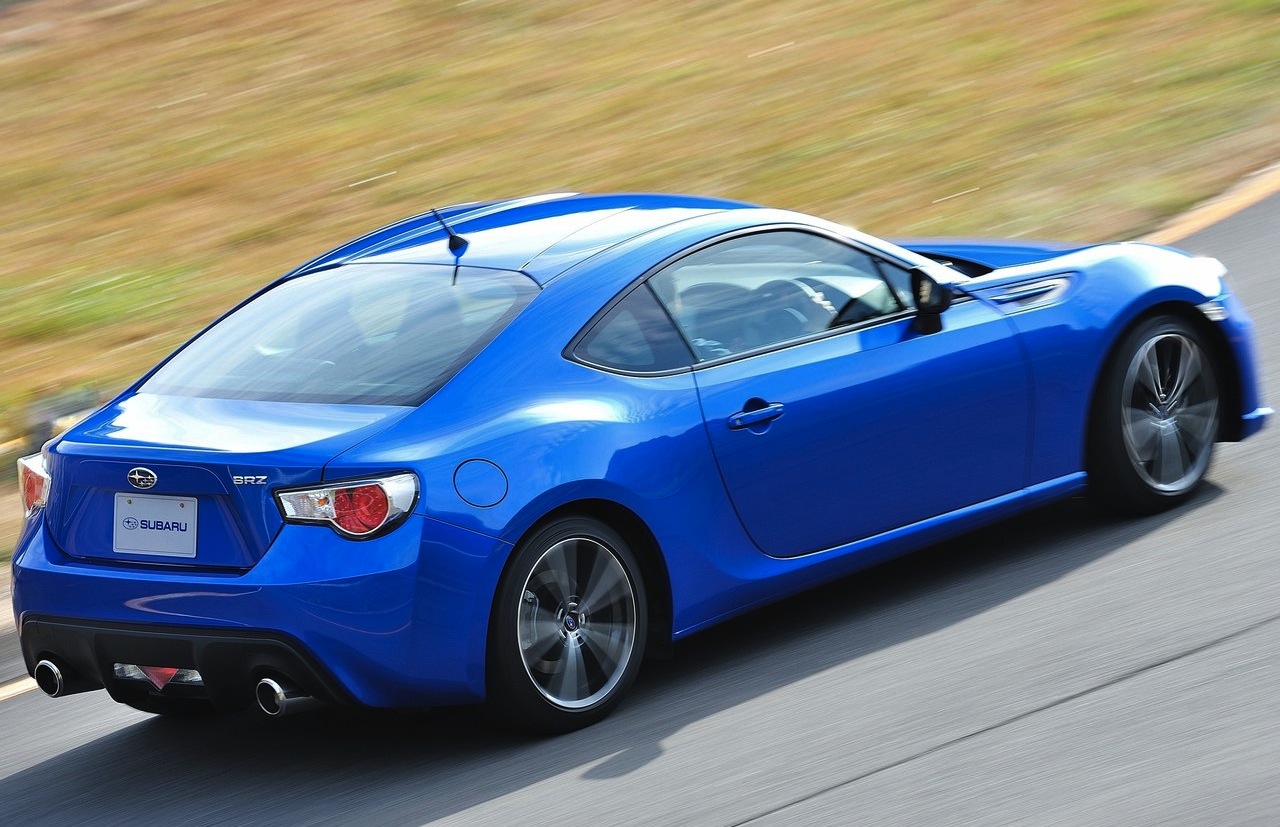 If not them directly, the next F&F movie, with all of its "shot in Europe" charm will likely feature quite a few extra actors might step in behind the wheel.
Currently, Jason Statham is the most popular rumored person for a cameo appearance, so maybe he has the small Japanese car.