Mercedes released a new video teaser for what is called "a new member of the AMG family". In fact, we talk about the all-new S63 AMG, the high-performance variant of the German sedan.
In terms of performance, we expect to see a massive 5.5-liter V8 powerplant producing 563 horsepower. The 0-100 km/h and top speed figures will be certainly impressive but for now, we have no official details in this regard.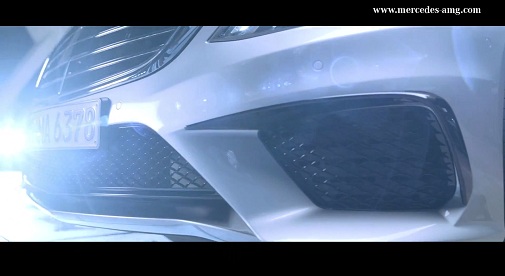 At the exterior, Mercedes provides new front and rear bumpers, side skirts, a rear diffuser, a quad-pipe exhaust and new air intakes.

The new Mercedes S63 AMG is clearly a long-awaited model after the German company released the all-new S-Class flagship few months ago.
Combining the luxury and elegance of the new-generation S-Class with the power provided by the AMG division, you will undoubtedly get some impressive results. Stay tuned for more information as the Frankfurt Motor Show is getting closer and closer.