There's been a lot of talk about how the Germans at Mercedes will be getting bored once the SLS AMG convertible and that they'd produce something new.
Those voices are now probably smug about how right they were. Further more, not only is Mercedes' AMG division hard at work on a new car, it's closer to release than you might imagine.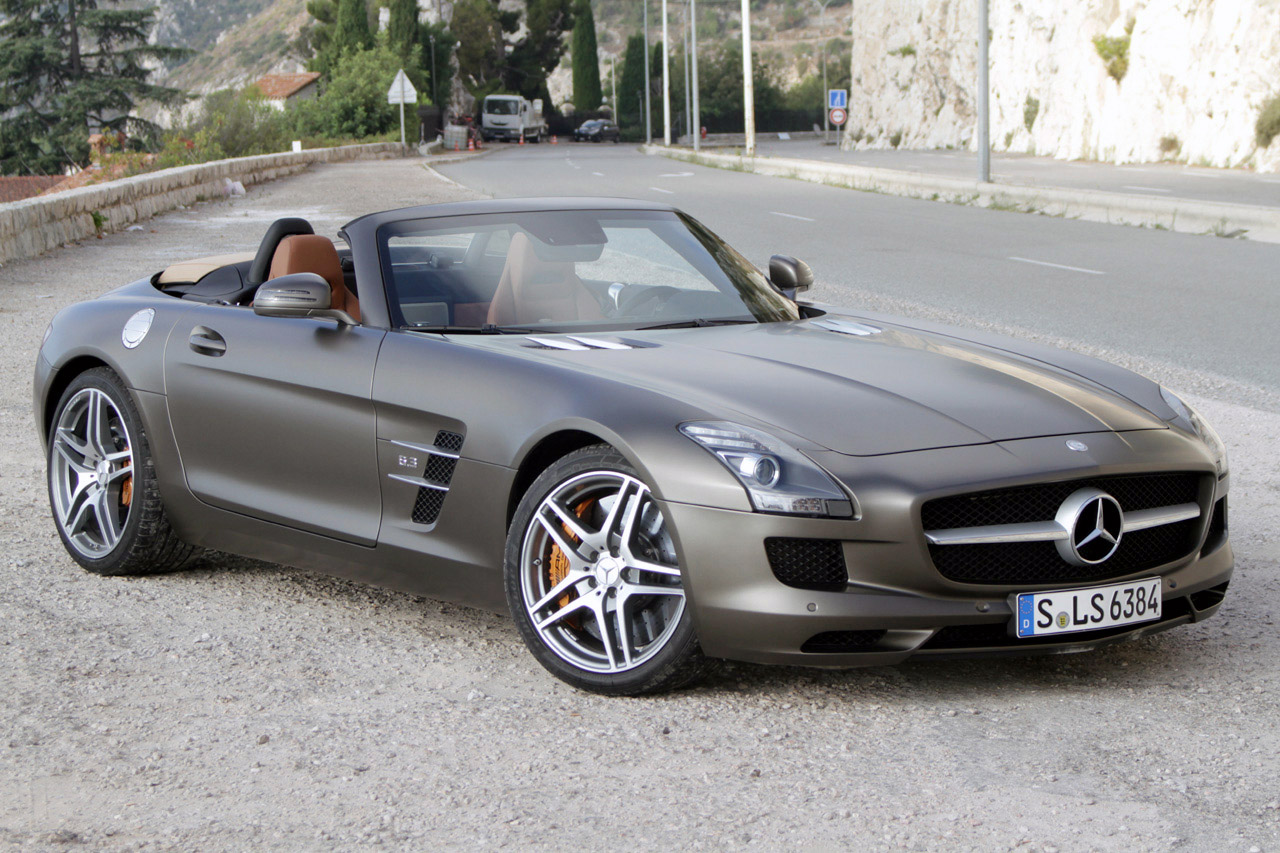 The latest reports that have been coming in about the release of the baby SLS AMG tell quite the surprising story.

Apparently, the new, smaller, cheaper AMG developed and produced sports car should turn up as early as this year.
Whenever talking of a newly launched product, or one that's in the pipeline it's usually years away, at least two or three.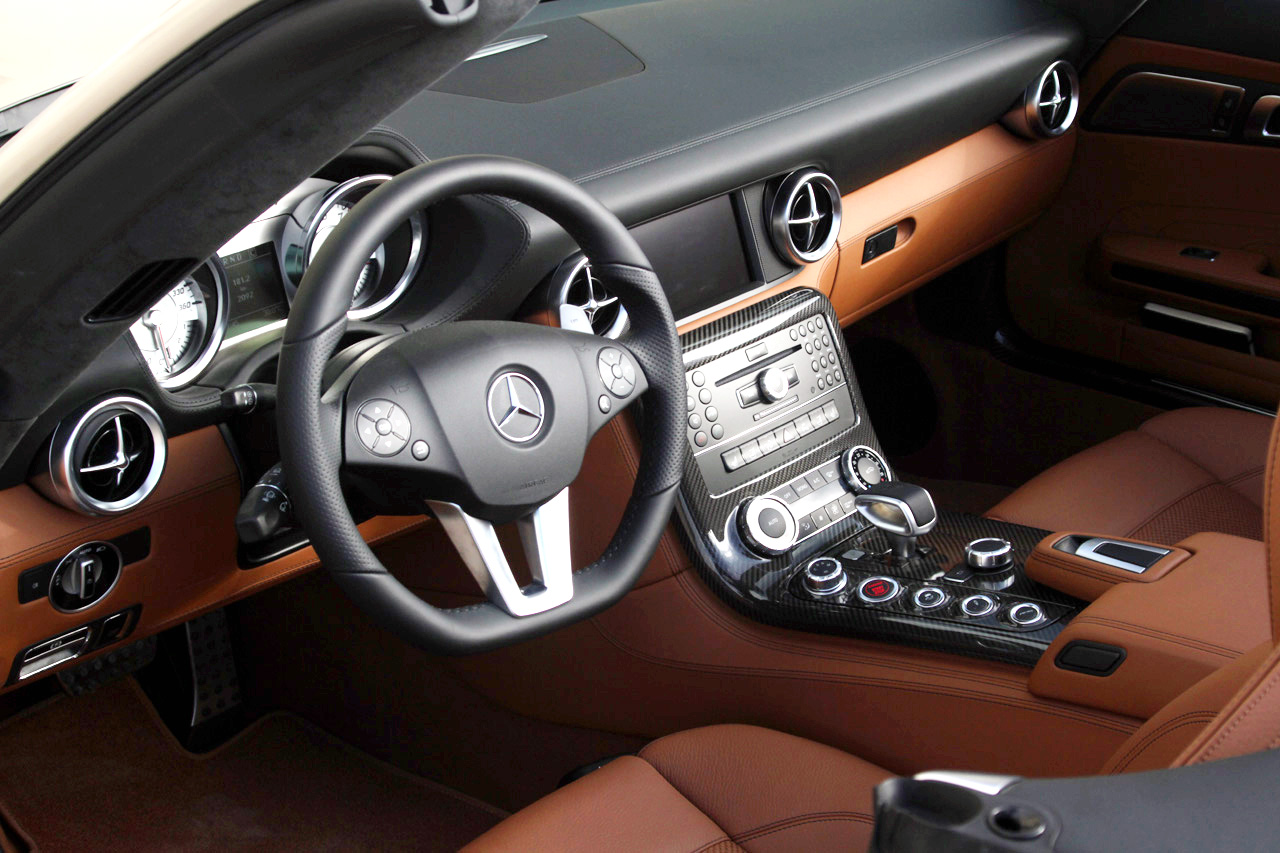 Some skint details are available on the new model and it seems that apart from the amazingly quick delivery, there are a few interesting plus points to consider.
Since it will be smaller, the new baby Mercedes SLS will be lighter and it is expected to shift emphasis on good handling rather than full out waywardness like its bigger brother.
We're still far from knowing what sort of engine will be powering it but logic would dictate that this engine would come from the C Class Coupe's offerings.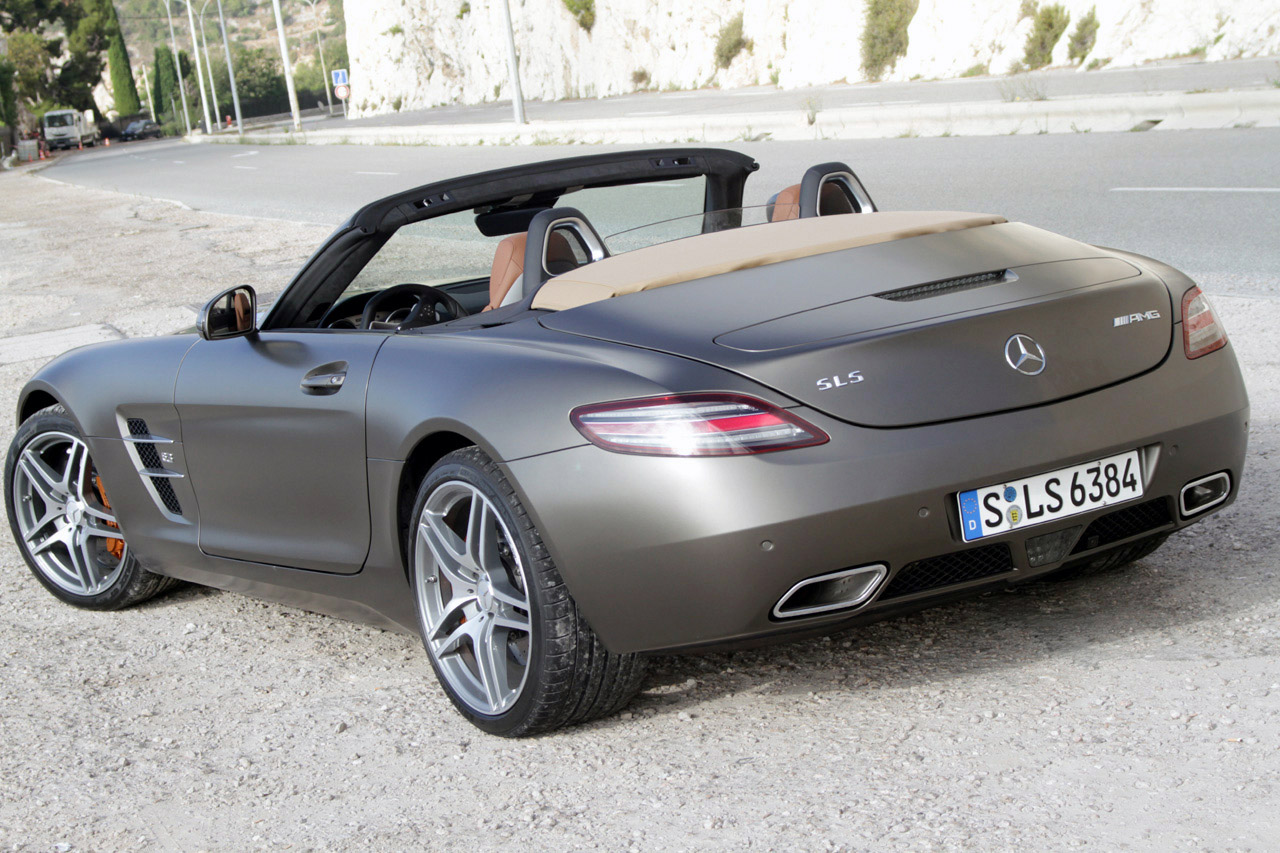 When the new baby SLS AMG hits the market it will be a rival for the BMW Z4, the Porsche Boxster/Cayman and the hotter versions of the Audi TT.
Speaking of which, by the time it hits the market this new model could be called the SLV. Could this indicate a focus on the V6 engine?